Have you heard? May 12, 2018 Phillips auction house will sell some of the world's most sought-after Rolex watches — the Daytona. And if Phillips sounds familiar, that's because just last fall they're the ones who sold Paul Newman's personal Daytona for $17.7 million.
The auction — dubbed Daytona Ultimatum — will take place in Geneva, and while the company hasn't mentioned which models will hit the auction block, we have no doubt these are going to be some of the best money can buy. In a press release Philips teased that they'll be showcasing, "an extremely limited selection of the finest, rarest, and best-preserved Rolex Daytona wrist watches known to exist."
But how much will the bids skyrocket too? Well, that's unclear. Newman's Daytona is a phenomenon — although, just last spring an 18k gold Daytona sold for some $3.7 million. Where these watches fall on the spectrum will heavily rely on their model, series, and possible history, — as a good story or personal connection are huge price drivers.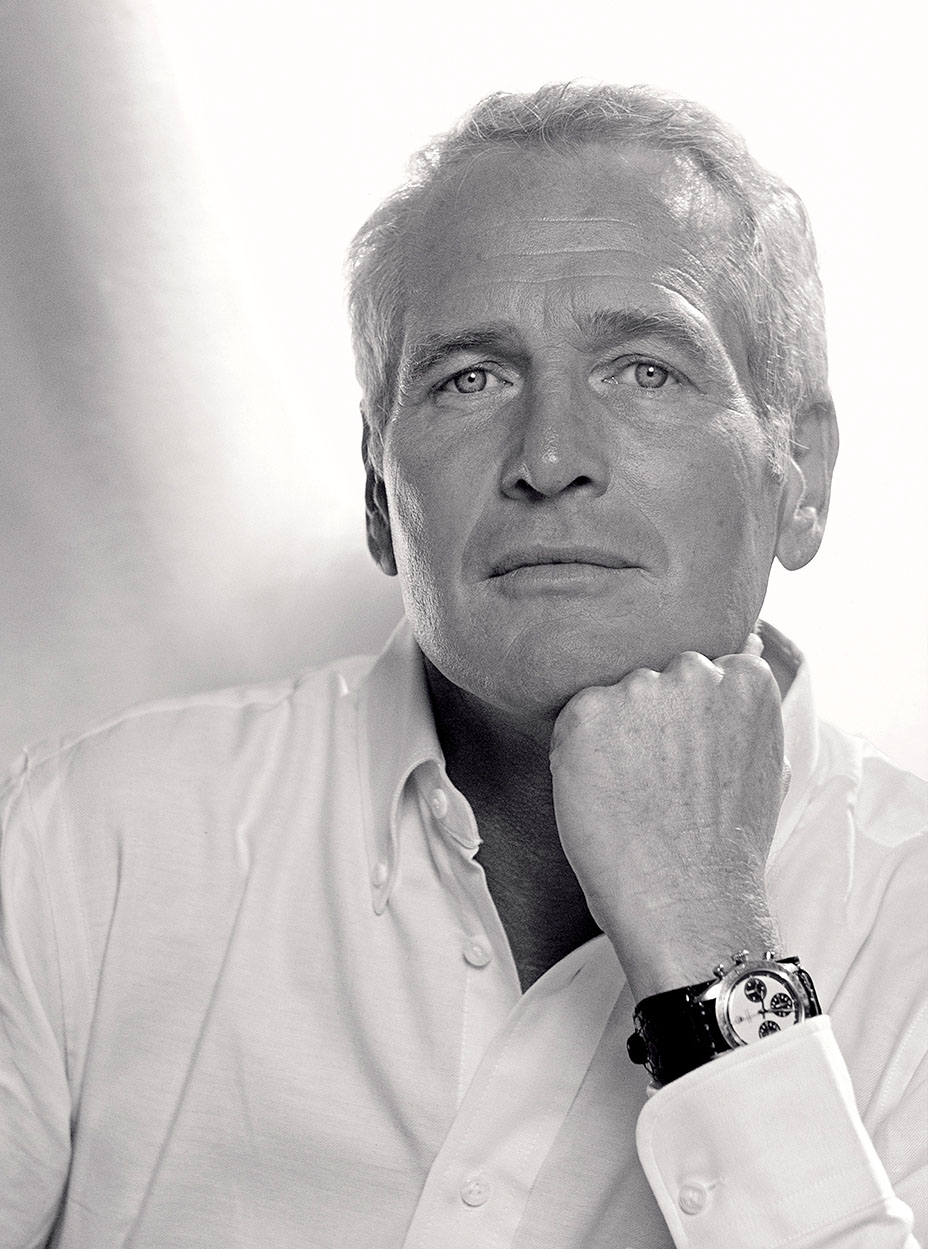 Why Is The Daytona So Popular?
Actor, race car driver, philanthropist — Paul Newman could do it all. He could also have it all, but he chose a Rolex Daytona. Not long after Newman was seen wearing this timepiece, this ugly-duckling of a watch — that once collected dust on jewelers shelves for years —  soon became coveted. It also got a new nickname, the Daytona, after the famous driving track. The rest is history.
The Most Coveted Daytona's
Beside's Paul Newman's personal timepiece, the most valuable Daytona watches are those of the first 'series. During the first series, which lasted from 1963 until the 1980's, a small number of models were made and given a 4-digit model number. The watches from the first series also differ from the second and third because they're manual, not automatics or self-winding chronographs that you'd find later on and today.
So, how do you know if you hit the jackpot? Well, an original first series Daytona will always have a 4-digit reference number and it will be one of these: 6239, 6241, 6262, 6263, 6264 or 6265. If you really want another way to verify the identity of a series one, look at the sub dials — the domed crystals will be made of acrylic. The subdials will also have crosshairs and the second sub-dial will read 15, 30, 45 instead of 20, 40, 60 like the newer models.
For now though, we're just going to have to wait and see what Phillips has to offer for us. And while very few of us have the means to reach into our piggy banks for a chance at one of these rare watches, it's going to be great fun seeing what they have over the coming months. It's going to be even more fun seeing what they go for! Say hello to the Daytona Ultimatum.