Anyone who perused our excellent and extremely thorough report on the state of the watch auction market recently knows that there's has never been a more volatile time for vintage timepieces to cross the block, especially vintage Rolexes. So Phillips Watches' next big auction in Geneva starring some highly desirable Rolex rarities will undoubtedly attract plenty of attention.
Phillips established themselves as the auction market leader when they sold Paul Newman's personal Rolex Daytona Ref. 6239 for $17.8 million last year, and though they hit something of a speed bump recently when they were forced to withdraw a Steve McQueen Submariner with disputed provenance, don't expect that to put a damper on the bidding at Geneva's Hotel la Reserve on Nov. 10-11.
Over 220 lots will cross the block during the house's Geneva Watch Auction: EIGHT, consisting of two Evening Sessions. And though there are lots of goodies to be had, what's sure to attract the attention of the world's top Rolex mavens is the collection of extremely fine and rare Rolex "Pre-Daytona" chronographs including what may well be the best-preserved "Jean-Claude Killy" Ref. 6236 in stainless steel. Although they'll probably be salivating over a historically important"Single Red" Sea-Dweller Prototype with no helium valve as well.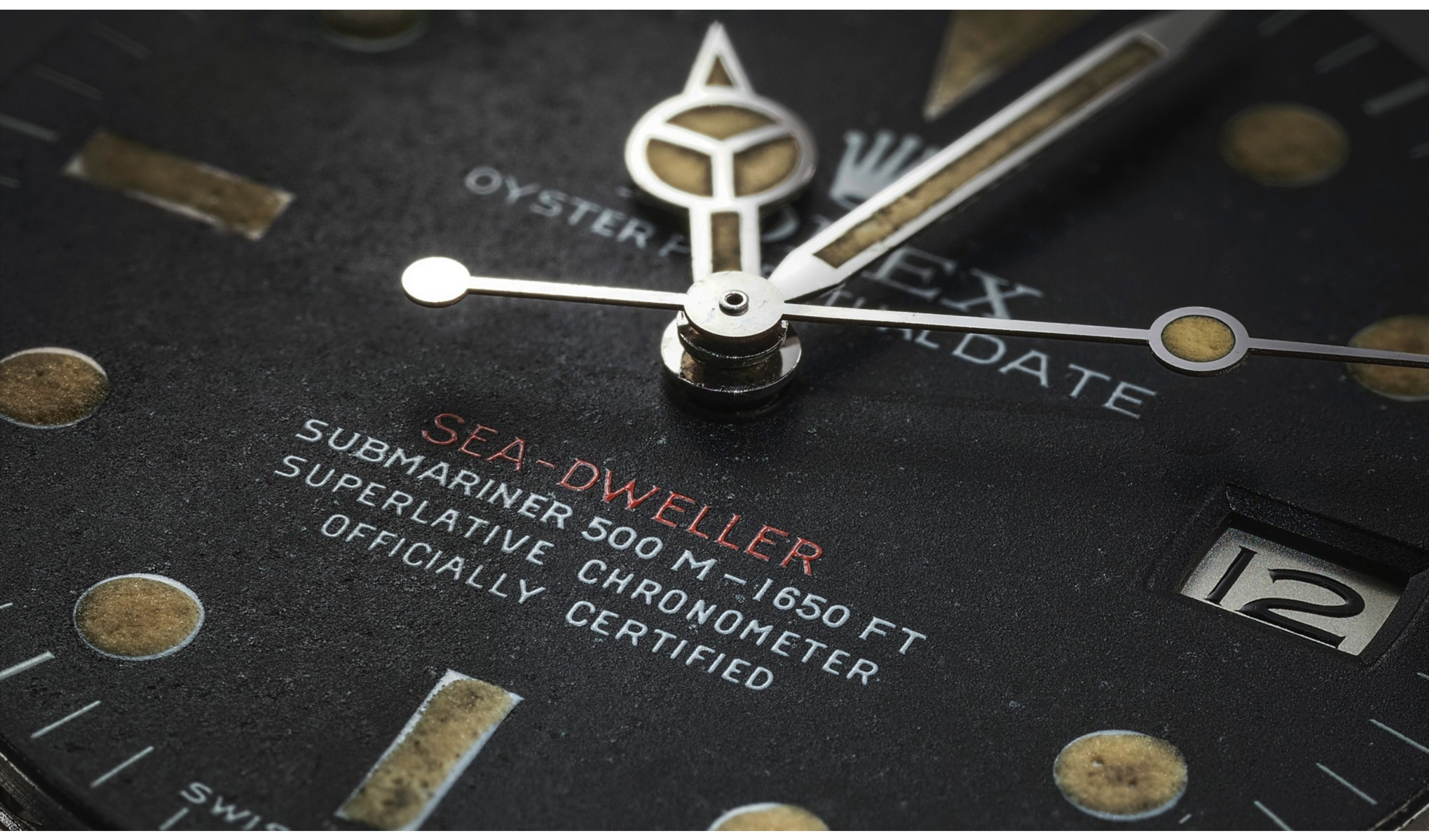 As our recent article on the history of the Rolex Cosmograph noted, Rolex first started experimenting with mechanical chronographs during the 1930s, but it was not until 1963 with the introduction of the reference 6239 that an actual name – "Cosmograph" – was given to their chronograph watch line. Needless to say any Cosmograph watch can be the staring piece in a collection.
Meanwhile for those who prefer Pateks, and have plenty of money to spend, Phillips is also offering a platinum Patek Ref. 3974, "probably the most important and most complicated Patek Philippe reference created in the past 30 Years"; and a museum-quality single pusher Patek chronograph made in the 1920s as well as the only known pink gold Patek chronograph Ref. 530 retailed by Italy's famed Astrua Torino. Good luck!