Baselworld has canceled its 2020 show, which was set to take place from April 30th through May 5th of this year. The cancellation of Baselworld 2020 comes just one day after Watches & Wonders Geneva (formerly SIHH) announced that its 2020 show would not be taking place this year. Both events (which represent the two largest trade shows in the world of luxury watches) cited growing concerns surrounding the COVID-19 coronavirus and its swift spread throughout Europe.
Baselworld 2020 Canceled 
The cancellation of Baselworld 2020 comes the same day as an official ban by the Swiss federal and cantonal authorities for all large public and private gatherings. To continue with the event would not only put nearly 150,000 attendees and 1,500 exhibitors at risk of contracting the virus, but it would also mean serious legal consequences.
The official press release from Baselworld states:
"For health safety reasons and in accordance with the precautionary principle following the bans of large-scale public and private events issued today by the Swiss federal and cantonal authorities, Baselworld announces that it has taken the decision to postpone the show to Thursday 28th January 2021 to Tuesday 2nd February 2021 (Press Day on Wednesday 27th January), due to concerns related to COVID-19."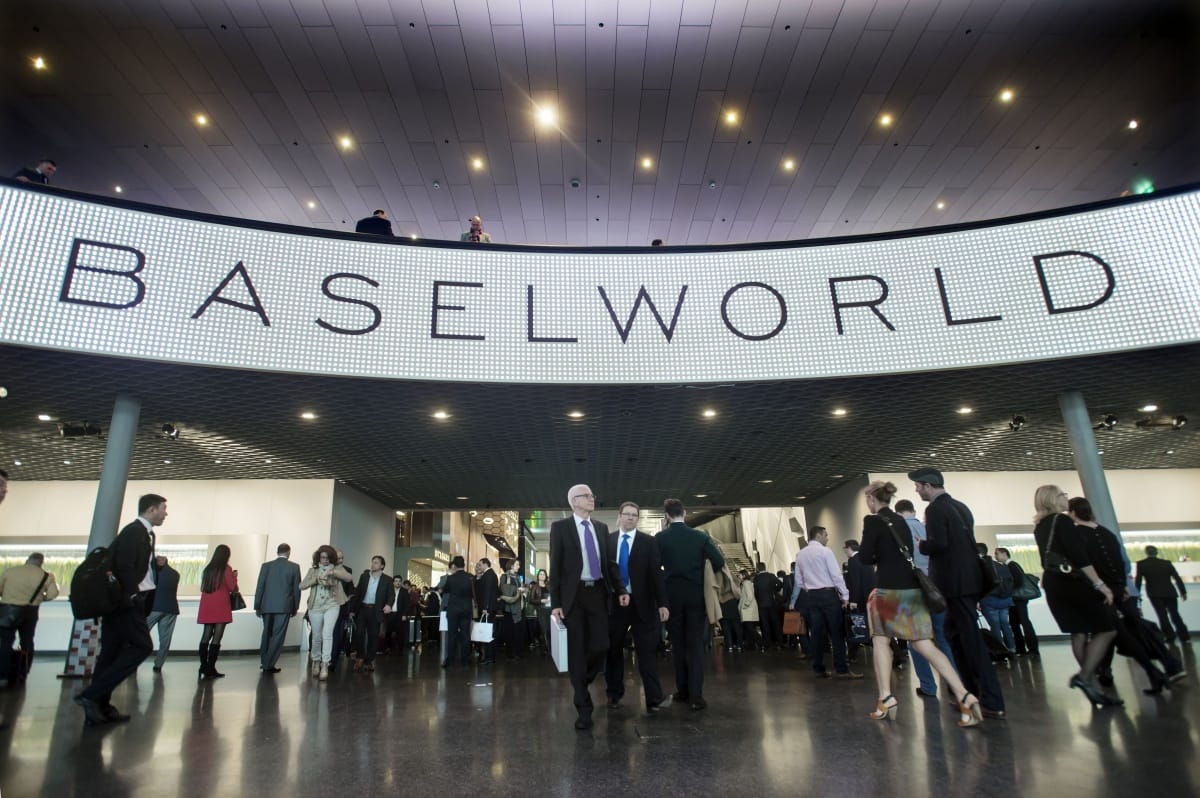 Managing Director Michel Loris-Melikoff expressed his hope that by postponing the show until January of next year, exhibitors and attendees would not lose a full year and could still present new products at the beginning of next year, as is customary in the industry.
He also stated, "This postponing will also allow Baselworld to continue developing and bringing new formats and solutions as well as improvements to the new concept we propose."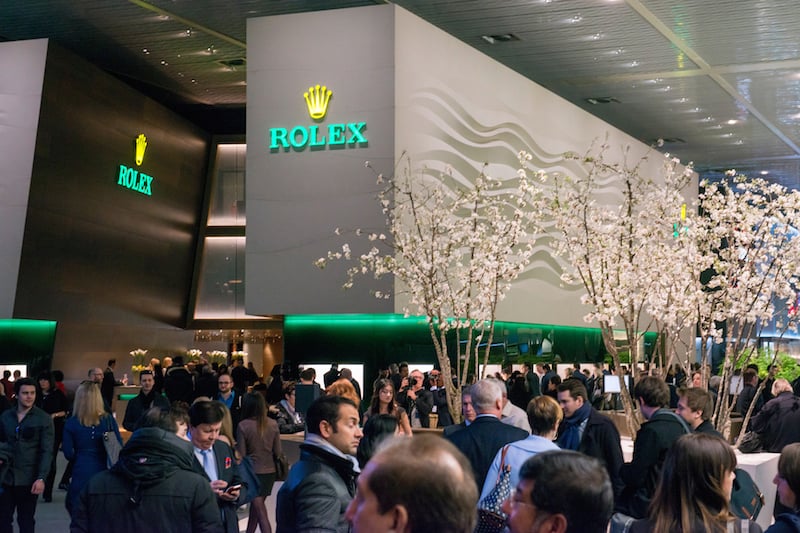 Baselworld dates back to 1917 when the Basel Mustermesse (muba) was founded. At the time, the show included several Swiss industries, among them being a watch and jewelry sector. In 1931, the jewelry and watch exhibitors had grown so much that they were given their own "Swiss Watch Fair" exhibition within the muba show.
In the 1970s, other countries throughout Europe were invited to participate in the Swiss Watch Fair, which was then renamed "Basel" to celebrate that other countries, not just Swiss companies, were included in the line-up. This also marked the fair's independence from muba.
The show is now known as "Baselworld, The Watch and Jewelry Show" and sees around 150,000 attendees and 1,500 exhibitors annually, making it the largest and most important exhibition in the watch and jewelry industry.
The show unveiled a new concept in 2019 that centers around what they call a "year-round marketing and communications platform", which we can only imagine will play a large part in making up for this year's cancellation.