Breitling has said it will not return to Baselworld next year, following on the heels of similar withdrawals by Omega, Audemars Piguet, and Richard Mille from the once-dominant Swiss watch fair. However, Rolex – which already gets top billing in terms of Baselworld media coverage, is stepping into the breach, announcing that it will expand its presence for next year.
Split Opinions
Breitling cited the 2020 calendar dates, which have been revised to line up with SIHH, as unworkable, but has not yet said that the absence will be permanent. "We decided to focus on our own global Summit format in 2020 and the subsequent local road shows," CEO, Georges Kern said in a statement. Although not part of the Billion Dollar Club (see below), Breitling has traditionally been a major presence at Baselworld and their truancy will surely be felt.
Rolex is taking advantage of all the extra space to boost its sister brand, Tudor – which will now have its very own "booth" inside the main exhibition hall. One other brand that is still big on Baselworld is Patek Philippe. "As in previous years, Baselworld 2019 was a real success for Patek regarding the attendance not only in terms of quantity but also quality," the brand told National Jeweler. "We believe Baselworld remains a platform to meet our partners/retailers and journalists from all around the world. We hope the fair will continue to develop in the future."
That sentiment is sharply at odds with Swatch Group chief executive, Nick Hayek's declaration that "There's no need for" Baselworld anymore as the watch world has changed.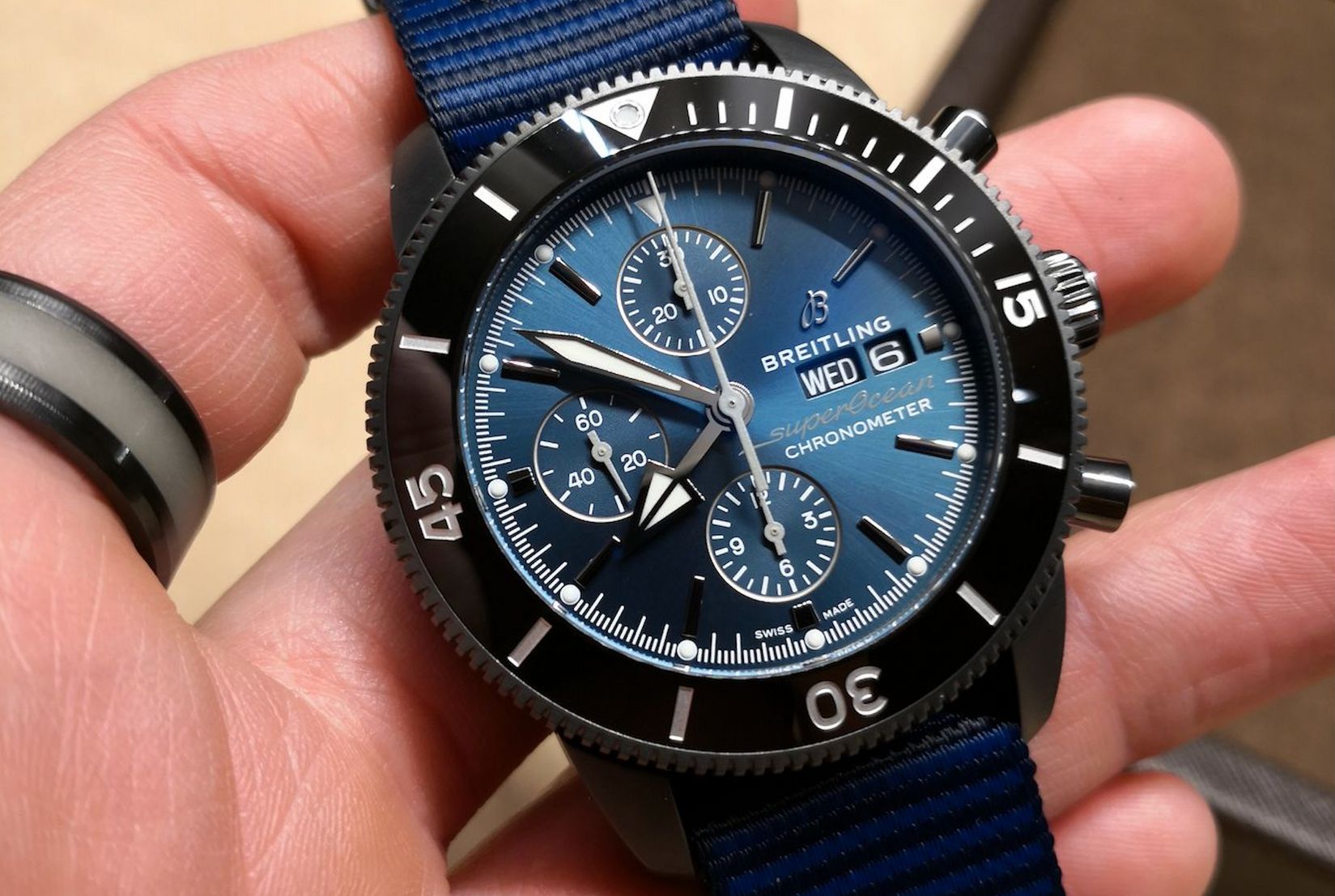 The Billion Dollar Club
Rolex's sales continue to remain astronomical, and now account for 22.2% of Swiss watch sales worldwide, according to a recently released Morgan Stanley report on the market in 2018. Omega is the next biggest single brand in terms of volume, yet still accounts for less than half of Rolex's outsized share with 9% of global sales.
Rolex and Omega – along with Cartier, Longines, Patek Philippe, Tissot, and Audemars Piguet are now the seven watch brands with annual turnover above the $1 billion mark, with TAG Heuer barely missing the metric. Rolex sales were worth $11.6 billion to retailers around the world in 2018, WatchPro reports. 75% of the value of global watch sales comes from the four largest luxury watch groups: Richemont, Swatch Group, LVMH and, of course, Rolex (which includes Tudor).