Counterfeit watches are becoming an increasing threat to the Swiss luxury watch industry, especially with the rise of "superfakes" that are becoming ever more difficult to spot – even by trained experts. Rolex is (of course) a prime target of counterfeit watchmakers, though many other luxury watch brands ranging from Panerai and Omega, to Patek Philippe and Audemars Piguet are also popular targets.
Identifying Trace Metals
Meticulously constructed and near-perfect in every detail, these "superfakes" have shown that new technology is needed to help eradicate the threat of counterfeit watches before it starts to have a truly deleterious effect on brands' bottom lines. And indeed, researchers in Switzerland now think that it could be possible to distinguish between counterfeit and genuine luxury watches by examining the trace metals in their composition – a method which could also help determine the origin of the counterfeit watches
Using a sample of 35 counterfeit watches, scientists from the University of Lausanne, the Cantonal Laboratory of Vaud, and the anti-counterfeiting department of the Federation of the Swiss Watch Industry (FHS) analyzed the watch cases using inductively coupled plasma mass spectrometry (ICP–MS), in order to get a readout of the elemental composition of the metal.
According to Securing Industry, which reports on supply chain and brand security, "the team found they were able to group some of the fakes according to their compositions." They then cross-referenced the findings with previously-gathered intelligence about the provenance of confiscated counterfeit watches and where they were seized. "Some of the chemical profiling data corroborated existing knowledge," the site notes, "while others revealed new connections between different seizures and specimens."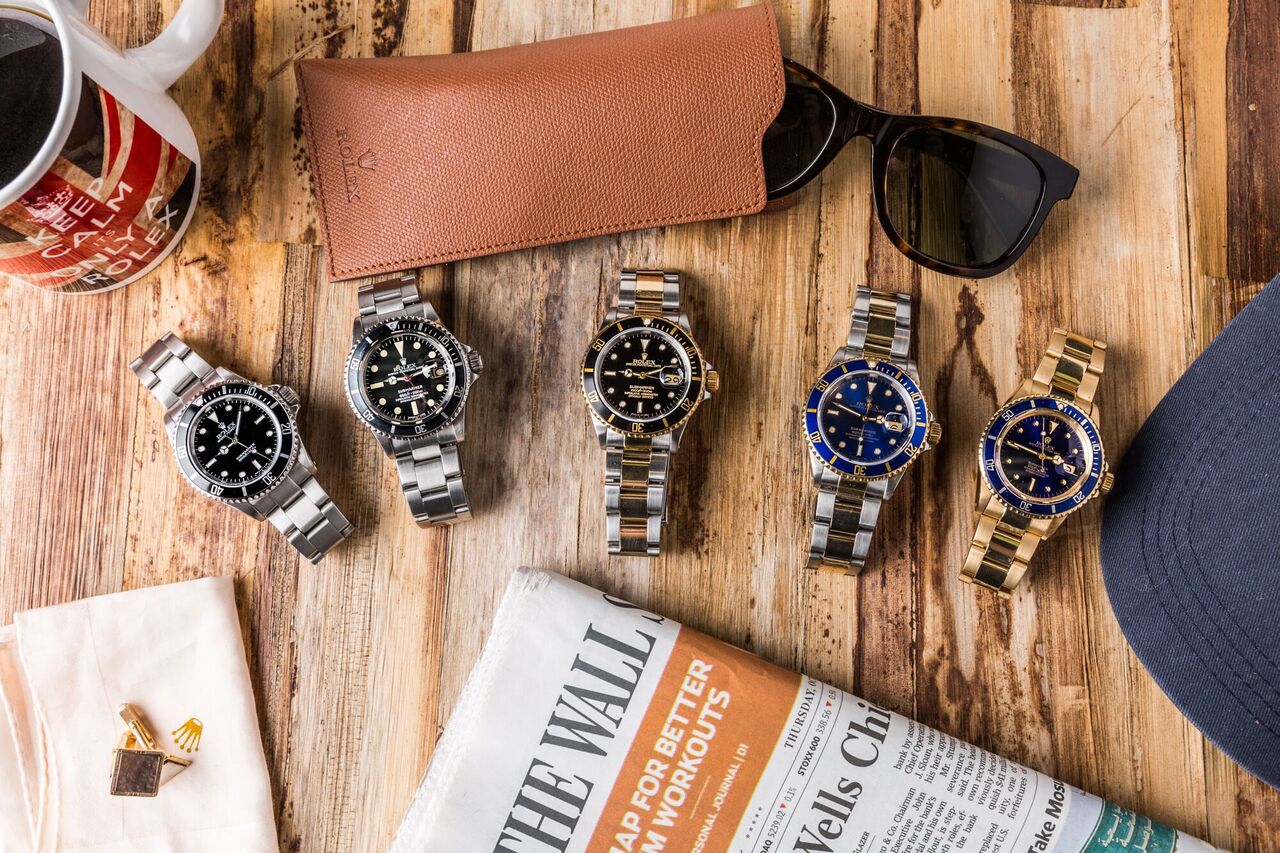 Creating Chemical Profiles for Counterfeit Watches
Forensic Science International (FHS) published the findings, noting that the sophisticated and expensive machinery required to make truly high-quality counterfeits is found only at a "finite number of production sites," narrowing the field a bit. "Watch cases originating from the same production batch are made from the same raw materials and should have the same chemical composition," the researchers reason.
Consequently, if researchers are able to build a chemical profile for certain fake watches coming from a specific location, they should be able to identify future fakes originating from there. While the Swiss watch industry produces around 30 million genuine watches a year (worth about $21 billion), fake watches now account for 9 percent of all customs seizures, and unless these Swiss scientists can get this figured out, we expect that number will only increase.