Is Citizen the next Omega? It seems like a bit of a stretch – especially without the remarkable legacy of the Omega Speedmaster, but the century-old Japanese watchmaker has just signed on as a corporate partner in HAKUTO-R, the world's first commercial lunar exploration program. The HAKUTO-R program is managed by ispace, inc. – a private lunar exploration company that is headquartered in Tokyo, and Citizen is not just providing the program with luxury watches to send into space either.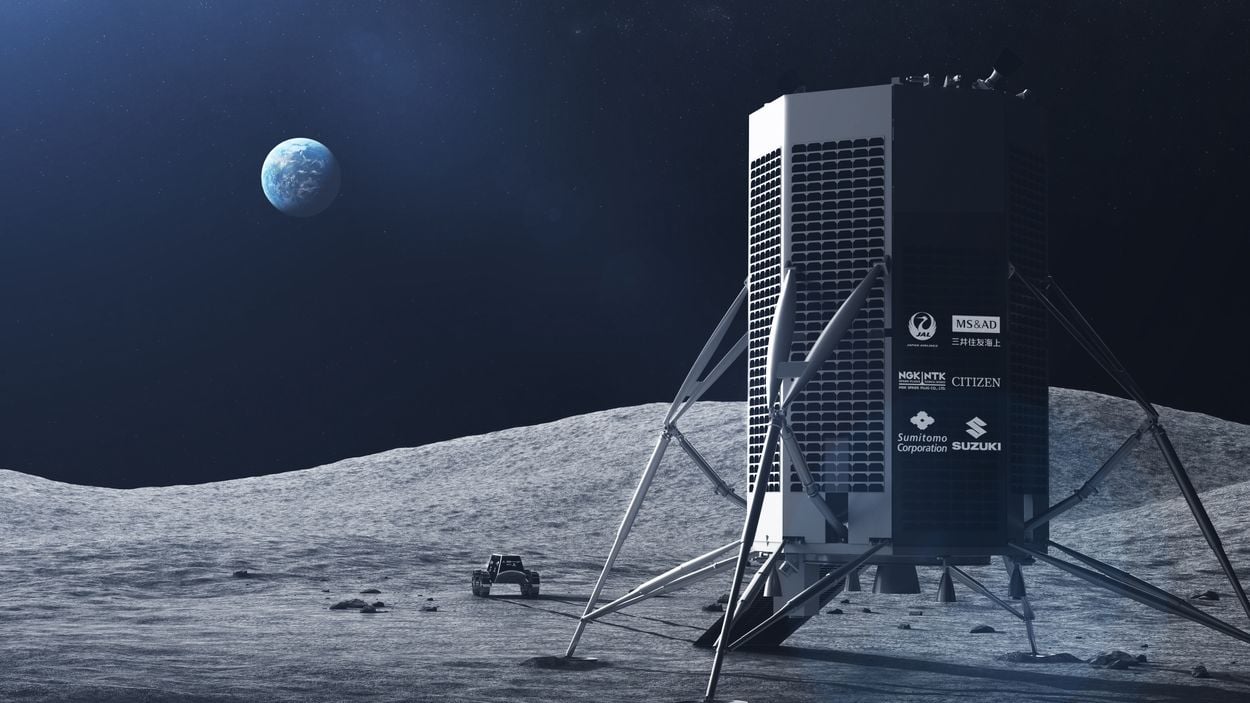 A Spacecraft Built from Citizen's Super Titanium
Rather than just providing the program with watches; as part of the partnership, Citizen will supply the program with Super Titanium – "pure titanium processed using Citizen's proprietary surface-hardening technology" – for key mechanical components used in the HAKUTO-R lunar lander and lunar rover.
In fact, so far at least, the two companies aren't talking about watches or timekeeping at all, but if there isn't a special edition titanium timepiece by the end of all this – assuming ispace can in fact land a draft on the Moon – then we'd be very surprised indeed. The real challenge of course, aside from, you know, landing on the Moon, will be designing a watch that has even half the design cred of an Omega Speedmaster – something Citizen hasn't so far shown itself capable of doing.
According to the brand, the Super Titanium is developed using Citizen's proprietary "Duratect" technology, which "uses special treatment techniques including ion plating, cold plasma, gas hardening and duplex coating to produce a titanium material that is six times harder than stainless steel with excellent durability and abrasion-resistance, while maintaining the lightness of titanium."
Citizen may not be the industry leader when it comes to all things marketing and branding; however, they do like to remind us that in 1970, they "released the world's first watch made of pure titanium." That would be the X8 Chronometer, of which fewer than 2,000 were ever produced. Not a bad looking watch in retrospect but still a bit more Swatch than Speedy.
"The application of Citizen's titanium watch technology to HAKUTO-R's lunar lander and rover provides a clear example of how industrial techniques used on Earth can provide viable solutions to spacecraft engineering," says Takeshi Hakamada, Founder & CEO of ispace. "We will continue to actively work with our partner companies to challenge the conventional way of thinking about space development."
*All images courtesy of Citizen Watch Co.