Just a few days ago, Rolex, Chopard, Tudor, Chanel, and Patek Philippe all announced that they were breaking ties with Baselworld in favor of presenting at a new, yet-to-be-named salon alongside FHH. It was announced this morning that all of LVMH luxury watch brands are following suit and have also left Baselworld.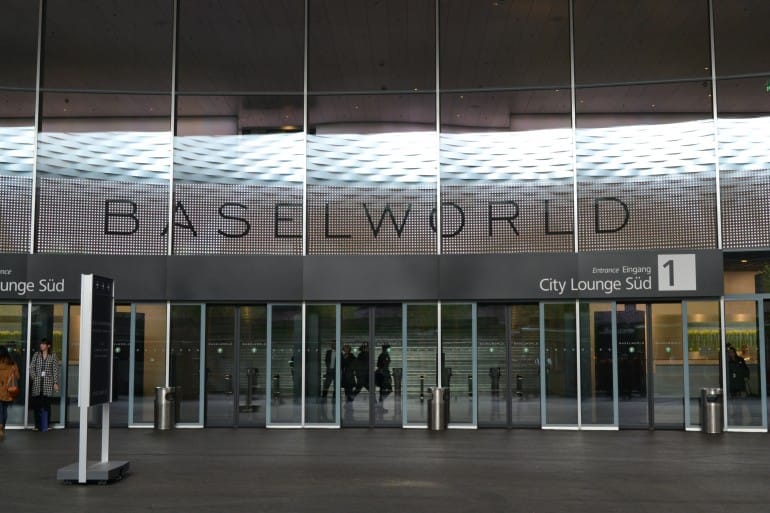 All LVMH Luxury Watch Brands Pull Out Of Baselworld
The LVMH watch brands will likely present their latest offerings at the new show organized by Rolex, Chopard, Tudor, Chanel, and Patek Philippe in conjunction with the FHH next April; however that has not yet explicitly been stated. Additionally, it is still unclear if the new show will be tied to Watches & Wonders Geneva.
However, the opportunity to unite the Swiss watch industry in Geneva is a significant draw for many top brands. This move also follows an incredible amount of drama surrounding the recent cancellation of Baselworld and an increasing lack of representation of Swiss brands at the famed show in recent years.
The Fondation de la Haute Horlogerie (FHH) notably organizes the Watches & Wonders Geneva exhibition, which was set to take place just before Baselworld 2020 on April 25th-29th. The global COVID-19 pandemic has since caused the world to screech to a halt, and both highly anticipated shows were canceled.
Shortly after canceling, Baselworld released a statement promising to reschedule for January of next year. It has since been revealed that the timing of the January date, coupled with some disagreement over refunding this year's exhibitors, has caused some controversy between the show and a number of the world's largest luxury watch brands, including the LVMH group.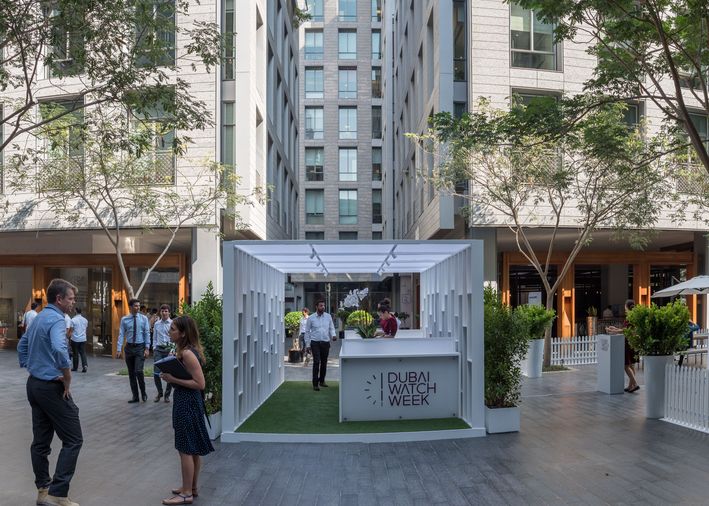 While LVMH previously expressed their support for Baselworld amid growing COVID-19 concerns, it seems as though the new January 2021 date, which would conflict directly with LVMH's hugely successful Dubai Watch Week show, has changed that sentiment as the group announces their departure today.
For those who aren't already familiar, LVMH is a group of 75 highly distinguished luxury brands across a number of different industries. Hublot, Tag Heuer, Bulgari, and Zenith (among others) all reside within the respected LVMH house, making the group's departure from Baselworld a particularly devastating blow to the show.
It was speculated after the big five left that LVMH might leave as well as the situation continues to become more contentious. Now the world is left wondering what fate has in store for the long-running watch and jewelry fair. Can Baselworld continue into next year without the support of their biggest timepiece exhibitors? We will soon find out as the situation continues to evolve.