We talk a lot about some of the rarest and most elusive Rolex watches that we have the privilege of collecting and passing on to their new owners here at Bob's Watches. Even in this exclusive zone however there are certain pieces you almost never see for sale – that money literally can't buy.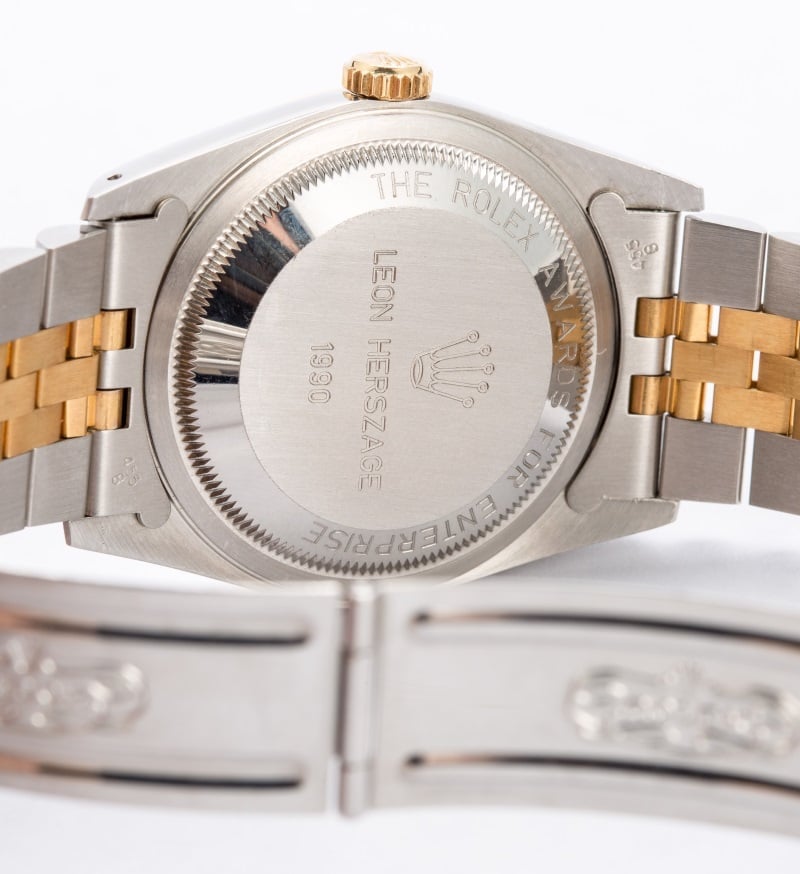 These are the highly coveted watches that Rolex awards to the world's finest sportsmen, the subject of a great new article in Maxim magazine. "These are the world's top guns in gentlemanly pursuits like sailing, motor racing, exploring and equestrianism, who have 'won the watch' in competition, purely on skill and merit," they note.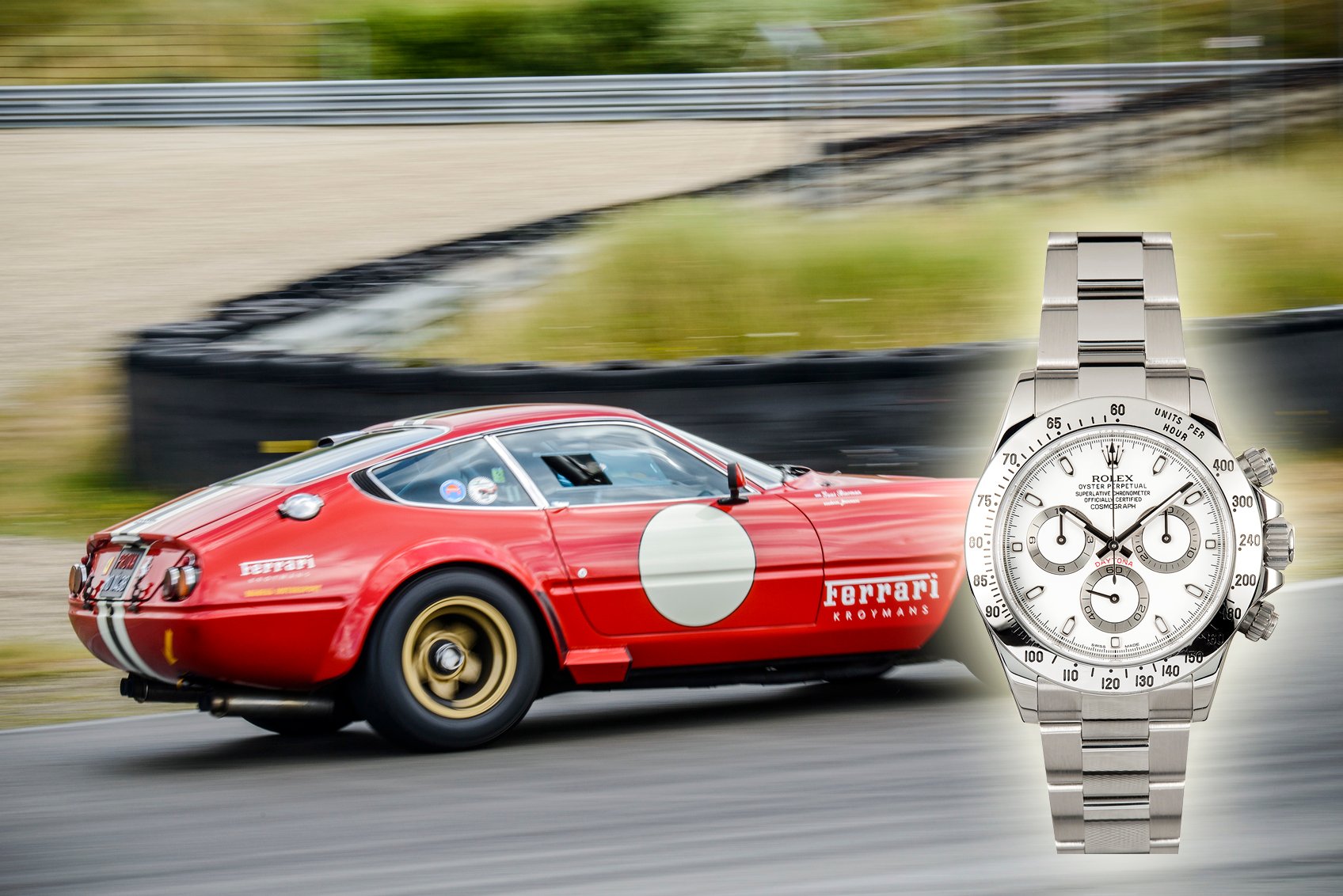 Awarding watches, which Rolex has been doing for many years in some sports, is a key part of the brand's mission to support "individual excellence and the quest for perfection." Perhaps the most famous example are the Daytonas that have long been given to overall winners of the legendary Rolex 24 Hours of Daytona endurance race in Florida.
The brand also awards watches in sailing, tennis and equestrian events, like the Rolex Kentucky Three-Day Event, one of the most prestigious equestrian competitions in the country, where winning the watch is as highly sought as the trophy itself. As the New York Yacht Club's Vice Commodore Phil Lotz tells the magzine, winning a Rolex "is a universally understood emblem of significant accomplishment."
No argument here….
Read the full report at maxim.com: http://www.maxim.com/style/how-to-win-a-rolex-2016-10