After Linde Werdelin and FP Journe entered the pre-owned market with their own certified used watch divisions last year, we knew it wouldn't be long before other brands started hopping on the bandwagon. Sure enough, MB&F announced Friday that they would be the next entrant into the segment from the independent watchmaking segment, offering a small assortment of restored and refurbished watches from their past collections. Finding a trusted pre-owned retailer that specializes in these unique creations is a tough task, so being able to go back to the source for something that's guaranteed to be authentic, untampered, warrantied (and not stolen!) makes the buying process vastly more appealing. Each piece to be sold back through MB&F will be offered freshly serviced, and comes with free worldwide shipping and a two year warranty.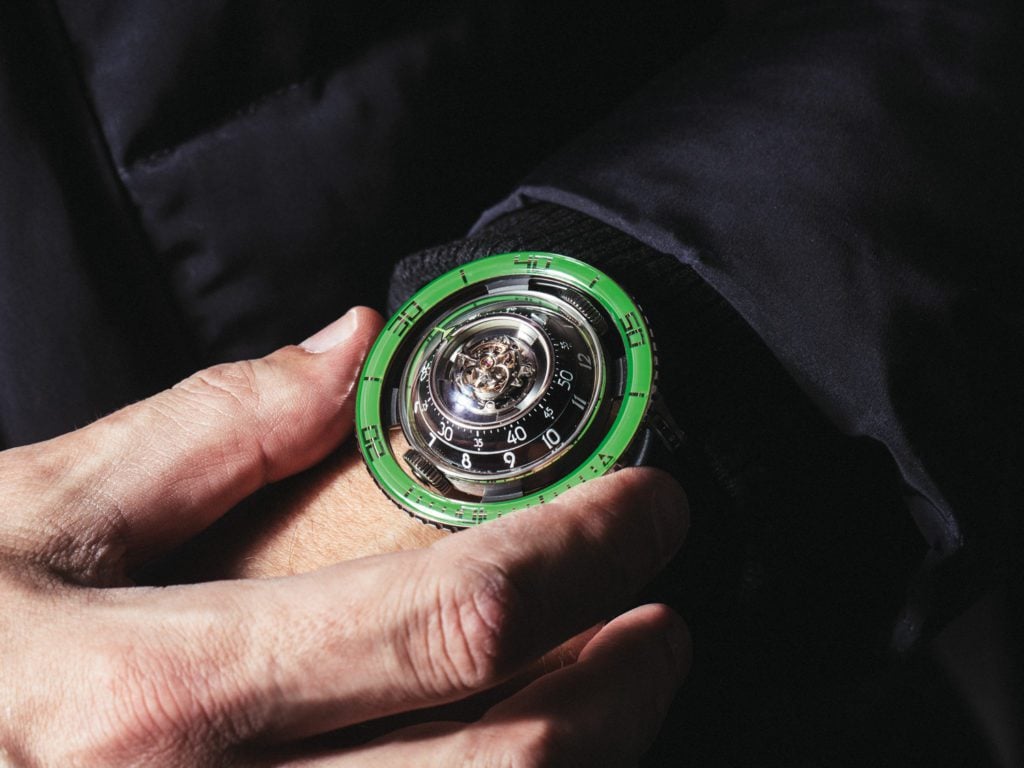 There have been more rumors of moves like this coming down the pipeline, including Audemars Piguet mentioning that a pre-owned program coming down the pipeline. Vacheron Constantin beat them to the punch this past month, however, by taking a vintage watch trunk show on a global tour with roughly 20 or 30 restored vintage watches available for purchase. Depending on how successful, we'll be curious to see if Vacheron flushes out a full-service pre-owned department in the coming months.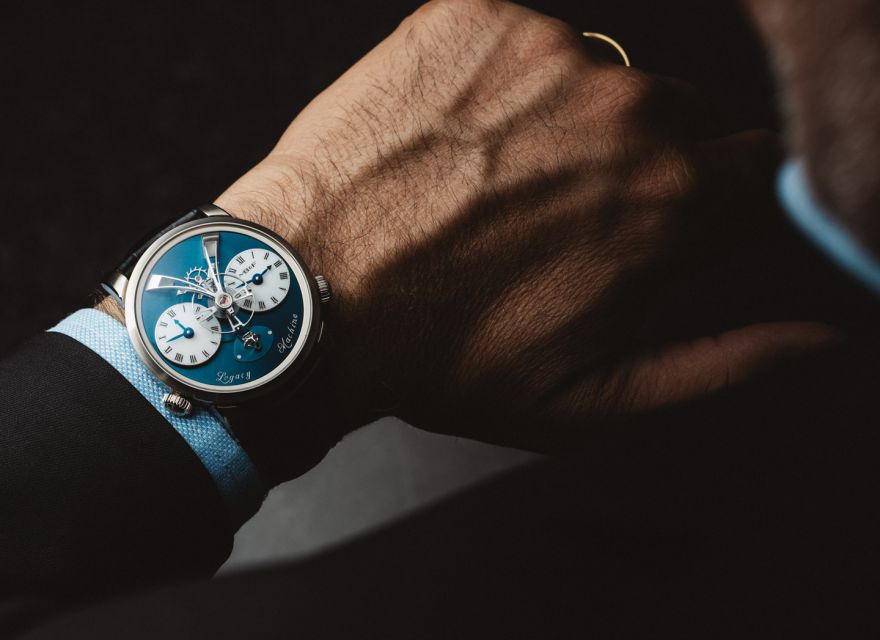 Now, there's of course another piece of the puzzle as to why all of these brands are looking at the pre-owned segment. While it's entirely fair for brands to add a slight premium to these watches on account of the aforementioned perks, it is also a way for the brand to try and gain a bit of control of their secondary market values. Looking at MB&F, same as it is with many other  brands, these watches take a healthy hit of depreciation once used. With a budget plan to grow their pre-owned division, their acquisitions will slowly reduce the number of other pre-owned watches on the open market, and add to the pool of prime-condition pre-owned models commanding a higher price of entry. Being able to service and refinish their own pieces isn't without its costs, of course, but much like a mechanic restoring cars, there's a half decent margin to be had when you're doing the work yourself.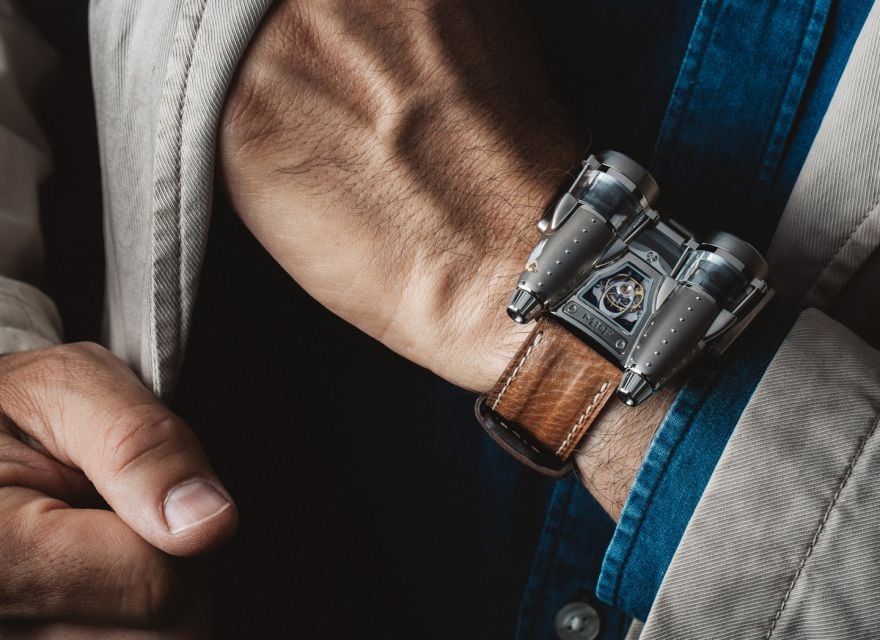 At launch MB&F had five watches in their pre-owned inventory, of which two have already sold. Of the remaining, we're still in love with the 2011 HM4 "Razzle Dazzle" whose unique casework pays homage to old-school airplane fuselage. The piece is one of only eight created of the sub-series of HM4, and arguably the coolest variant they ever made. While the standard HM4 commanded a $158,000, this rare variant in pre-owned form is commanding a retail price of CHF 185,000.