No less an authority than the Federation of the Swiss Watch Industry (FH) has just reported that the only recent growth in luxury timepiece sales has come from watches retailing for more than about $1,000, while the biggest gains have been for pieces with a retail price point of closer to the $3,000 mark and above.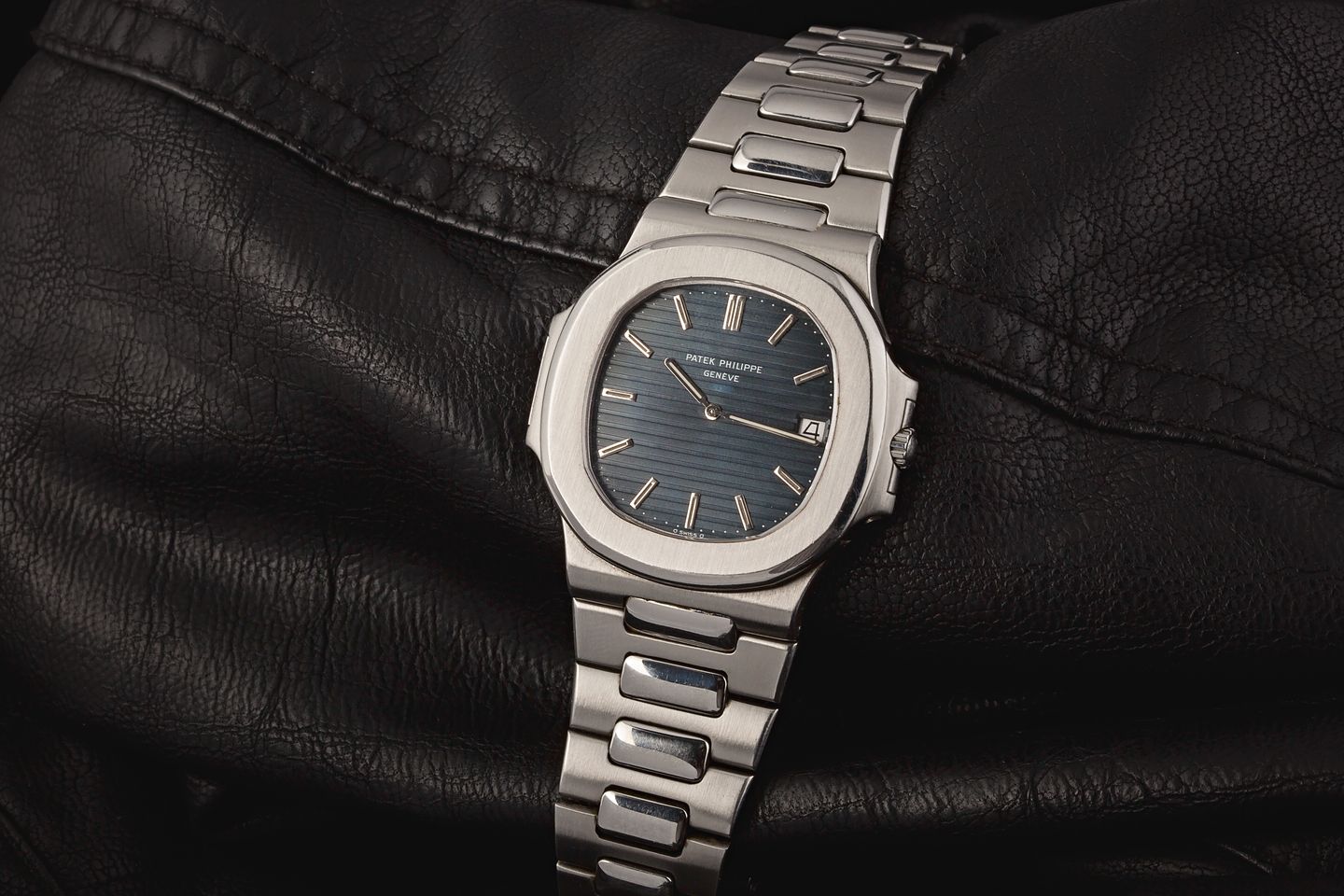 For Luxury Watches, Price Equals Demand
The Federation of the Swiss Watch Industry, a private non-profit headquartered in Bienne, is the Swiss watch industry's leading trade association, and the statistic represents a clear attempt to look on the bright side. The Federation assiduously tracks Swiss watch exports, and in June alone these dropped by 10.7% – the "first significant drop of the year", FH notes. However, the value of exports has improved overall, showing that more expensive watches are the most popular among consumers.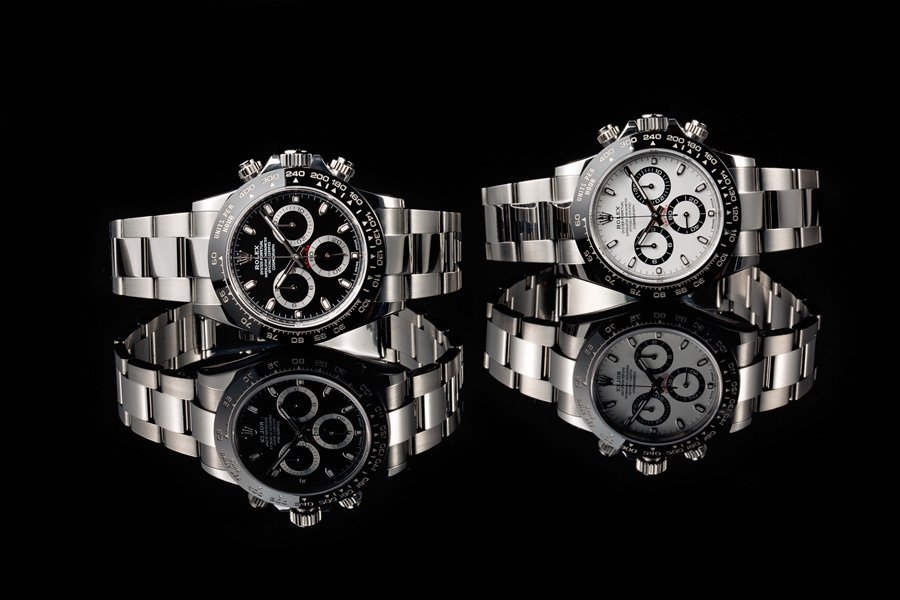 Luxury watch firms may in fact take heart at this – legacy pieces of higher value that are more costly to make, and therefore command a higher price are also more representative of the image that most brands want to portray. Having more of such pieces in demand may create a halo effect, and eventually lead to an uplift across their entire product range. 
However, when you look at another type of watch, the opposite of this value proposition seems to be true. We are talking about the Apple Watch – which, while not comparable to high-end mechanical watches in many respects, nonetheless represents the biggest challenge to most Swiss watch manufacturers – at least the ones who do not enjoy Rolex's unassailable status in the marketplace. 
Price Doesn't Equal Demand for the Apple Watch
Apple's experience making a foray into the luxury market did not turn out particularly well. In a new interview with Bloomberg, Apple's chief operating officer Jeff Williams, who co-created the Apple Watch, reveals that sales of the much-vaunted 18-karat gold luxury version of the smartwatch essentially bombed. 
With prices ranging from $10,000 to $17,000, it may have simply been far too ambitious. However, we think it clearly demonstrates that the finest Swiss timepiece manufacturers have little to fear from the Apple Watch. As we've thought all along, it is far more likely that a man of taste and means will acquire an Apple Watch (perhaps on an Hermès strap) as a complement to – rather than a replacement for – his Rolex.