It's well known that Rolex spends a lot of money to sponsor high profile sports competitions and athletes such as Roger Federer and Tiger Woods. Less well known, but of arguably far greater importance is the significant investment the iconic Swiss watch brand spends on making the world a better place. This does not earn them as much media attention as the golf or tennis partnerships, but goes far beyond the token contributions to altruistic causes made by most brands. The prime example is the Rolex Awards for Enterprise.
The Rolex Awards for Enterprise
Since 1976, in keeping with its reputation for being on the cutting edge of horological technology, Rolex has been supporting men and women who are trying to literally change the world via inventions and innovations that contribute to our way of life. The motto of the Awards is "Anyone Can Change Anything."
These are not big industry-backed scientific professionals, but independent individuals who often toil in relative obscurity without regard to financial gain. And for first time in the awards' 43-year history, members of the public can now vote for the candidates they think are the most deserving of Rolex's generous stipend of 200,000 Swiss Francs (about $200,000).
Rolex selects five recipients from a list of 10 finalists for the money, which will go to help further the individual's missions. The 10 finalists on this year's list come from all over the globe, and their projects run the gamut from reducing wildlife-human conflict in India to helping paralyzed people walk again, and even saving the world's threatened penguins, according to the London Evening Standard. Not as sexy as Wimbledon, but of much more benefit to mankind.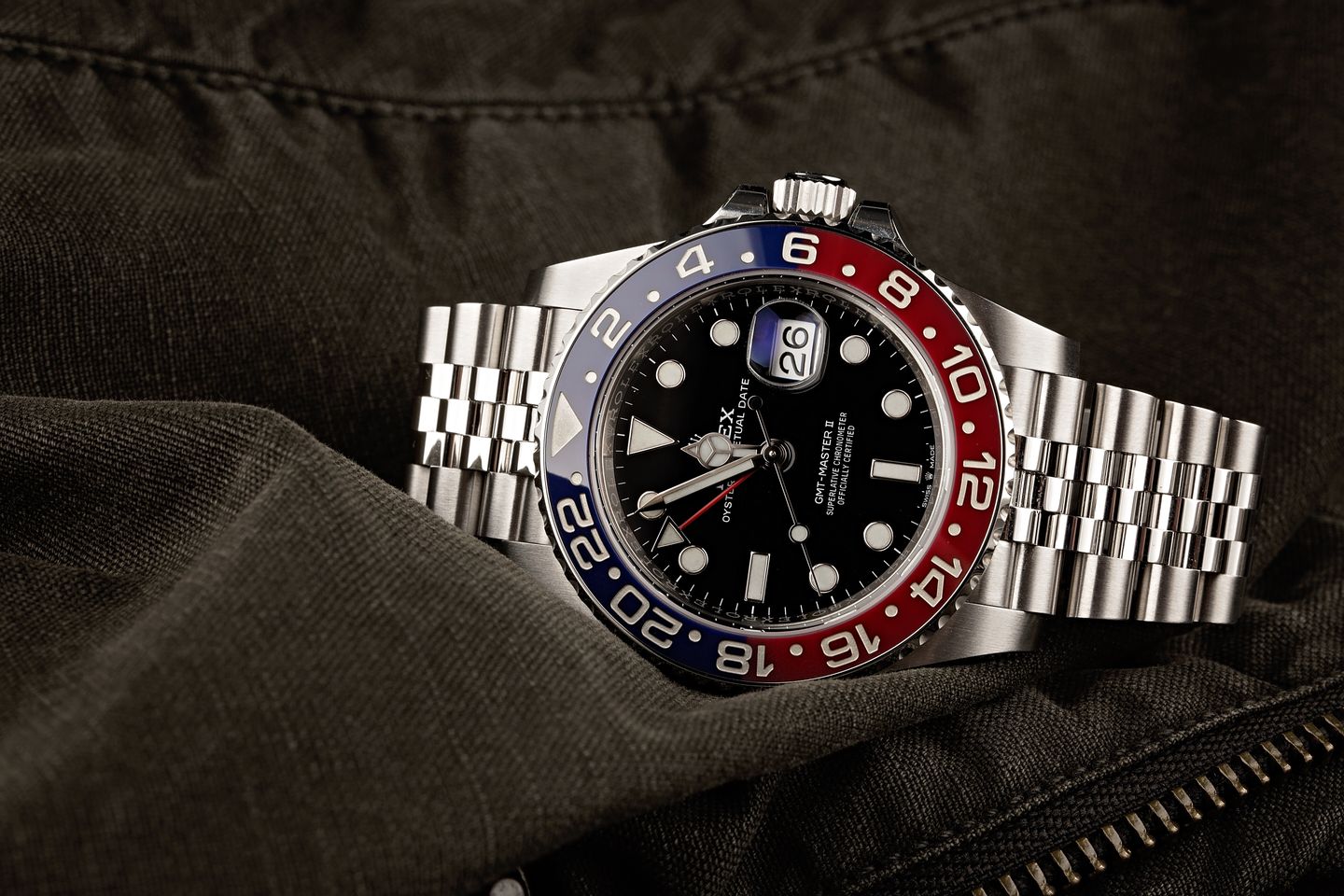 The Finalists 
One of the prime candidates for the Enterprise Awards is Sara Saeed, the Pakistani-based CEO of Sehat Kahani, which aims to connect home-based female doctors with people in rural and impoverished communities around the world via digital technology. Another finalist, Emma Camp, is a marine biologist from the UK who "wants to use the world's toughest corals to help reverse the impact of climate change," the paper notes.
And then there's Ugandan IT specialist Brian Gitta, who has developed a portable electronic device that can give a reliable malaria reading in minutes without drawing blood. This could literally improve the lives of millions of people in the 15 sub-Saharan countries in Africa and South Asia that are especially vulnerable to the disease. Other finalists' projects include protecting giant fish in the Amazon, recycling unrecyclable plastic waste, and exploring remote volcanoes that affect the Earth's climate.
Well done, Rolex.