Devotees of Bob's Watches don't need to be convinced of Rolex's sterling reputation in the watch world. But it seems the Swiss brand's influence extends much further than that, making it a byword for excellence globally – even among those who don't actually own one. Rolex, founded in London in 1905 and headquartered in Geneva, has been named the most reputable brand on the planet in a list compiled by The Reputation Institute (RI), a top reputation management consulting firm based in Boston. The ranking is based on feedback collected from some 170,000 respondents and includes companies from every industry.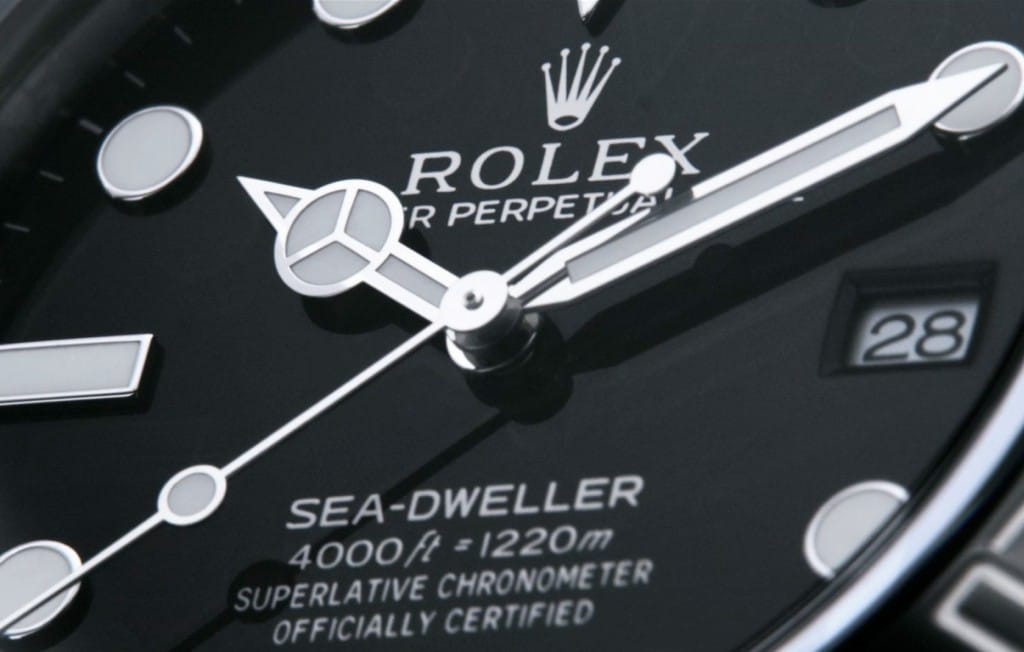 Most Reputable Company 2017
The first place position is a big step up from Rolex's spot at #64 on Forbes' 2016 list of the world's most powerful global brands, which seems to us to be on the low side. The Reputation Institute's criteria include perception their performance plus products and services, from watches like the iconic Daytona and Submariner to repair and warranty policies. Respondents also see the company being well-organized and profitable. Though Rolex is quite secretive about the amount of money it actually makes, informed estimates generally run to about $10 billion a year.
World Renown
Other firms that placed well in the reputation index include Sony, Google, Microsoft, BMW, Nike, and Apple. No other watch brand made the list. While Rolex has traditionally shied away from overt publicity, their sponsorship of the Oscars ceremony this year, as well as the brilliant commercial they aired during the proceedings, might indicate a looser approach. It continues with other high-profile sponsorships. including the Rolex Yachtsman and Yachtswoman of the Year awards, which it presented last week in New York City.
While Forbes is raving about the most reputable companies in the world, Rolex is gearing up for their next big event. On March 23rd the brand is set to unveil its new models at Baselworld, the annual watch fair in Switzerland. Rumors are flying that a new version of the famed "Coke" dial GMT-Master will be among the new offerings. We'll be watching along with the rest of the world.