Rolex, Tudor, Patek Philippe, Chopard, and Chanel made waves this morning as they announced that they would not be releasing their new lineup next year at the rescheduled Baselworld, which was set to take place in January 2021. The joint statement released by the brands states that they will, instead, team up in a somewhat controversial move to form a brand-new show with the FHH (Fondation de la Haute Horlogerie), which is scheduled for one year from now in April 2021.
With Rolex, Tudor, and Patek Philippe being among the greatest draws to the historic show, this recent mass exit may be the nail in the coffin for Baselworld, which had already been struggling due to a series of brands exiting the show over the course of the last year.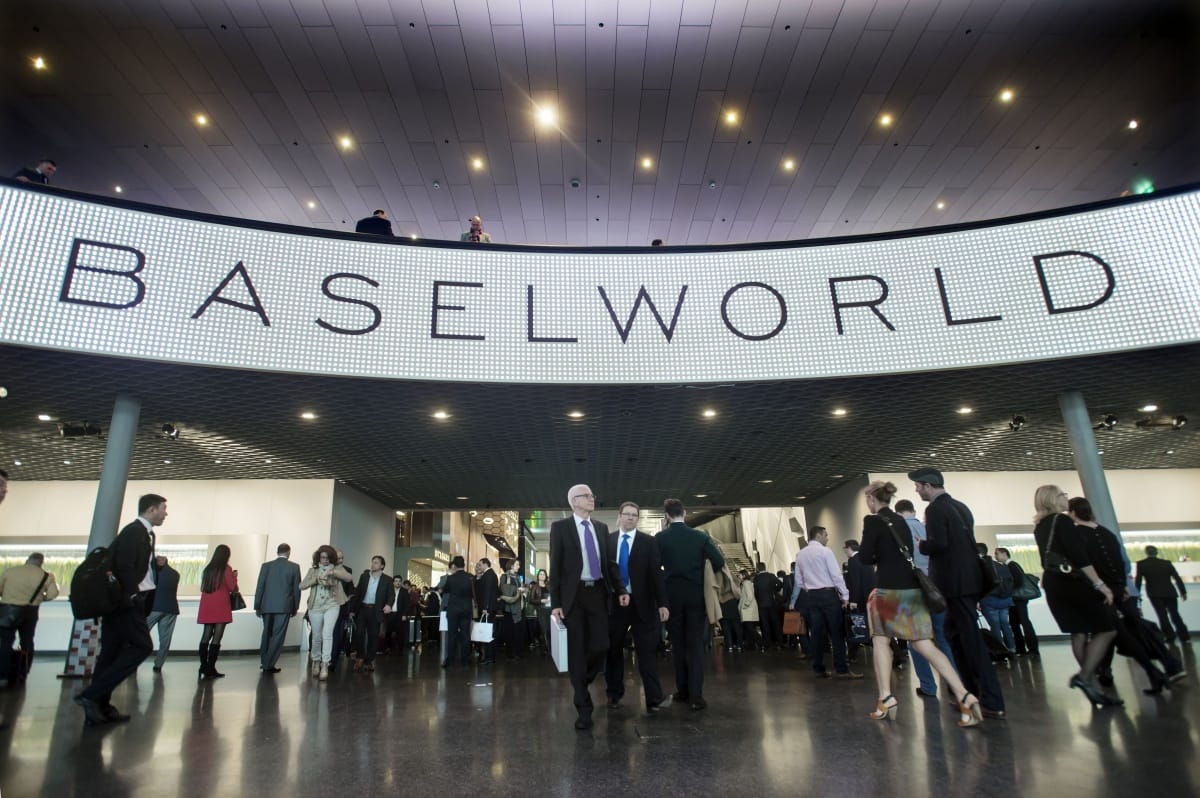 Rolex, Tudor, Patek Philippe, Chopard, and Chanel Announce New Watch Show, Part Ways with Baselworld
A recent release from Rolex's own Hubert du Plessix, which urged Baselworld to refund its participants, has been making its way around the web. It alludes to a possible motive for the five major brands to pull away from the prestigious watch show in favor of working with FHH, which notably organizes Watches & Wonders Geneva (formerly SIHH).
Today's statement release from the brands also cites the January 2021 date of the next Baselworld exhibition as another reason for parting ways with historic watch show. It comes at an inopportune time for many major brands in the watchmaking and jewelry industry. All five brands seem to express the same desire to showcase their newest lineups together, which would not be possible, given the new date of Baselworld 2021.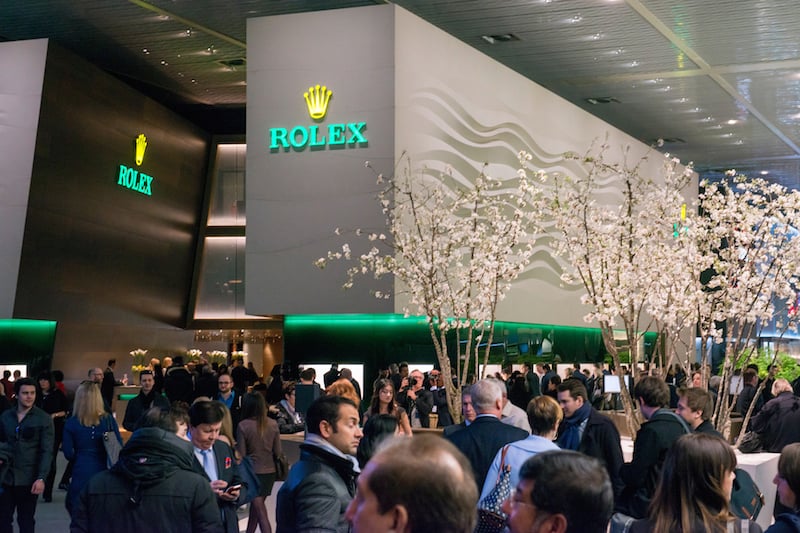 Patek Philippe President Thierry Stern expressed his regret by saying, "We need to answer the legitimate needs of our retailers, the clients and the press from around the world. They have to be able to discover the new models from Swiss watchmakers each year, at one time, in one place, and this in the most professional manner possible. That is why, following several discussions with Rolex and in agreement with other participating brands, we have decided to create, all together, a unique event in Geneva, representative of our savoir-faire."
One thing remains uncertain, if Baselworld will now be able to continue without their most prominent exhibitors. Today's statement leaves the opportunity open for other brands to join the new show as well, which has yet to be named but is set to take place in early April 2021. A number of top brands have already exited Baselworld over the last several years, and if more continue to break away from it, this may very well be the end of the famed exhibition, which dates back to 1917.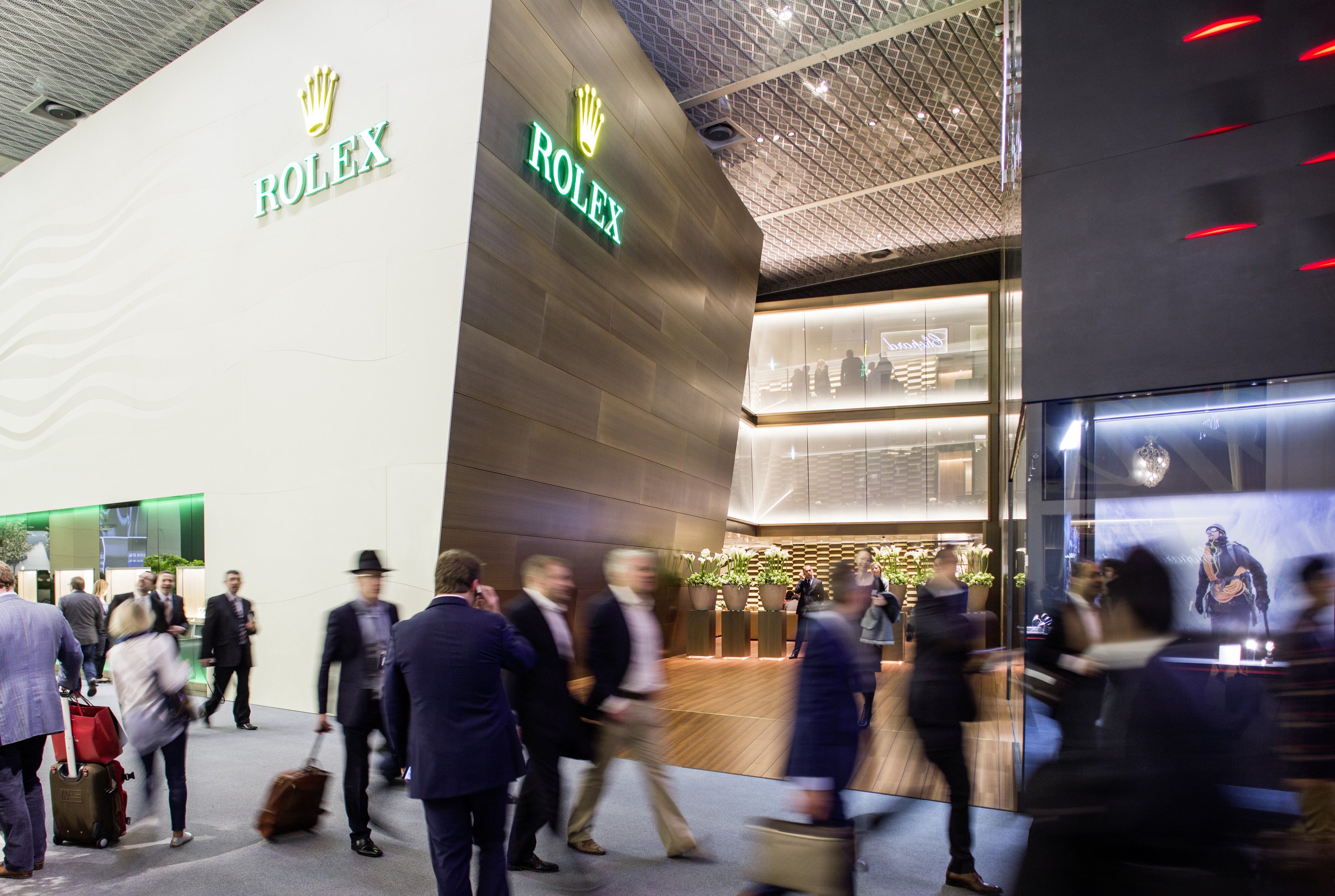 The statement comes hot on the heels of last week's announcement that Rolex, Tudor, and Patek Philippe would no longer be releasing new watches in 2020 as planned. The move was not entirely unexpected as Baselworld 2020, Watches & Wonders Geneva, and the Swatch Group's "Time to Move" had already canceled their shows due to the looming COVID-19 threat. Sanctions throughout Switzerland that banned large gatherings of people gave the organizations no other option but to cancel entirely.
In response to the cancellation of the most anticipated shows of the year, many of the world's largest luxury watch brands, such as Rolex and Patek Philippe, vowed to release their newest 2020 offerings on their own. Those plans have also been forced to change as the COVID-19 pandemic continues to evolve.
Today's announcement is the latest development in the ever-changing situation. It gives watch enthusiasts all over the world a slight glimmer of hope that they might see what their favorite brands have been up to over the past year – however, they just might have to wait another full year for it.