Baselworld is one of the industry's most highly anticipated watch shows because it's when many of the biggest names in watchmaking unveil their newest offerings. Many collectors make a sport of trying to guess what the latest releases from big brands such as Rolex and Patek Philippe might be.
With the cancellation of Watches and Wonders Geneva and then Baselworld 2020 due to the growing COVID-19 threat, many collectors were left hanging. Several of the brands that were set to participate in Baselworld made promises to release new models at a later time in the year, separate from the iconic watch fair altogether.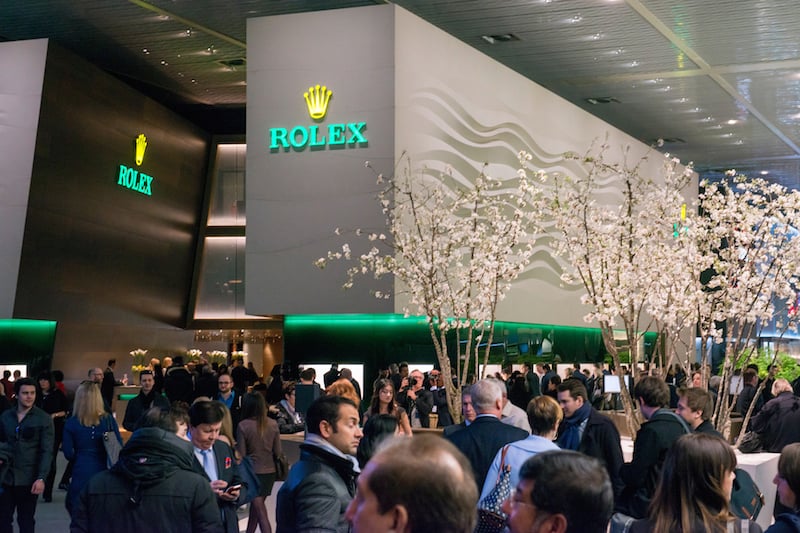 No Rolex or Tudor New Watch Releases Until Further Notice
As the COVID-19 threat persists and with much of the world now on lockdown, those promises are continuing to fade away as Rolex and Tudor have just announced that they will not be releasing new models this year as previously promised. Patek Philippe also recently announced that their operations were ceasing until further notice and would not be debuting new models this year as planned, which left many to wonder if Rolex and Tudor might be next.
Both Rolex and Tudor initially vowed to unveil the 2020 lineup on their own at the end of April, which was set to take place alongside numerous scheduled press events. The plan was scrapped in favor of an online launch, which has just also been canceled as many countries continue to adopt a "safer at home" approach by closing business and avoiding gatherings of any kind, which would make it virtually impossible for potential buyers to view the new watches in person for themselves.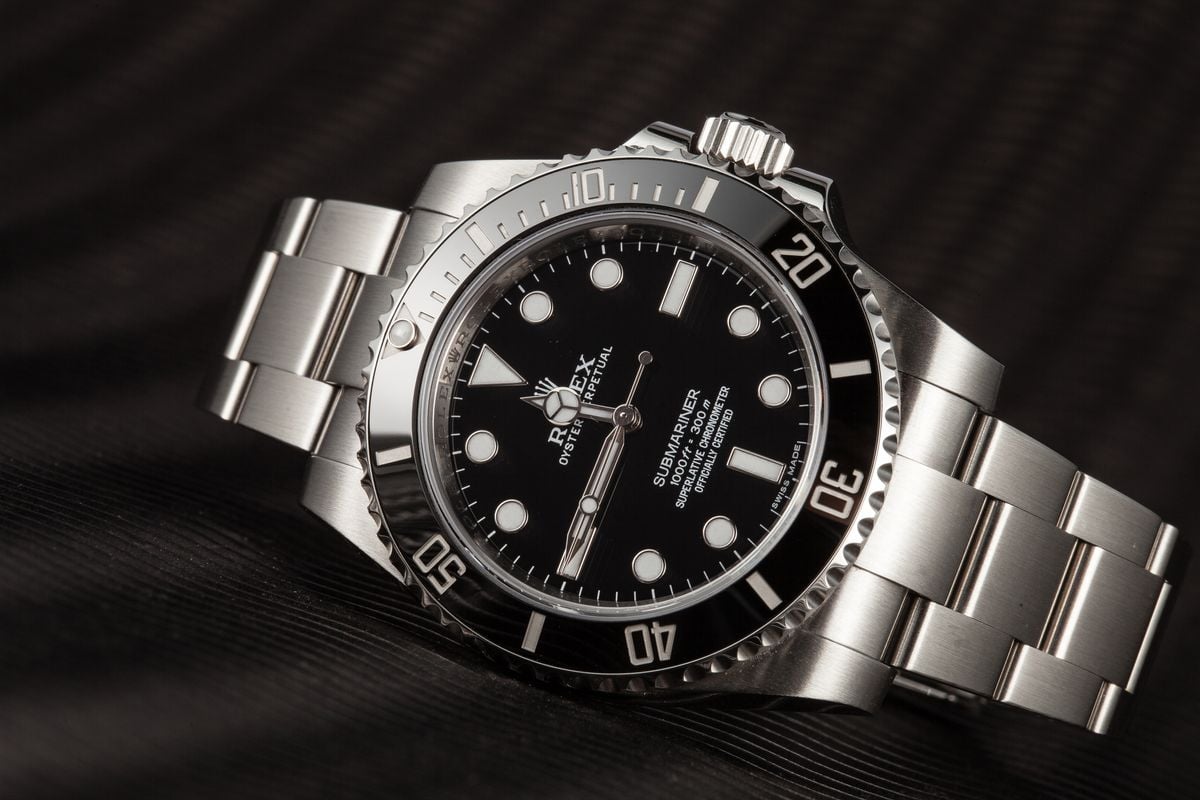 So, No New Rolex or Tudor Models at all for 2020?
In a statement, Rolex indicated that their efforts have shifted to keeping the public safe and helping the world combat COVID-19 instead of launching their new 2020 watch releases.
The statement from Rolex:
"Following the cancellation of Baselworld 2020 in March due to the Covid-19 situation, we had announced that we would unveil our new products at the end of April and scheduled a number of press briefings to showcase them.
In view of the continuing extremely difficult context impacting the entire world, and in order to protect people by avoiding gatherings and one-to-one meetings, we have decided to postpone the announcements to a later date. We have presently not defined a new timing for our release; we will get back to you in due time with further information
Our priority at this time is to stand by people and to bring help and support in the best way possible. As such we are focusing on supporting our partners and collaborating with several organisations that are working to fight Covid-19,"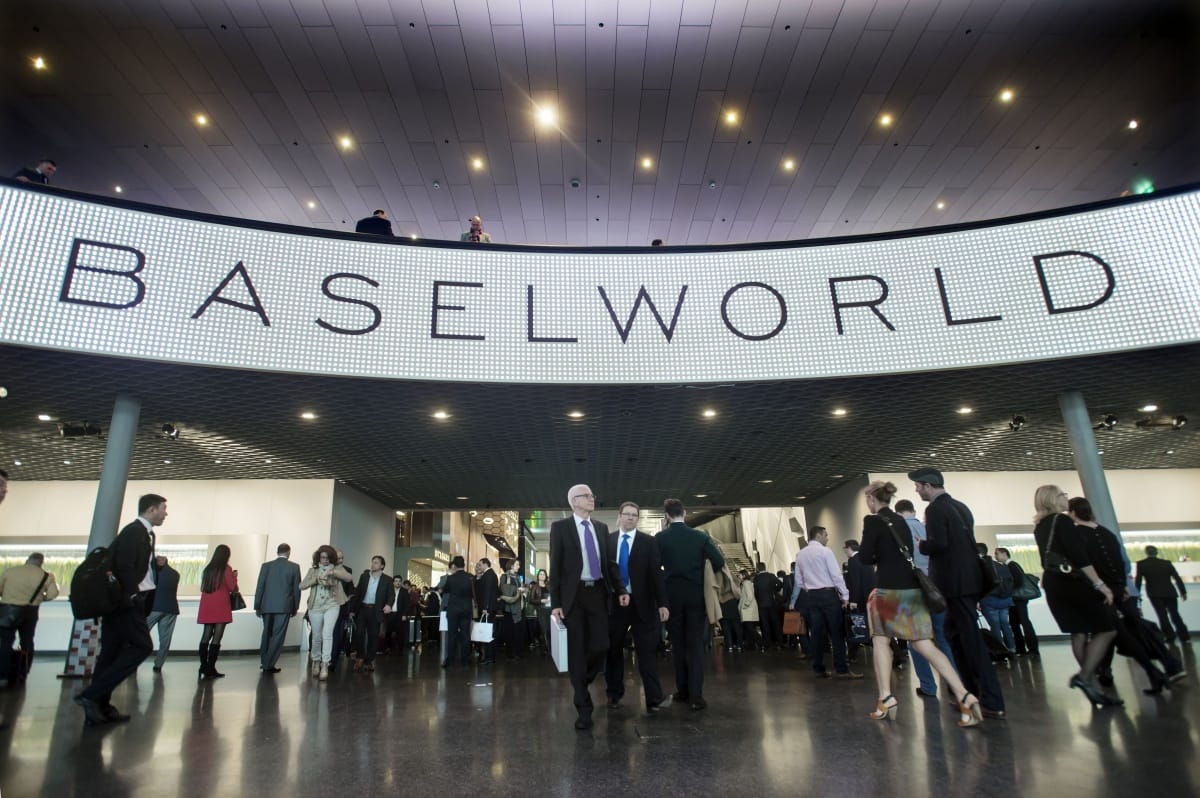 No New Rolex or Tudor Watches Until the Next Baselworld?
One of rumors that first started swirling when Baselworld was initially postponed was that Rolex was going to stick to tradition and not release any new models until the next Baselworld show, which is now set to take place in January of 2021. However, despite Rolex's initial plan to release the new 2020 Rolex and Tudor models on their own this spring, that rumor that there may be no new Rolex watches for 2020 may actually now strangely come true.
These are truly unprecedented times, and although the odds are that we probably will see new Rolex and Tudor watches at some point this year, there is (at least at this point) no new timeline at all for their release. Only time will tell when we will finally see these new models that people have already been speculating about for several months now.