For many, Rolex is the ultimate status brand. While all Rolex watches require some sort of investment, there are many options currently available on the pre owned market that will meet most budgets. If you're new buying on the secondary market, this guide will highlight how to shop for a pre-owned Rolex so that you can get the most out of your investment.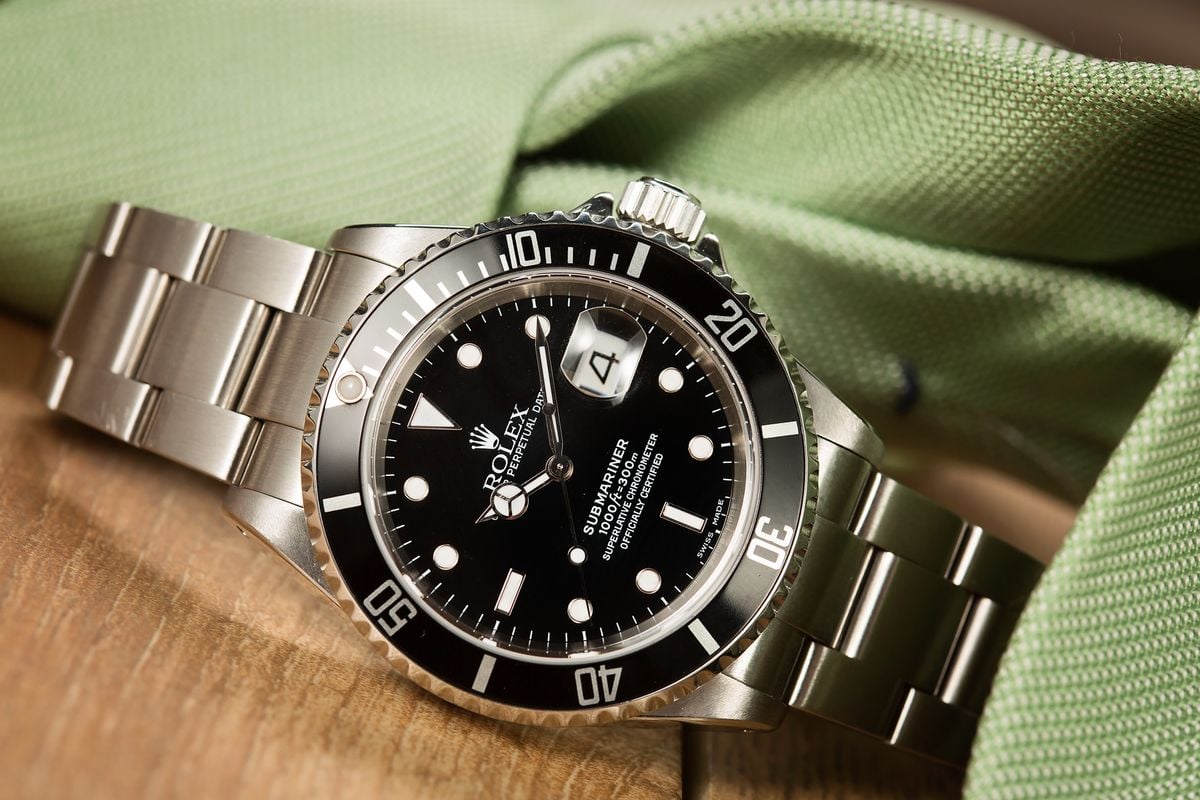 Do your Homework First
Before you start, do your research to be certain that the watch you're about to invest in is 100% genuine. While a professional watchmaker will be able to definitively tell you if your watch is authentic, having some knowledge of your own will help to rule out any obvious fakes. It will also be an advantage in terms of figuring out an appropriate price. When it comes to Rolex watches, often the smallest details can account for hundreds (or even thousands) of dollars in resale value, and having some basic knowledge of the watch you intend to purchase will go a long way towards making sure that you get the best deal possible
A couple of things you can research include the history of the watch, price on the secondary market (and at retail if it's a current model), and features specific to the individual reference. Rolex prices vary drastically, and that can depend on a multitude of factors, such as rarity, history, materials used, and overall condition. For example, the current stainless steel and ceramic bezel Daytona is incredibly hard to find at retail without enduring a multi-year waiting list. This has driven its price up considerably on the secondary market, while similar 6-digit Daytona watches with matching steel bezels sell for much less.
It's also important to note that if the price seems too good to be true, it probably is. For example, the current-production ceramic bezel Daytona sells for nearly twice its retail price on the secondary market. Therefore, it will most likely never be listed for less than MSRP so long as it continues to elude collectors at retail locations.
Find a Reputable Pre Owned Rolex Dealer
Finding a dealer you can trust is, by far, one of the most important steps you can take when shopping for a used Rolex. But where does one even start? A simple Google search will produce many appealing options, some of which even claim to certify the watches listed in their inventory. Craigslist and eBay might even seem like appealing alternatives but proceed with extreme caution as it's near impossible to verify that anything is authentic on these sites. A great way to start is by looking up seller reviews. How long have they been in business and are they in good standing with the watch community overall?
One of the most trusted names in preowned Rolex is Bob's Watches. We've been in business longer than most of the other companies out there and boast an industry-leading selection of both modern and vintage Rolex watches. Additionally, we offer the industry's only third-party certification program, which provides buyers with an additional level of certainty that the watch they intend to purchase is 100% genuine. Lastly, we stand behind every single watch we sell with a lifetime authenticity guarantee, so you can rest assured that your dream watch meets all of your expectations.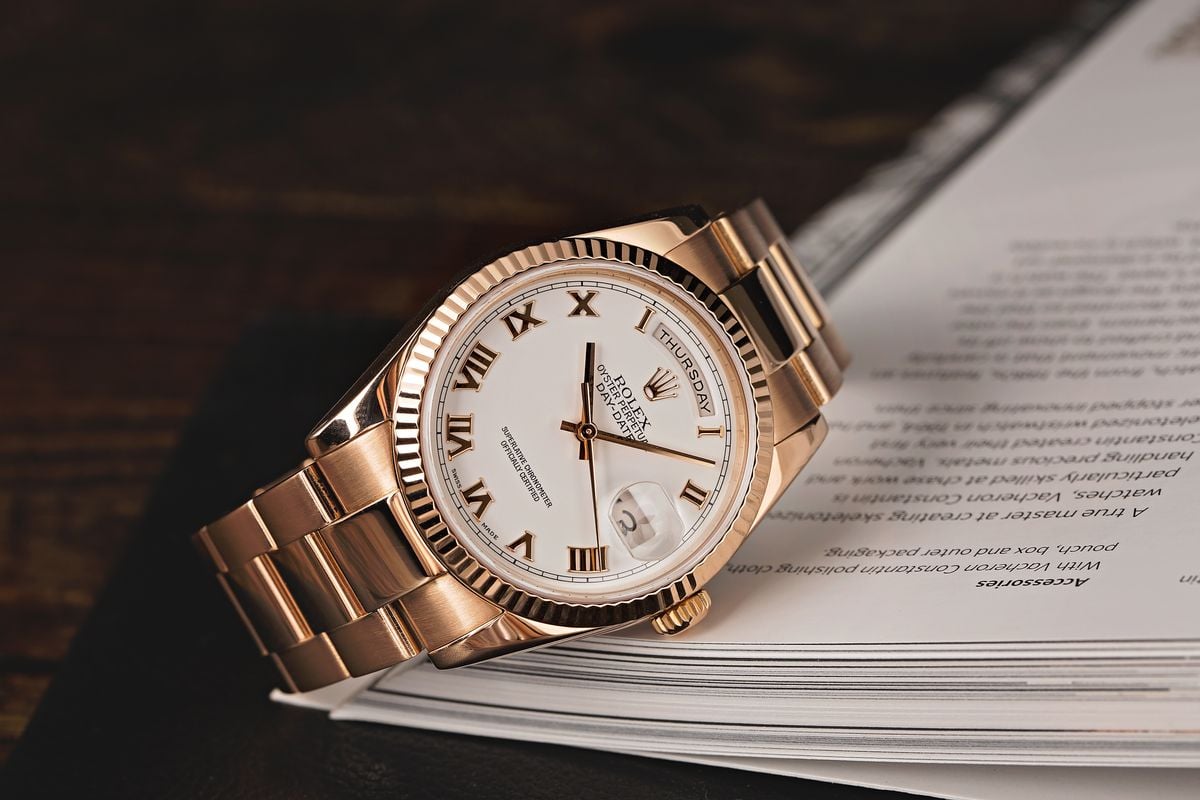 Final Thoughts
Overall, investing in a preowned Rolex can seem like a very daunting task. After all, you're spending a significant amount of money on a used luxury watch that you can't first examine in person. Therefore, it only makes sense for there to be a certain amount of trepidation involved. However, if you first do your research and find a reputable seller that stands behind their products, then shopping for a pre-owned Rolex can be an exciting endeavor and there should be absolutely no reason to worry.