So, you're looking to invest in a Rolex watch – there are plenty of used Rolex for sale. You already know that a pre-owned Rolex is one of the best investments you can make and now you're ready to find just the right timepiece to add to your collection. However, before you start shopping, there are some important things you should always keep in mind whenever you see a used Rolex for sale.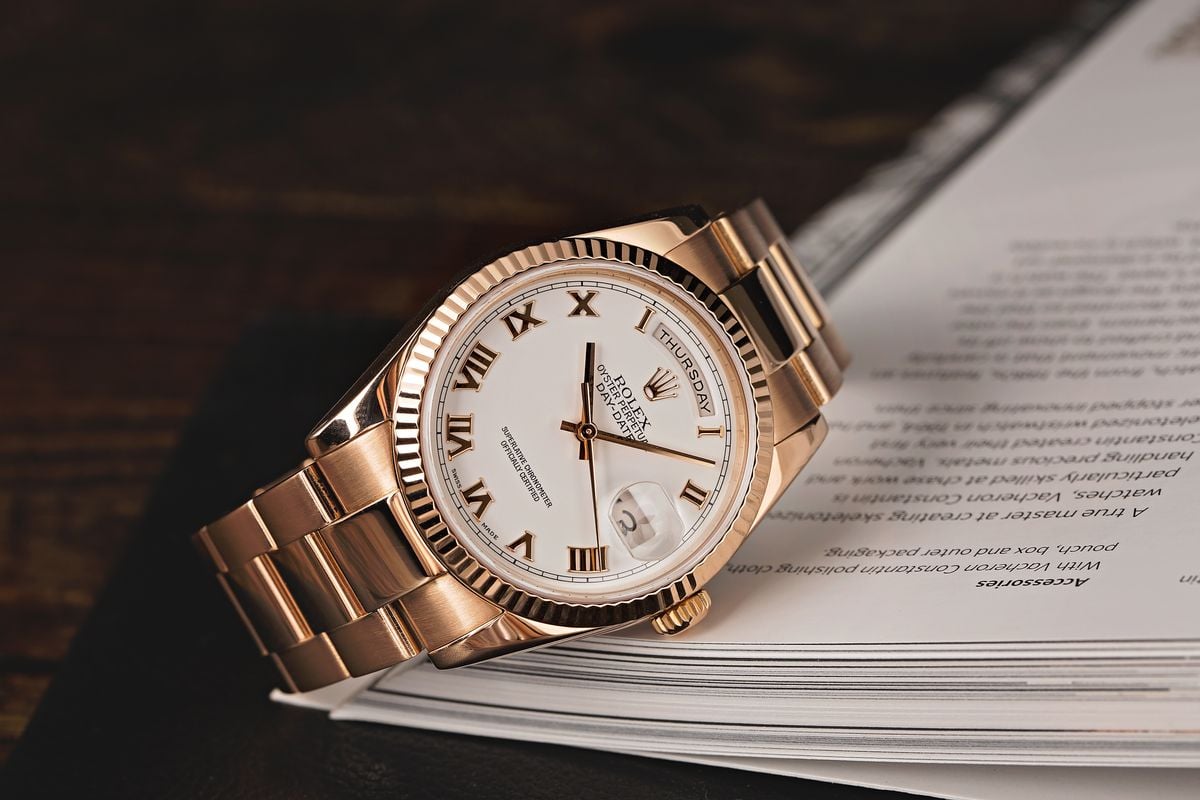 If the used Rolex for sale sounds too good to be true…
If the price of a used Rolex for sale is too good to be true, chances are, it is. When it comes to price, it is now easier than ever to get an accurate estimate for how much a certain luxury watch model is worth. Of course, the value of a watch can vary depending on elements like condition, but you are never going to see a used Rolex for sale that is inexplicably priced significantly below other similar genuine watches.
These days, it is simply too easy for sellers to find the true market price for Rolex watches – we even publish both the buy and sell prices for every model, providing complete transparency and giving both buyers and sellers the ability to directly compare different models side by side. If a seller is listing a supposedly genuine Rolex watch for an 'unbelievably' good price, there is probably a reason for it.
Dealers who don't have good online reviews
Today, almost everyone is online. Even if a dealer doesn't have a comprehensive, e-commerce website like ours, they will still have reviews on platforms like Google, Yelp, or Facebook. Additionally, you can always check their profile on the Better Business Bureau, where customers can post complaints. If a dealer has little to no online reviews, or their online reviews aren't good, steer clear of this headache and potentially bad investment.
Certification details Regarding Authenticity
Never just take a dealer's word for it. Always investigate and ask exactly how they determine if a watch is a genuine Rolex with nothing but authentic parts. For example, here at Bob's Watches, we offer the industry's only fully independent, third-party certification service and guarantee that every single component of the watches we sell is 100% authentic. This ensures that there are never any surprises when you buy a watch – that it is both entirely authentic and in the same condition we noted on the website.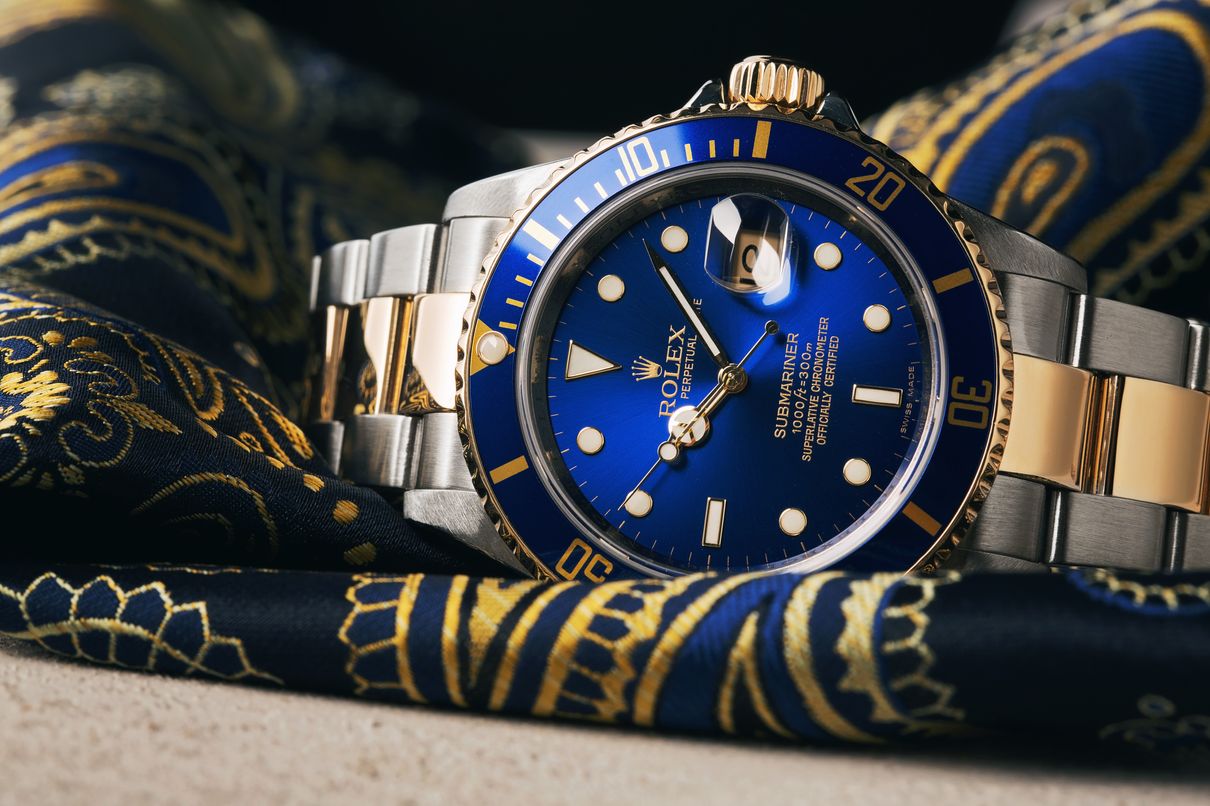 Be aware of counterfeits
There are a lot of different elements which you should examine on a Rolex to ensure its authenticity – especially today in a market where there are these 'super fakes' that can fool all but the most well-trained experts. We have an entire guide on how to spot a fake Rolex that we encourage you to read to at least familiarize yourself with what to look for when trying to spot a fake.
Of course, only working with dealers who you trust that have reliable systems in place will always be your greatest protection against getting scammed. However, it never hurts to know what to look for yourself when you are shopping for your next Rolex. The more you know, the better the deal you can get.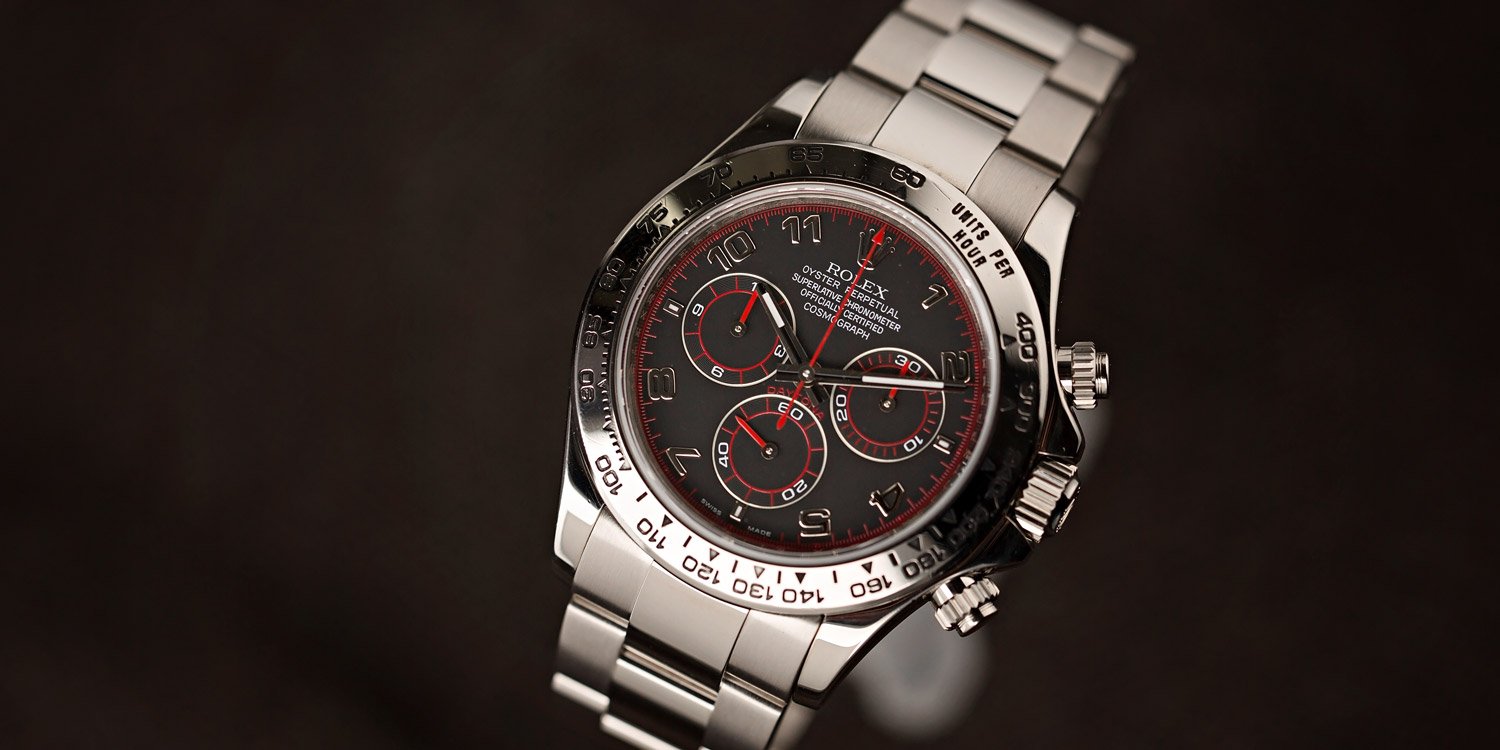 The dealer's terms and conditions
Now that you have identified a reputable dealer who has great reviews, fair market-value deals, and a great handle on identifying genuine Rolex watches, you need to familiarize yourself with their terms and conditions. Read and re-read this information and be sure that everything from secure payments and shipping seems to be handled in a way that is safe and fair for everyone involved.
For example, at Bob's watches, we offer free domestic overnight shipping, and send your new luxury timepiece with full insurance and tracking to ensure that it gets to you both on time and safely. Additionally, if you buy one of our watches online, you have three full days to confirm that it meets your expectations and decide if it's really what you want.