Shopping for used Rolex watches can seem like an overwhelming task if you're new to the process. There are countless options available on the secondary market, but if you know what to look for and where to shop, it can be both easy and enjoyable.
What "Certified Pre-Owned" Means
Many sellers on the market advertise their watches as Certified Pre-Owned. This term is meant to guarantee the watch's authenticity in a world where fake Rolex watches are literally everywhere. Many sellers use the term loosely without taking steps to properly certify their stock. Knowing what this term means is an important step towards ensuring that you are investing your money in the right place.
Many dealers may claim their watches are 'certified' but who is actually certifying them? In addition to our own in-house experts and watchmakers, we offer the industry's only third-party certification service, where at the request of a customer, an entirely independent third-party evaluates timepiece to guarantee that every single component of it is genuine to the manufacturer.
Real Market Values
It's easy to shop for a Rolex watch at retail. If you purchase from an authorized dealer, the watch's authenticity is guaranteed. You also don't have to haggle or worry about the price, thanks to Rolex's stringent pricing requirements.
However, it's an entirely different story on the secondary market. While many resellers strive to offer a competitive price, the actual price tag of a Rolex watch on the used market can vary dramatically. If you're familiar with market values beforehand, you can guarantee that you will make a smart buy.
For example, the newer-model Rolex GMT-Master II ref. 126710 in steel and ceramic is in such high demand that it often sells for well-above its original retail price. If you encounter this edition of the famous pilot's watch on the secondary market for a low price below retail, it's likely that the watch is not genuine.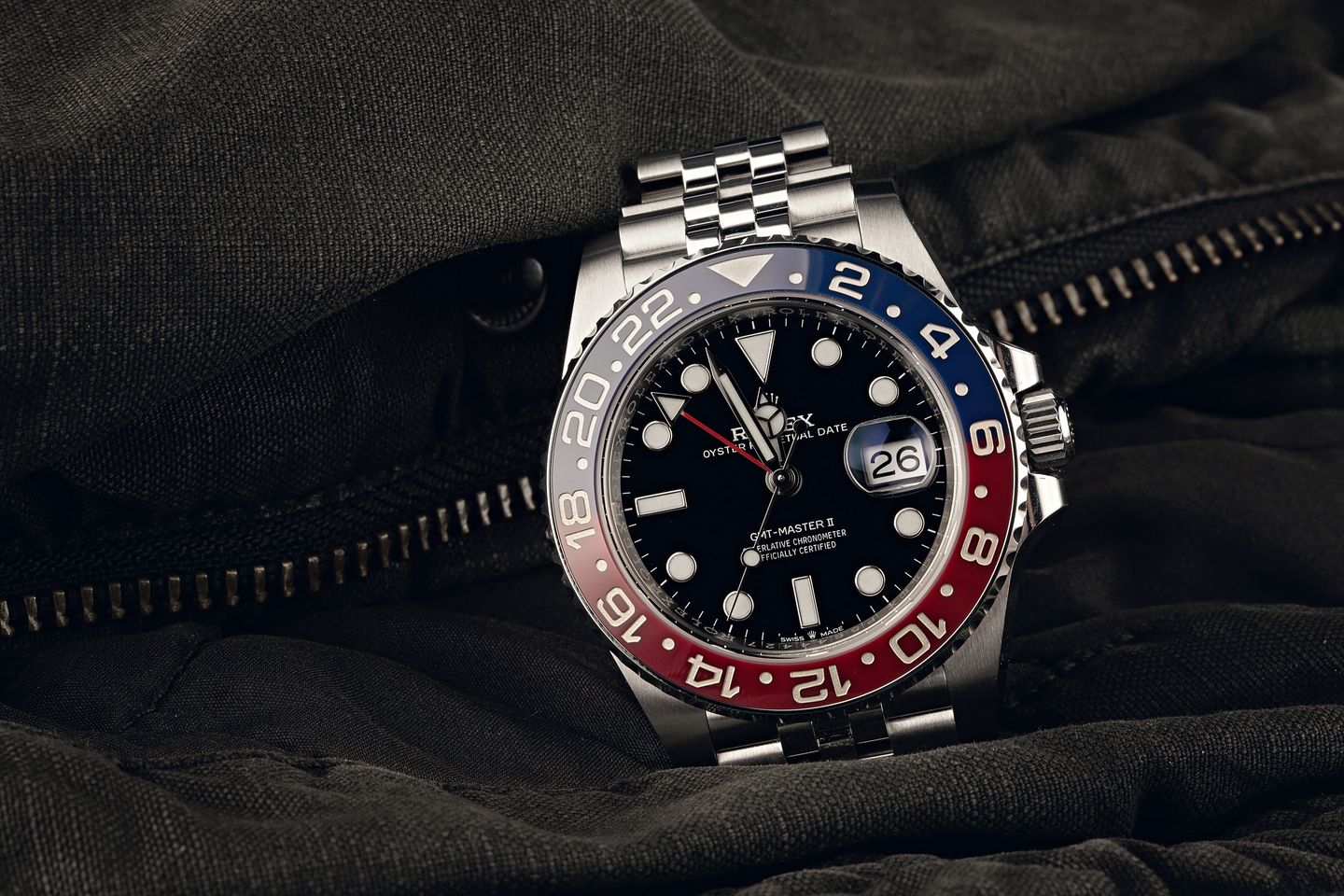 Specific Details About the Watch you Wish to Purchase
Understanding the unique features of the watch you're interested in, such as the bezel material and movement, not only helps to ensure that the watch is not a fake, but it also helps establish value. Before you shop, take some time to research and learn as much as you can about the timepiece you're interested in buying.
Even the smallest of details can sometimes mean a huge price difference on the secondary market. For example, the "Flat Four" version of the Rolex Submariner ref. 16610LV sells for significantly more than the standard ref. 16610LV simply because of the variation of the font on the bezel insert.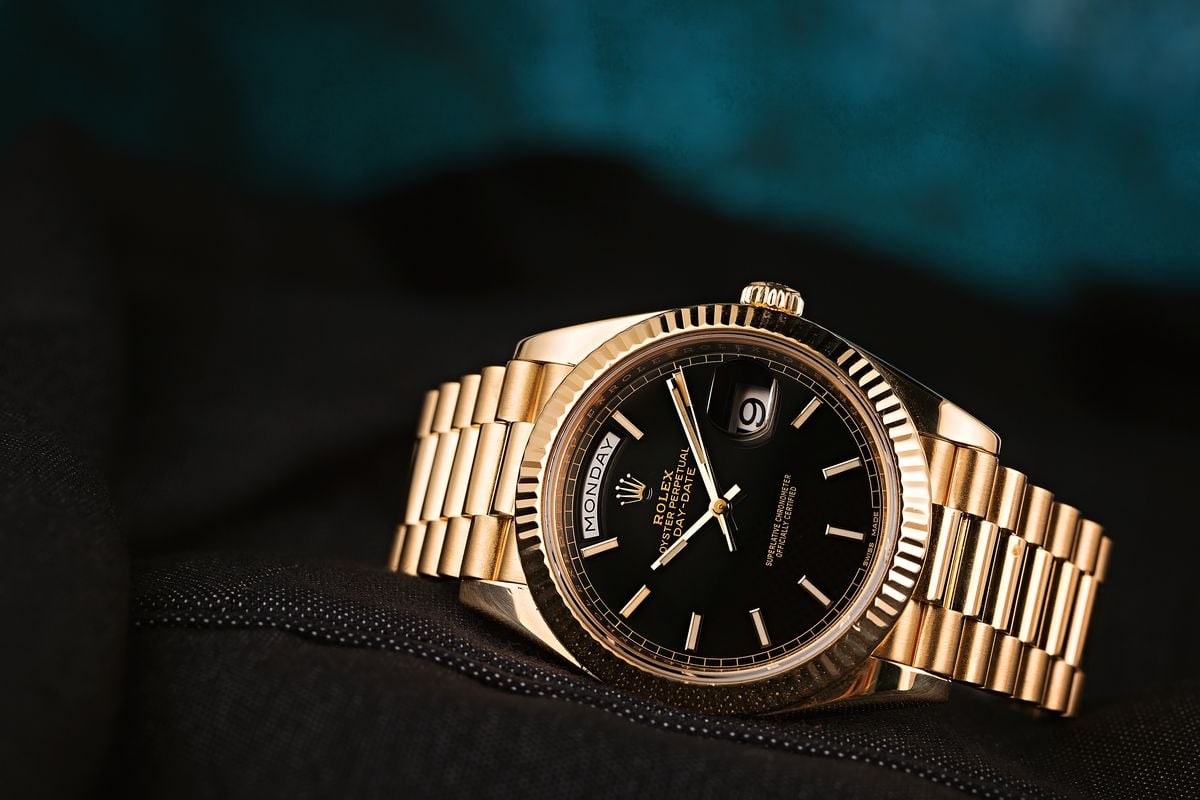 Where to Shop for Used Rolex Watches
Where you shop is just as important as knowing the specifications or market value of the watch you plan on buying. Reputable dealers will do their part to ensure that the watch is priced at fair market value and is genuine; however, you still must do your due diligence. If you are new to the world of used Rolex watches, shopping at the right place will go a long way towards guaranteeing that you get the most for your money.
Bob's Watches is in excellent standing among the luxury watch community and promotes 100% transparency. We openly publish both the 'buy' and 'sell' prices for every model, so that all parties involved can verify that they are receiving the best possible deal, whether they plan on buying or selling a luxury watch.
Where Not to Shop
Where not to shop is also an important factor to consider when investing in a used Rolex. Most How-To articles list craigslist and eBay as top do-not-shop websites, and for a good reason. You don't know for sure who you're buying from when choosing either of these platforms. It's also much harder to ensure that the watch is genuine, as there is a good chance that you will be buying it from a random individual rather than a trusted business.
If you know what to look for when shopping for a used Rolex, the experience can be both an enjoyable one and a smart investment as used Rolex watches almost always tend to hold their value well.