in 2019 it was the most expensive real estate development in U.S. history, if not the world, at a staggering $25 billion: Hudson Yards encompasses 18 million square feet, including retail space totaling one million square feet. A number of top luxury watches brands have a sizable chunk of the space including Cartier, Patek Philippe, Piaget, Rolex, and Tiffany & Co., making it an important destination for both luxury watch brands and watch buyers – or so the brands hope.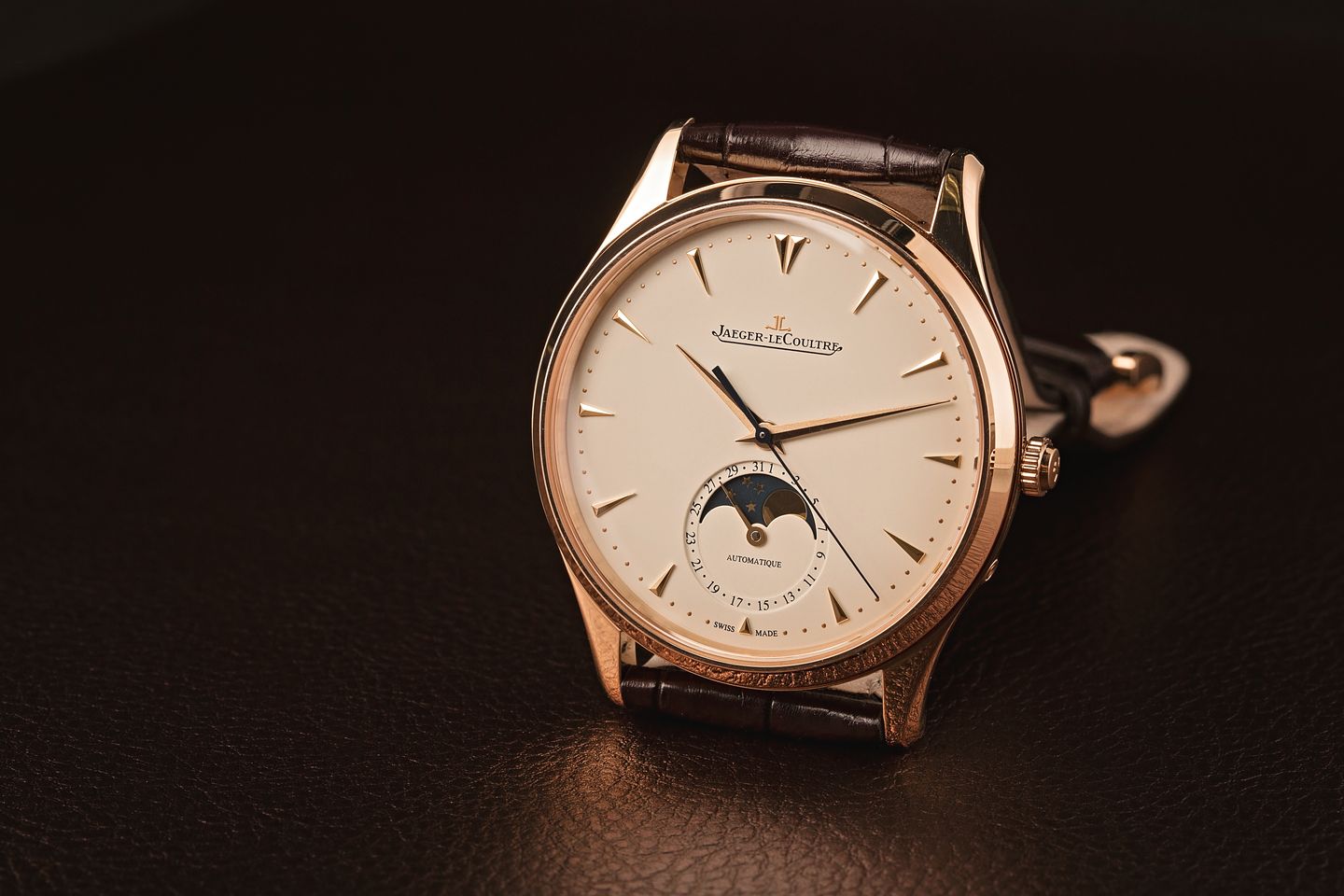 Arcadium: an "Experiential" Pop-Up at Hudson Yards
While a visit to the extravagantly-designed project is entertaining in and of itself, Richemont, owner of A. Lange & Söhne, IWC, Jaeger-LeCoultre, Panerai, Piaget, and Vacheron Constantin (among others) is looking to make an even greater impression on visitors with their new "experiential" pop-up called Arcadium.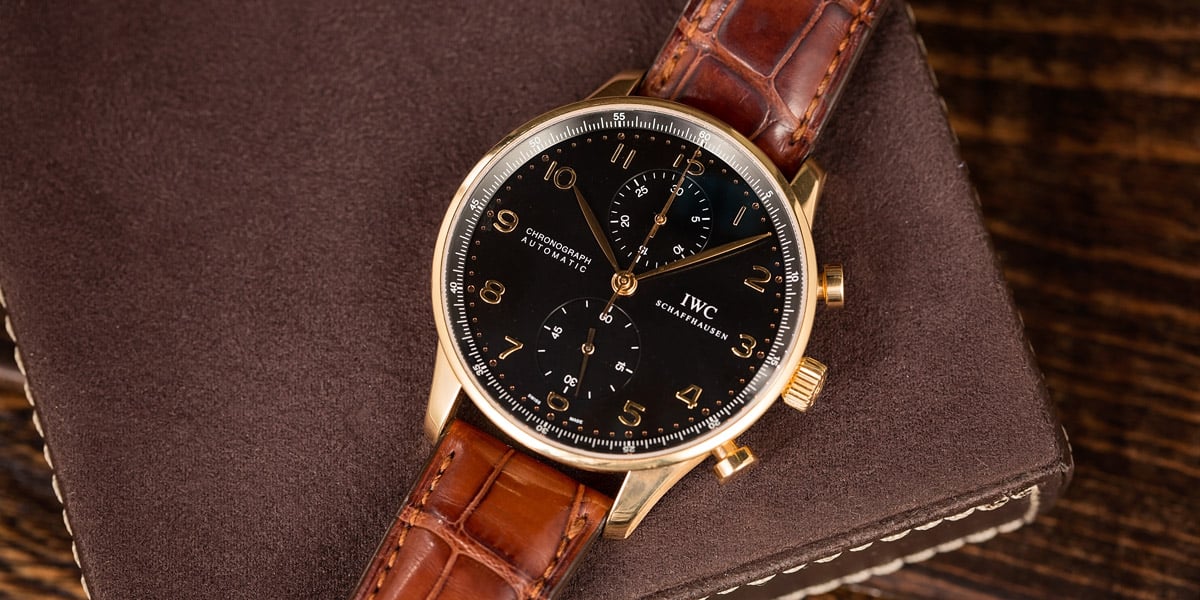 The luxury goods conglomerate is staging an "experiential" pop-up called Arcadium at the Shops & Restaurants at Hudson Yards from July 12–25. Jaeger-LeCoultre (whose wares are available there) is one of the highlights of the event – part of its stated initiative to "reinforce its ambition to continuously evolve and provide more innovative experiences for its clients" – which plays into the growing trend we've been reporting on amongst watchmakers looking to engage with potential customers and sell them on their legend and prestige.
Aiming to "tell the story of Jaeger-LeCoultre, with a nod to the Maison's heritage and craftsmanship, in a truly modern way," the Arcadium exhibition space will be adorned with custom illustrations designed by local artist Justin Teodoro, whose style is very fashion-focused.
Augmented Reality and Watchmaking Demonstrations
The most striking feature of Arcadium is an "augmented reality" polo experience which highlights Jaeger's iconic Reverso – a timepiece designed in 1931 that features a reversible case, which was created to meet the request of a client who was an avid polo player and wanted a watch that could withstand the rigors of a day on the field. The exhibition also showcases a virtual and interactive "On the Wrist" application that allows would-be customers to try on various JLC models before buying. 
On July 20, the brand will also stage a special watchmaking demonstration that gives a taste of the 180 different crafts that make up the Jaeger-LeCoultre manufacture in Switzerland. Arcadium is free and open to the public seven days a week at The Shops & Restaurants at Hudson Yards (4th Floor).
Hours of operation are 10 am to 5 pm, Monday to Thursday; 10 am to 9 pm, Friday and Saturday; and 10 am to 5 pm on Sundays. Advance, timed ticketing is currently available through Eventbrite. So if you're in NYC and are a fan of JLC, then this is definitely worth checking out.