Formula One season is upon us and Ferrari has staked out an early lead with backing from Rolex, sponsor of the opening race in Australia for the fifth year running. Mercedes-AMG's Lewis Hamilton, three-time Formula One World Champion, is the man to beat, and in Melbourne Ferrari's Sebastian Vettel proved he has the necessary stuff. Surprisingly Rolex has only been the Official Timepiece of Formula 1 since 2013, but now that they're in the game we expect big things.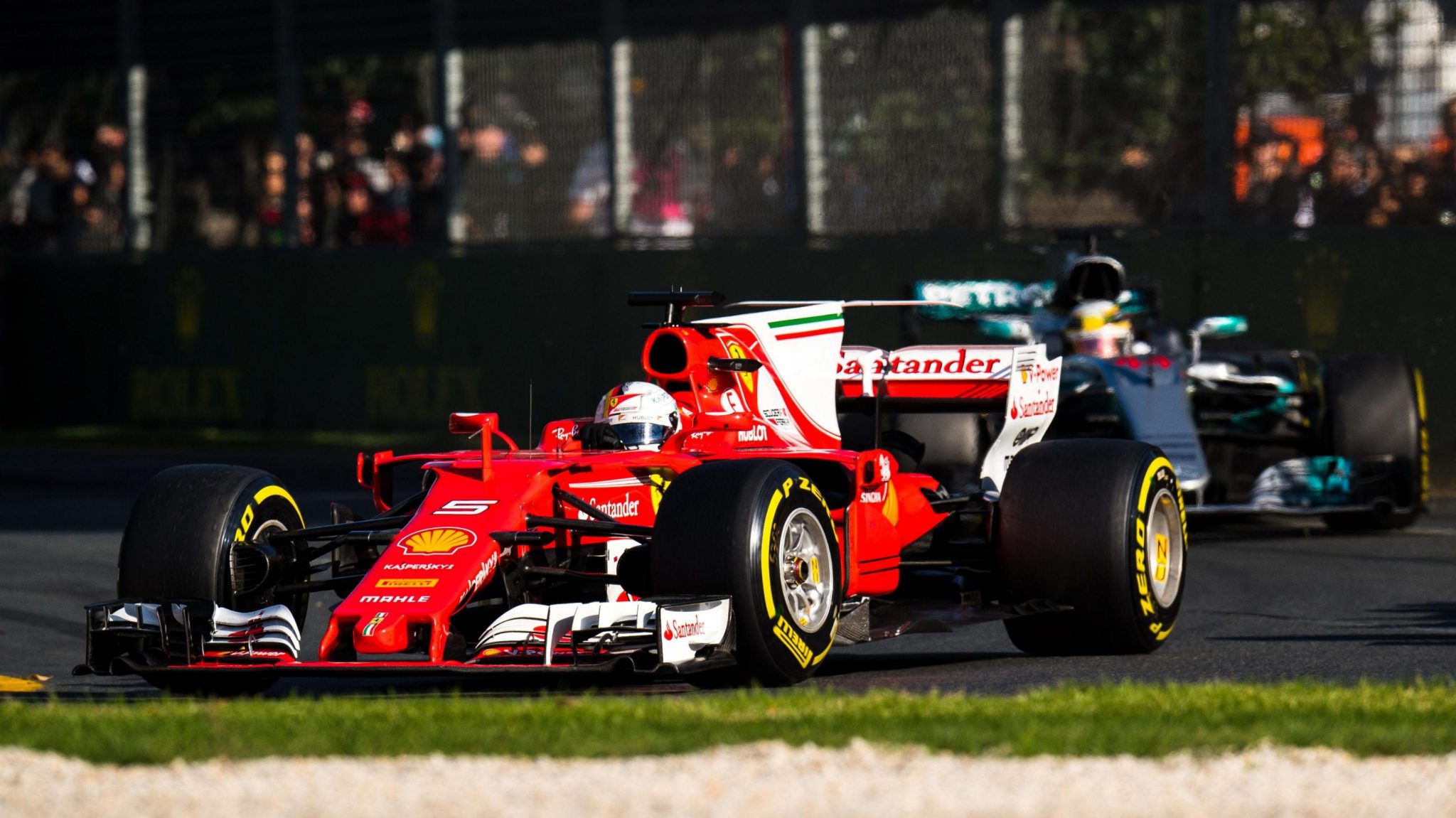 Australian Grand Prix 2017 in Melbourne
The iconic Swiss watch brand notes that this year "marks the beginning of a new era of bold, breathtaking and faster Formula One racing thanks to major technical changes aimed at increasing downforce and the introduction of wider tires with greater mechanical grip and higher cornering speeds, demanding more from the drivers, cars and teams." And by extension, their watches. The Daytona was born for those in the racing industry. Furthermore, to mark the occasion, Rolex has added nine-time Formula One Grand Prix winner and 2015 FIA World Endurance Champion Mark Webber, who raced mainly for Porsche, to its family of "Testimonees", or spokesmen.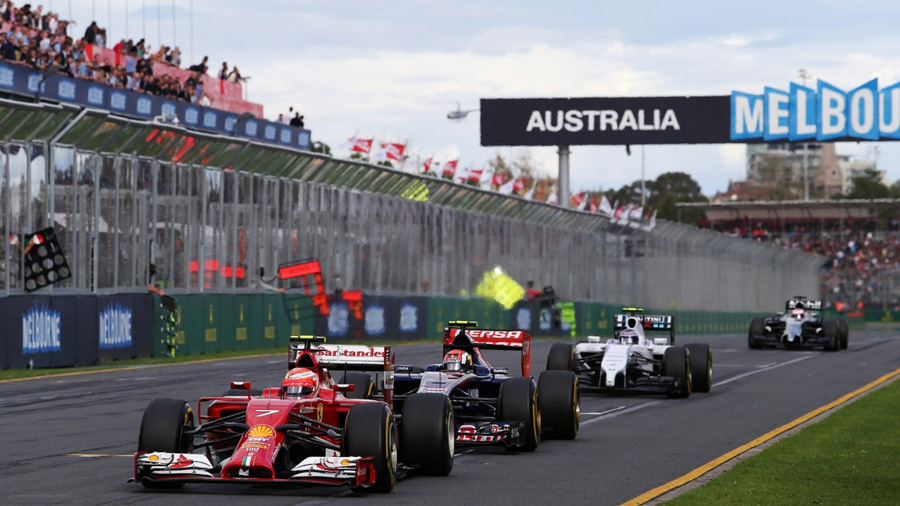 Sebastian Vettel
After the first race, Sebastian Vettel leads the World Drivers' Championship by seven points, ahead of Lewis Hamilton with Valtteri Bottas a further three points behind in third. In the World Constructors' Championship, Ferrari holds a four-point lead over Mercedes while Red Bull Racing are third, a further twenty-three points behind. Of course with 19 more races to go, anything could happen. Unlike Rolex 24 there are multiple events. The next competition, the Chinese Grand Prix, takes place on April 9 in Shanghai. This year there will be no German Grand Prix after the owners of the Hockenheimring and Nürburgring circuits were unable to agree to commercial terms with Formula One Management.
"The worlds of motor sport and watchmaking are naturally aligned through precision, high-performance engineering and relentless innovation," notes Arnaud Boetsch, Rolex SA Communication & Image Director. "We are delighted to have Mark join fellow motor racing legends Sir Jackie Stewart, a three-time Formula One World Champion, and Tom Kristensen, who won Le Mans nine times, as a Rolex Testimonee." The Australian-born Webber adds, "For me personally it is a great honor to now be part of the Rolex family, starting at the Rolex Australian Grand Prix which is of course very close to my heart, and it is a privilege for the motorsport industry to have the support of such a prestigious global brand."
More details on the winners and losers of this event can be found at Formula 1. As the saying goes, gentlemen, start your engines…