The Middle East has always been an important market for luxury watch brands. And in 2015, Ahmed Seddiqi & Sons, one of the region's leading authorized watch retailers, hosted the first edition of Dubai Watch Week. This year, Dubai Watch Week (DWW) returns for its fourth edition. Slated to take place from November 20-24, it promises to be the biggest DWW yet.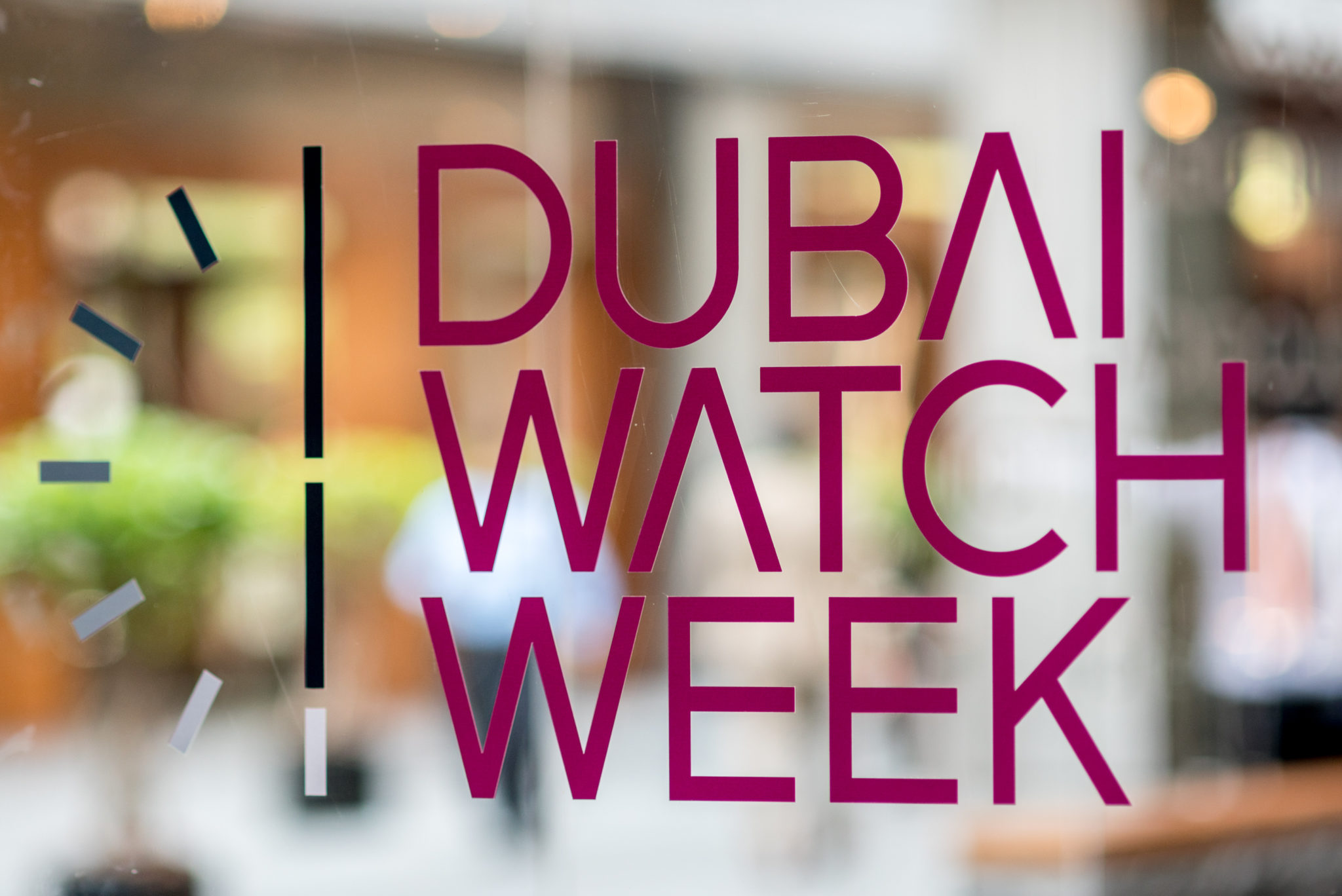 Dubai Watch Week 2019 Was Not Supposed to Happen
The news that Dubai Watch Week plans to return this year is actually rather surprising. There was not supposed to be one this year.
Melika Yazdjerdi, Director of Dubai Watch Week stated, "Initially, the plan was for Dubai Watch Week to take a two-year break and return in 2020, but thanks to the overwhelmingly positive feedback from the industry, press, and visitors on their respective experiences, we are delighted to announce its return in November 2019 after only a 12-month hiatus."
So, while some watch fairs like Baselworld and SIHH are reigning it in, Dubai Watch Week seems to be ramping things up. The last edition took place in 2017, where almost 7,000 attendees and around 40 brands gathered for a week of horology happenings at Dubai's International Finance Center.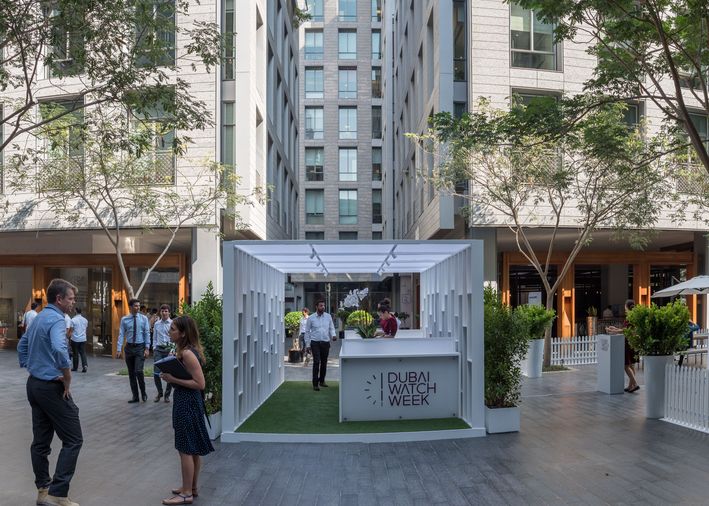 2019 Dubai Watch Week
The last Dubai Watch Week (which took place in in 2017) was held at Dubai's International Financial Center; however it is still unconfirmed as to whether or not this year's rendition will take place at the same venue in November.
One key way that DWW differs from Baselworld and SIHH is that it is a consumer-focused event rather than one that focuses exclusively on industry insiders and the press. The public is invited to browse the large collections on display from some of the world's best watch brands. The event is also used as a platform for select brands to announce new watch releases, particularly limited edition models.
It is also an educational fair with an impressive schedule of discussion panels, led by key personalities in the watch industry. These discussions have covered a range of topics, such as watch auctions, watch design, watch media, the place of e-commerce in today's watch industry, and so much more. Furthermore, the hands-on Masterclasses that DWW has hosted in the past have been a great successes, covering different crafts such as watchmaking, enameling, and engraving. This is a watch event that encourages attendees to get involved rather than just being passive spectators.
Stay tuned for more detailed information about the event as it becomes public. We look forward to finding out exactly which watch brands will be participating, who will be involved in the discussion panels, and what classes will be offered.
For additional info, check out the Dubai Watch Week website.