This year, the world celebrates the 20th FIFA World Cup, a tournament for the men's world football (soccer for Americans) championship. The 2014 FIFA World Cup is currently being held in Brazil, beginning on June 12th and concluding on July 13th. Brazil has held the FIFA World Cup once previously, in 1950. Brazil is playing host in a magnificent way with twelve beautiful venues, seven of them new and five renovated, for the FIFA World Cup.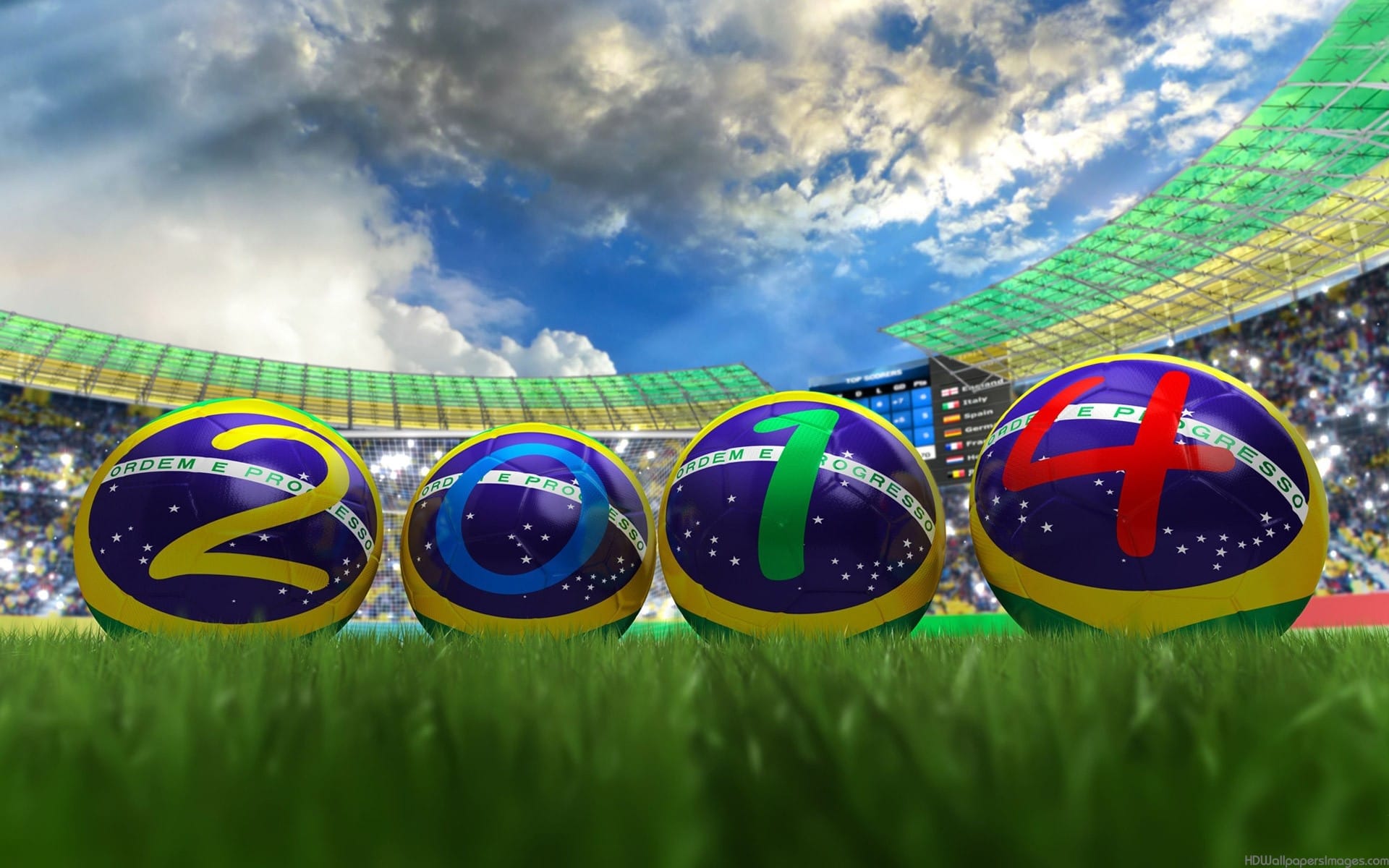 Consisting of 32 national teams from countries all over the world, a total of 64 matches will be played in 12 various cities throughout Brazil. After qualifying, these 32 teams, consisting of world champion teams like Argentina, England, France, Germany, Italy, Spain and Uruguay, will play each other for the title.
Once qualified, each team was split into a group, ranging from A-H. These groups are comprised of the seven highest ranking teams joining host team Brazil in the seeded pot. The remaining groups were divided based on geographic considerations. The resulting arrangement has four equal groups, or "pots," of eight teams. Each team consists of 23 players. After each initial round-robin match, the two best teams in each group will continue to the "knockout stage." Currently, the event remains in the first stage, with the knockout stage beginning on June 28th.
The defending champion from the last FIFA World Cup in 2010 is Spain. They won after defeating the Netherlands 1-0. Despite this victory last year, the Netherlands rose again, crushing Spain in their first 2014 game with a final score of 1-5.
New technologies are being used for the first time at the World Cup. These new technologies include goal-line technology, a method for determining when the ball has completely crossed the goal line with the assistance of electronic devices, as well as vanishing foam for free kicks. FIFA President Sepp Blatter said "it would be nonsense not to reopen the file on goal-line technology" after England was wrongly denied a goal against Germany at the last World Cup.