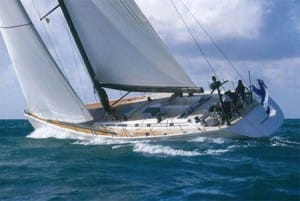 Yachting
You may be aware of Rolex's love for the art of yachting. The sport that sees a team of sea lovers glide along masterfully. They work together to break speed records, maneuver brilliantly and accomplish the seemingly impossible. Rolex's love for yachting stems back to the 1950s when the company began to sponsor some of the world's most exciting yacht races. Today Rolex is the proud sponsor of many Yachting events.
Yachting Events
Rolex Sydney Hobart Yacht Race – This event kicks off each and every year in December on Boxing Day in Sydney Harbor. The course spans 628 nautical miles leading adventurers through the Bass Strait. It is one of the most difficult and unpredictable stretches of ocean anywhere on the globe. The Yacht-Master II Rolex watch is the star of the show. It is one of the favorites of top yachters and professionals as they navigate through life.
Maxi Yacht Rolex Cup – The Sardinian coast in Italy is witness each May to some of the world's best yachters as they navigate sometimes harsh conditions. Since 1980, the site attracts some of the largest sailing vessels in existence. There are usually 45 yachts from 18 to 24-meters that compete in the Maxi class. A handful of 30.5-meter yachts that compete in the Supermaxi division. The Yacht-Master II is also the official watch of the awe-inspiring event.
Rolex Fastest Race– The Celtic Coast offers yachters some of the fastest winds and rough seas in the world. This attracts yachters each August to fight to gain the title of the fastest in the world. It has been reported by those participating that the adrenaline gets pumping beyond all belief during the 300-mile race around Fastnet Rock. Once again the official watch of the event is the Yacht-Master II with its elegant, yet rugged appeal.
Rolex Farr® 40World Championship – The Tasman Sea has never been the same since the birth of the Rolex Farr 40 World Championship. People come from all over the world to watch the world's best yachting crews work in concert to make the most of every gust of wind. It takes place in Australia every February. The Farr 40 World Championship has also been known to wow spectators. Rolex is the official sponsor and timekeeper of the event, with its Yacht-Master II the top pick for 2011.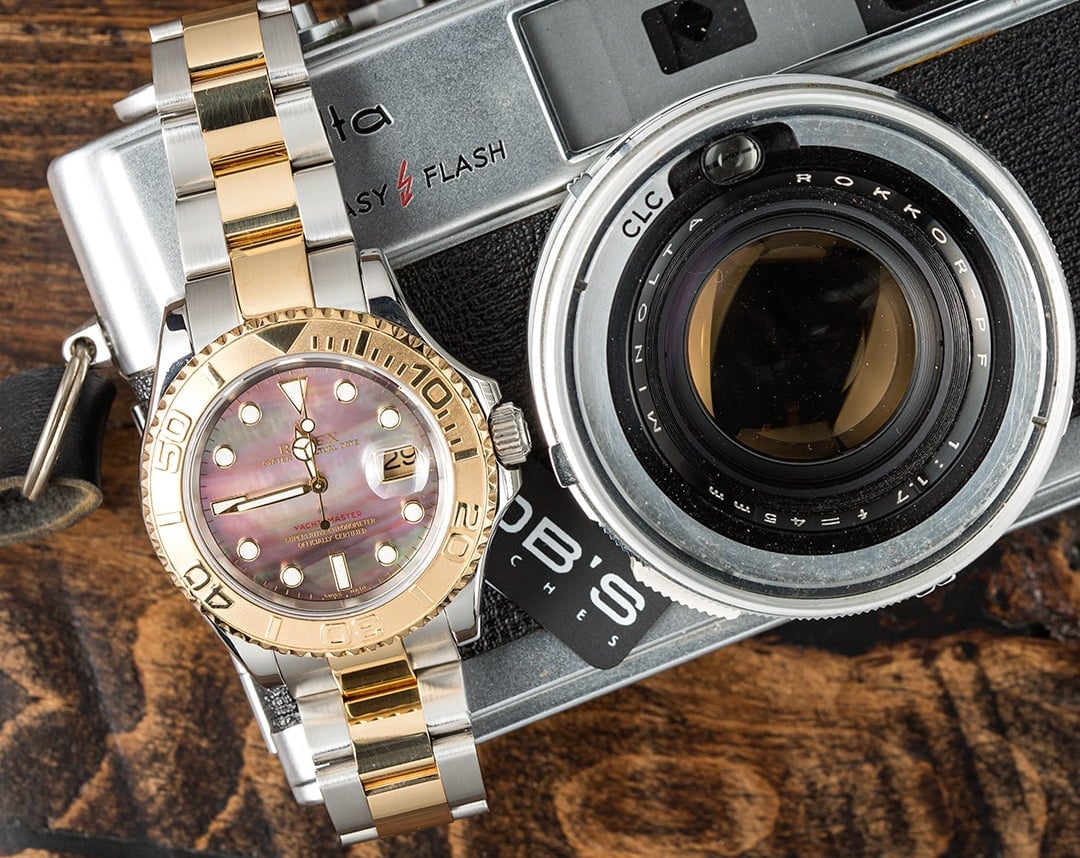 The Sport
No matter which way one stacks it, yachting is an amazing and inspiring sport. That man can navigate an unbelievable craft through the unpredictable sea is enough to captivate the soul. The Rolex Yacht-Master is the watch necessary for all these events. With the Rolex Yacht-Master II, the official Rolex watch of yachting throughout the world both yachters and spectators are proud to sport new & used Rolex watches both on and off the seas. Here are the Yacht-Master type of events for you.