In 1991 Rolex took over the title sponsorship of the legendary 24 Hours at Daytona race, but the iconic watch brand's history with the famed race track and namesake of one of its most coveted models goes way back to the 1930s when it just a sandy strip of beach. Sir Malcolm Campbell, who first broke the world land speed record in 1924, became Rolex's first brand ambassador after writing to founder Hans Wilsdorf praising the precision of his Rolex wristwatch and its usefulness in timing speed runs.
History of the Rolex Monterey Motorsports Reunion
The evolution of the Rolex Cosmograph Daytona owes much to Campbell's early feats of speed and is what makes its claims of being the ultimate racing driver's watch more than just a marketing ploy. Also in 1991 Rolex became the lead sponsor of an event which is a fitting tribute to its long history with auto racing: the Rolex Monterey Historic Automobile Races, now known as the Rolex Monterey Motorsports Reunion.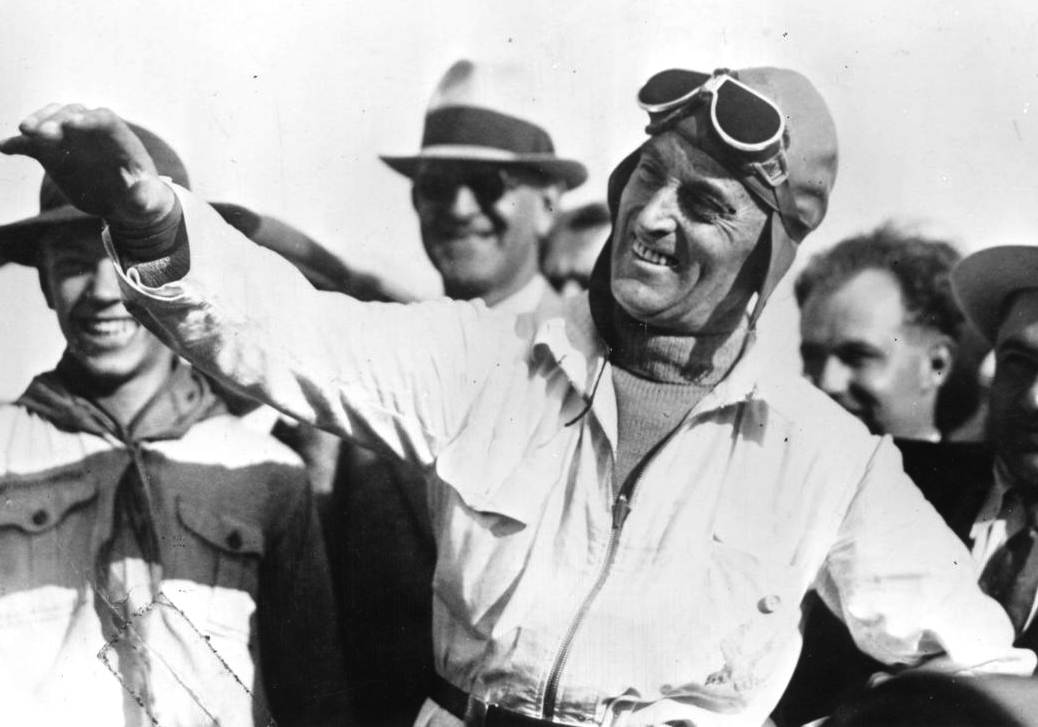 What is the Rolex Monterey Motorsports Reunion
Taking place every year in Monterey, CA, during Monterey Classic Car Week, the centerpiece of which is the Pebble Beach Concours d'Elegance, the Rolex Monterey Motorsports Reunion is something Campbell would have loved to see and race in.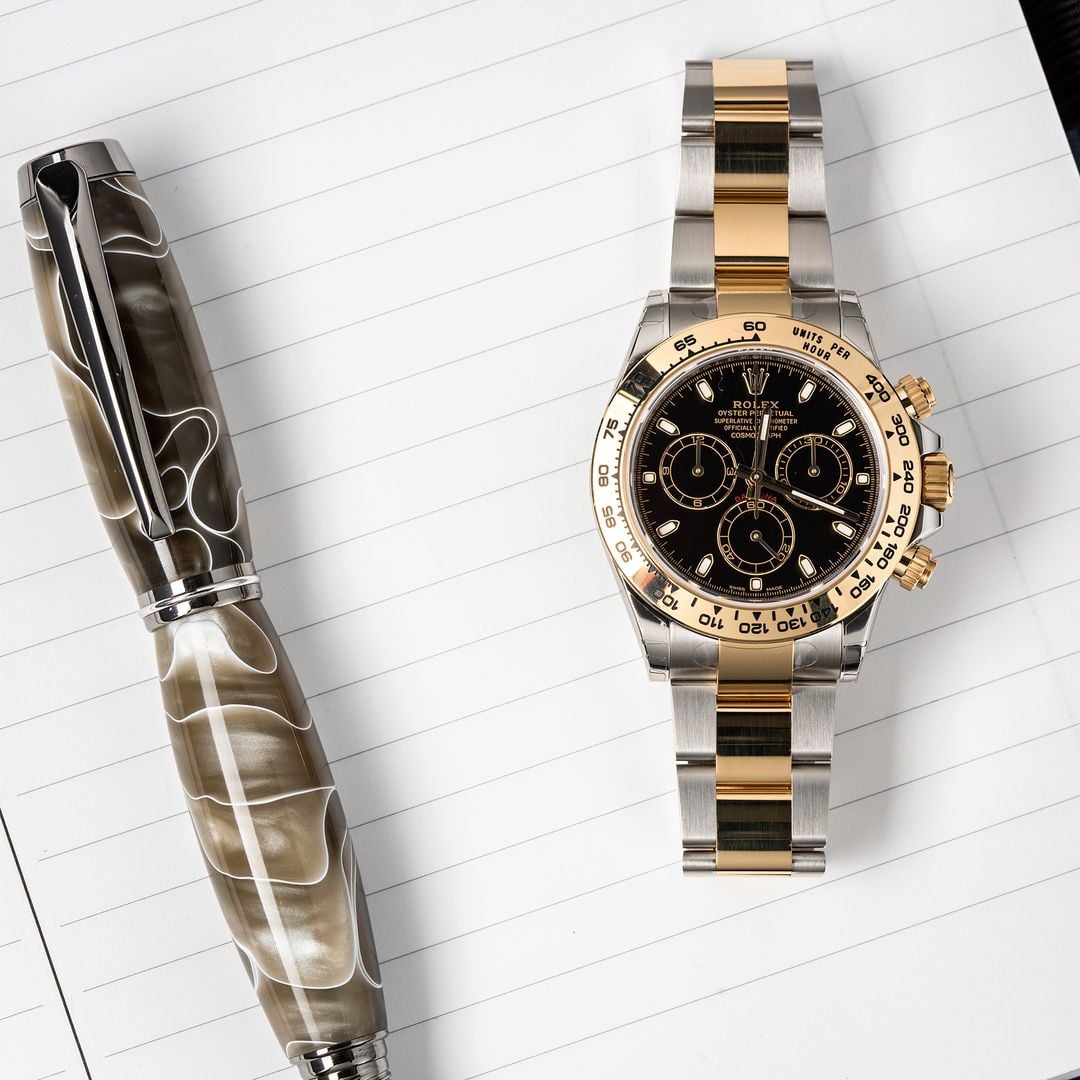 Since '91 the victors in their respective classes at the Rolex 24 At Daytona – 16 drivers in all – are presented with a new Rolex Cosmograph Daytona. Traditionally these were stainless steel models, though Rolex awarded steel and gold Ref. 116503s earlier this year in place of the newest, and most desirable, ref 116500LN with the Cerachrome bezel. At the 24 Hours of Le Mans earlier this summer Rolex did award the 116500LNs. Which begs the question as to which watch the winners in Monterey will get. We'll be on hand later this week to see for ourselves, wearing a Daytona from Bob's Watches, of course.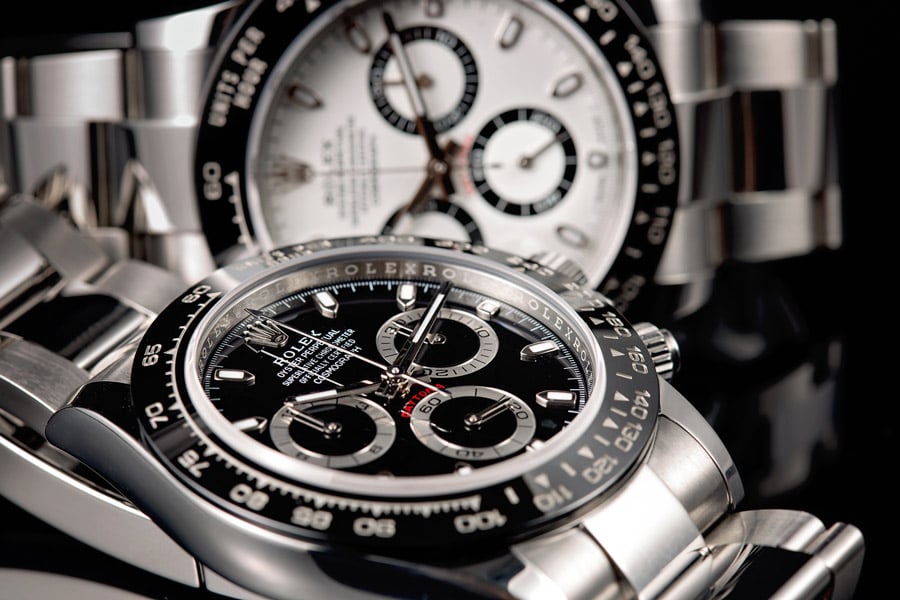 Since there's a long waiting list to purchase a 116500LN new, winning one makes an already priceless piece even more impossibly precious, and the competition at Monterey is no doubt going to be even more intense with the prospect of winning one. Of course, all the watches that the winners receive are specially engraved. Rolex watches are awarded to the champions at The Quail Motorsports Gathering and the Pebble Beach Concours d'Elegance. In 2016 the Rolex Monterey Motorsports Reunion brought together 15 classes of cars from every era of motor racing history, from race going versions of road cars to Indy cars and Can-Am track-only models. The winner last year was a 1971 Shadow Mk II, a Can-Am racer obscure to all but diehard motoring fans. This year 2009 Formula One World Champion Jenson Button who will be driving exhibition laps in the McLaren M23 that Emerson Fittipaldi drove on his way to win the 1974 Formula One world championship. And that's just for starters.