This coming weekend kicks off the 2019 season of Formula 1. And the first stop on the circuit is the Formula 1 Rolex Australian Grand Prix 2019 at the Melbourne Grand Prix Circuit, taking place from March 15 to 17, 2019.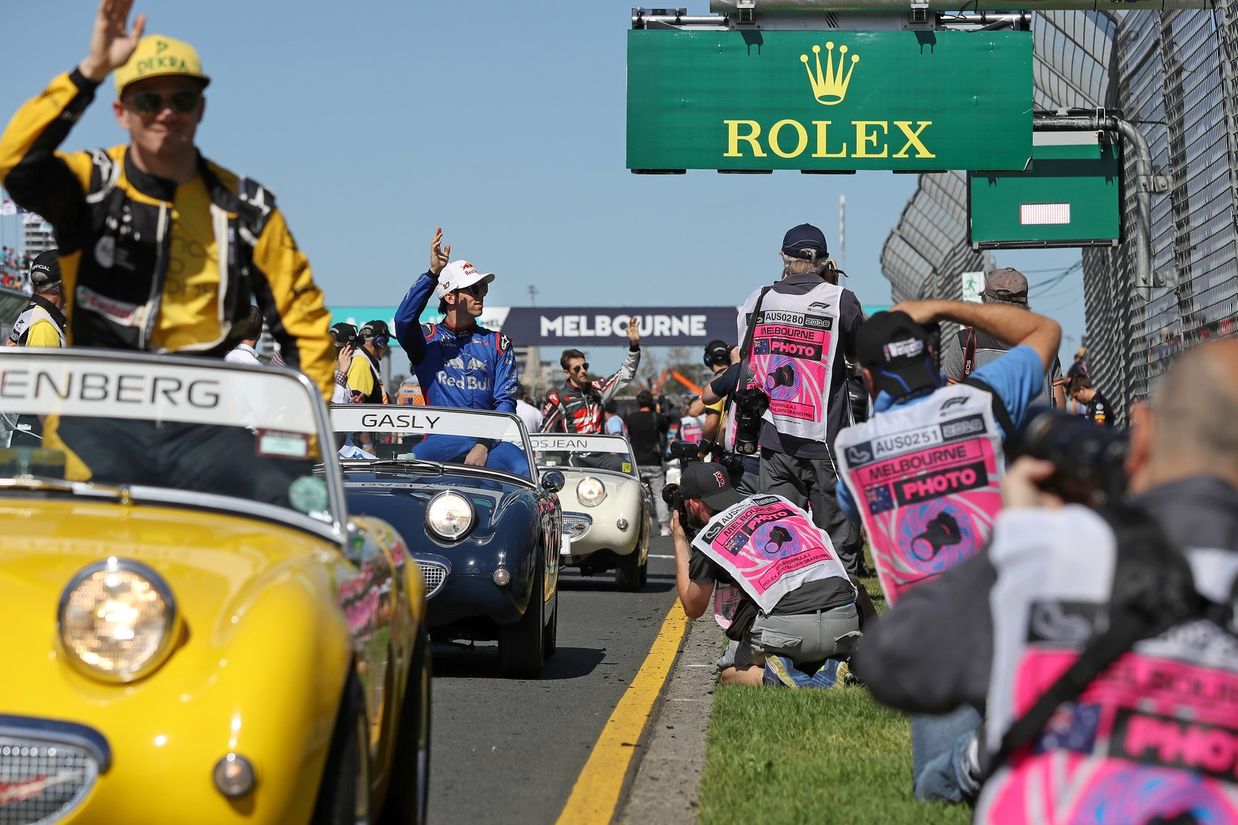 New Rules Regarding Cars
F1 fans will notice new rules introduced by the Fédération Internationale de l'Automobile (FIA) and Formula 1 regarding the construction of the front and rear wings of the cars. According to the official F 1 rules, this is to "help chasing drivers follow the car in front more closely – and in turn increase the possibility of overtaking."
Commenting on the new rules, Rolex brand ambassador and multiple Formula 1 race winner, Mark Webber said, "The new regulations are designed to encourage drivers to get into a position to overtake. The cars should be more predictable, meaning the drivers will be more confident about creating exciting passing opportunities. There's definitely a lot to look forward to this season and I think there will be a good fight for the championship. I hope it goes deep into the year – I really believe it will."
Along with Mark Webber, other F1 drivers that serve as Rolex brand ambassadors include 2016 Formula One World Champion, Nico Rosberg and three-time Formula One champ, Sir Jackie Stewart.
2019 FIA Formula One World Championship® Race Calendar
The 2019 Formula One World Championship™ will run from March to December, with 21 races in 21 countries, spread across five continents. This year marks the 70th Formula 1 championship, so expect plenty of festivities throughout the season.

Australia
Bahrain
China
Azerbaijan
Spain
Monaco
Canada
France
Austria
Great Britain
Germany
Hungary
Belgium
Italy
Singapore
Russia
Japan
Mexico
United States
Brazil
United Arab Emirates