The Rolex Company has announced that it will be extending its commitment to the sport of sailing – serving as the official timepiece of sailing events and the title sponsor of US Sailing's Rolex Yachtsman and Yachtswoman of the Year Awards. Additionally, the luxury brand will expand its involvement with US Sailing by becoming a patron of the Afterguard and medalist programs.
The official watch is the Rolex Yachtmaster watch – which has largely been the luxury watch of choice for sailors around the globe since the 1990s. The watch was originally supposed to be an improvement of the Rolex Submariner. Rolex Company executives were worried that the redesign was a bit too drastic, thus it was put on the shelf for a number of years. It wasn't until 1992 that the newly designed watch was coined the Rolex Yachtmaster.
The new and/or used Rolex Yacht-Master comes with a plethora of features that yachters find essential including automatic movement, Rolex Quickset, waterproof case and scratch-resistant sapphire crystals. This allows for yachters of all skill-levels to chart the waters with success.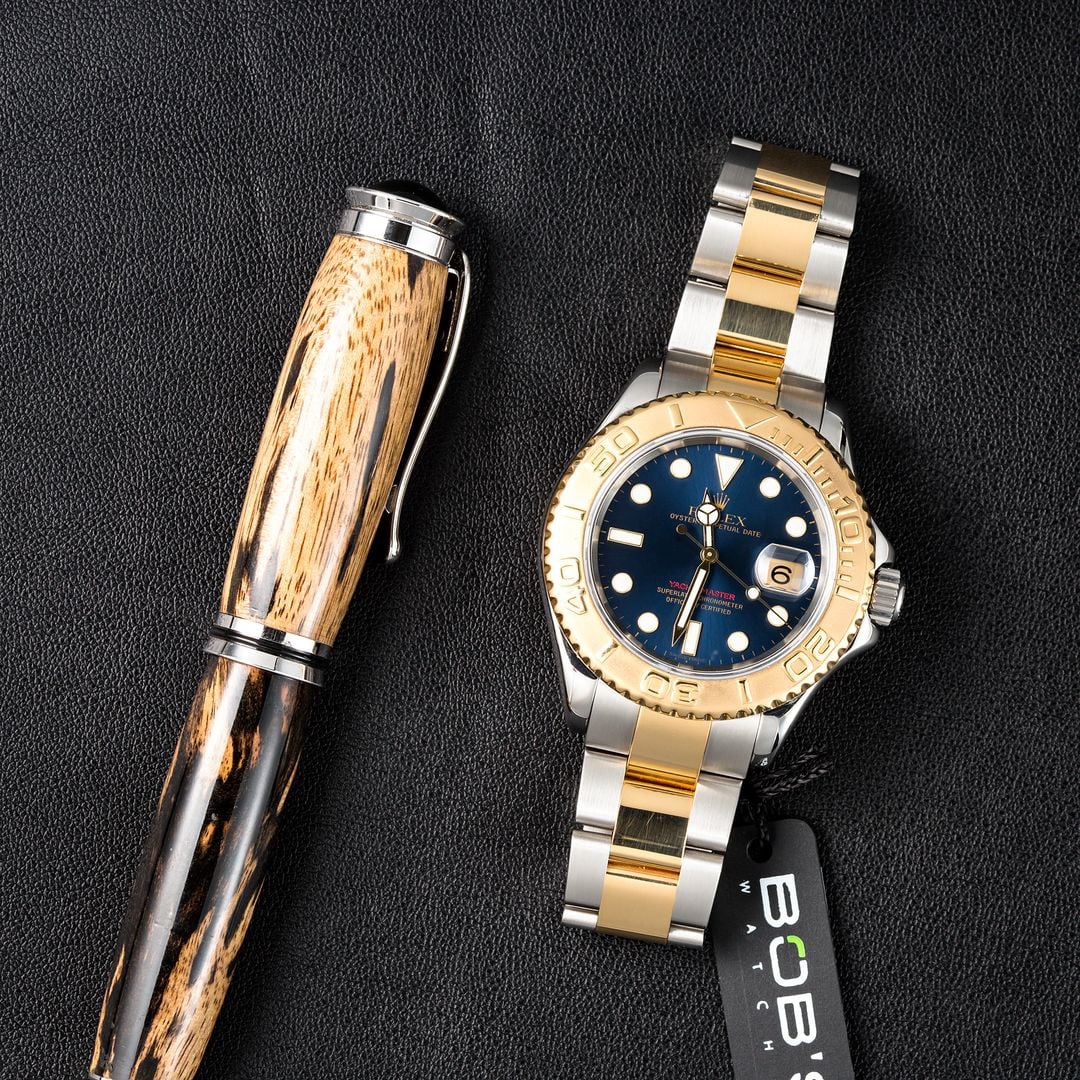 With the Rolex Company participating in the Afterguard donor program, US Sailing can further its work to inspire greater levels of integrity, leadership and advancement in the sport of sailing. Additionally, the Medalist Program supports the Olympic Sailing Program, which helps fuel the Olympic and Paralympic sailing program efforts.
"We are honored that Rolex is our longest standing partner, supporting US Sailing for over 30 years," said Jack Gierhart, Executive Director of US Sailing. "Rolex's commitment to the sport and our organization has only been strengthened over time…we are grateful for that as we work to promote excellence."
Try these search terms to find out more about the Rolex Yachtmaster:
Rolex Yachtmaster price
Rolex Yachtmaster for sale
Rolex Yachtmaster platinum
Rolex Yachtmaster II
Rolex Yachtmaster review
used Rolex Yachtmaster
The Rolex Company has long been committed to the sport of sailing due to its worldwide reach and ability to inspire high levels of inspiration, precision and perseverance. Not only are yachters inspired by the Rolex Yachtmaster and Rolex Yachtmaster II, many choose the Rolex Sea-Dweller, Rolex Deep-Sea and Rolex Submariner, each which foster the efforts of explorers to navigate the world by sea.