Rolex plans to hike its retail prices in the UK by an average of 7.4% in response to a weaker pound, WatchPro reports. In doing so, it will stem the flow of buyers from the U.S. who had been taking advantage of tax free shopping to score deals on Rolex watches while traveling abroad.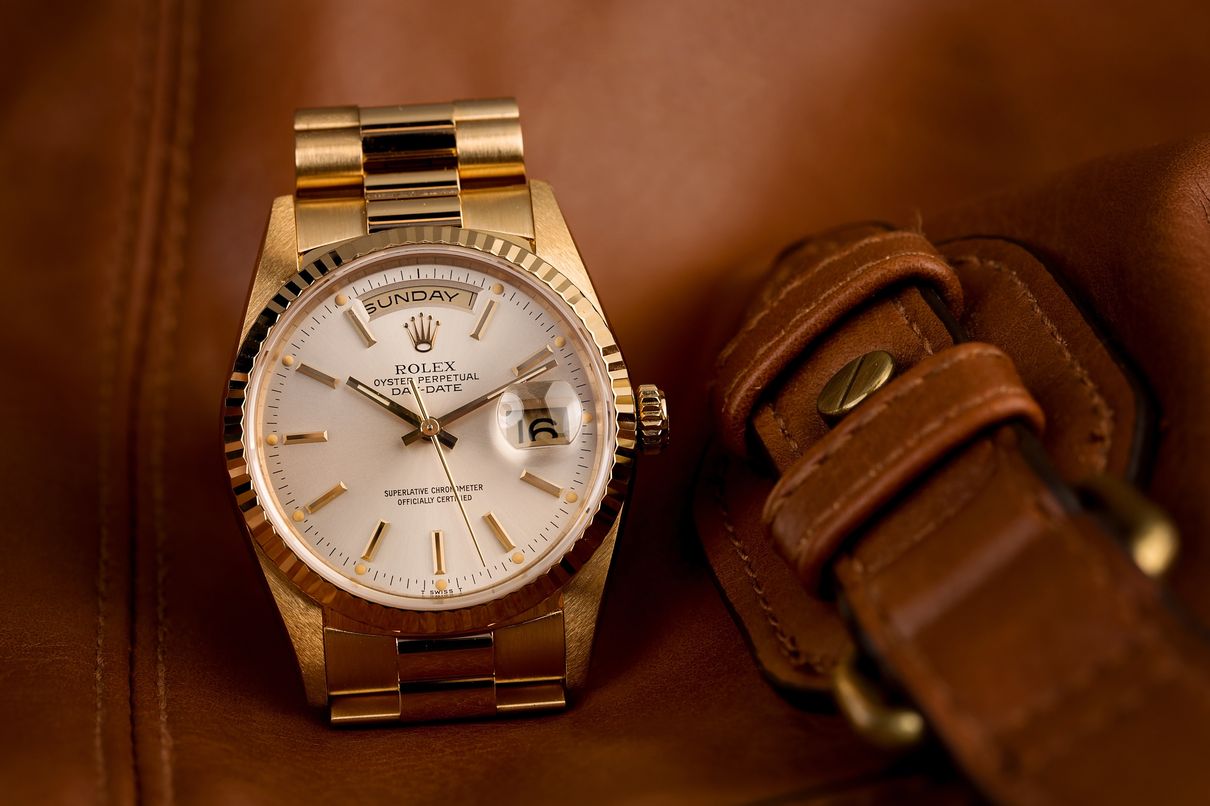 Rolex Price Increase for UK Retailers
The price increase is set to take effect January 1st, and it merely brings Rolex up to speed with other major luxury watch brands which increased their prices this past summer when the pound faltered and bargain hunters from elsewhere began buying up Swiss watches in Britain. The pound has been struggling against both the euro and the dollar as concerns mount over the fallout of Brexit, the UK's planned withdrawal from the European Union.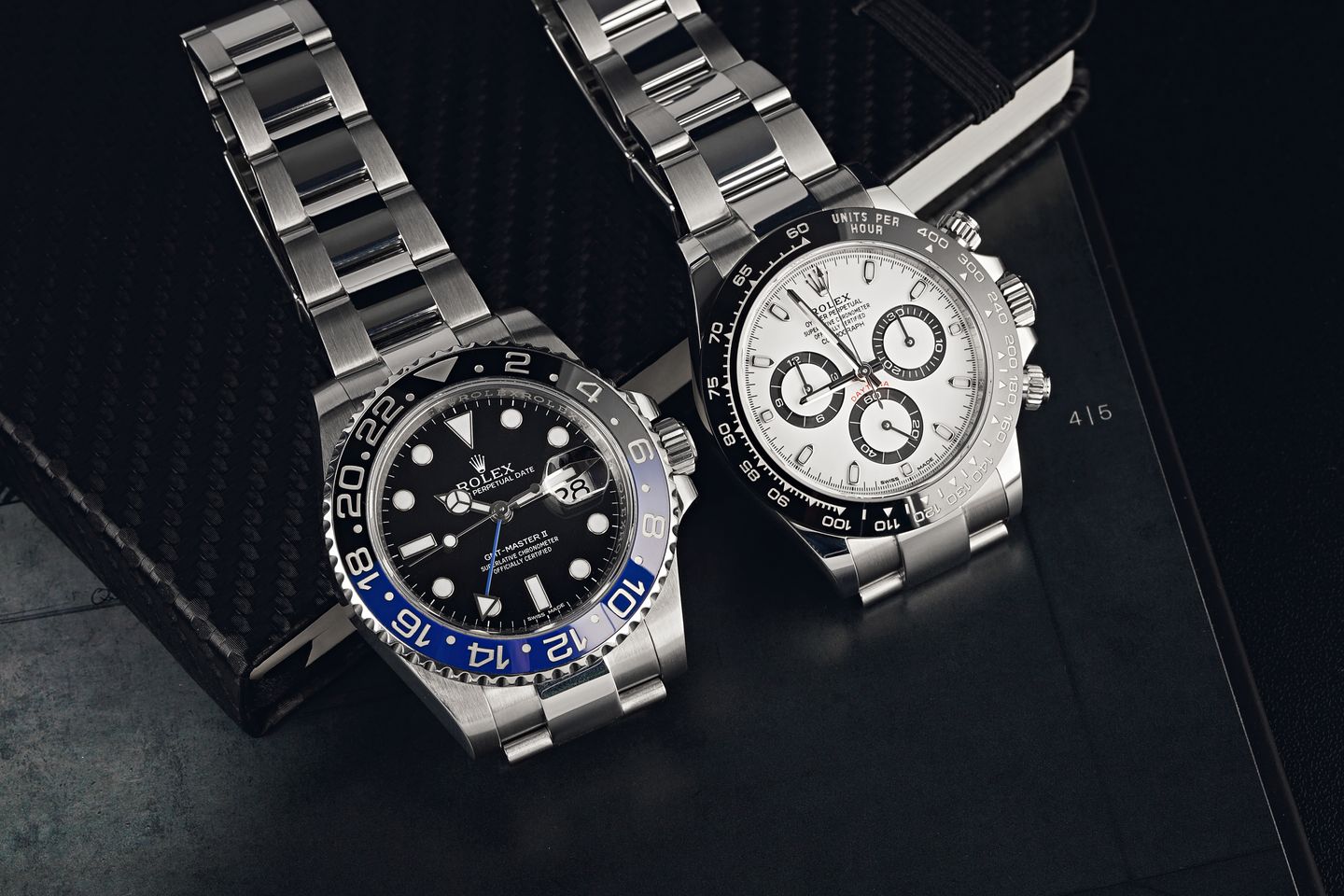 The loophole of sorts exists because those visiting the UK from outside the European Union are eligible to claim back the 20% VAT (Value Added Tax) applied to watch purchases made in Britain. This means that, for example, a no-date Submariner which retails for $7,500 in the U.S. could be bought in the UK for the equivalent of $6,229 after the tax rebate – assuming, of course, you could get your hands on one in the first place.
Americans were not the only one taking advantage of this scenario as shoppers from Asia and the Middle East whose currencies are pegged to the U.S. dollar for stability, including Qatar, Saudi Arabia, the United Arab Emirates, Macau and Hong Kong, also capitalized on it.
Authorized Rolex dealers in the UK are notifying customers that they should make their purchases before the new increase comes into effect, which could boost holiday sales significantly. The 7.4% hike is an average with certain Rolex references falling to either side of that number. For example, a 40mm Rolex Day-Date in 18ct white gold is expected to increase in price by over £2,000 from £28,850 to £30,985, while a white gold Daytona will go up by around £1,500.
Even with the increase, rebate-eligible prices for watches purchased in the UK will still represent a savings for travelers, though it will be significantly less. However, more important for industry observers is whether this can be taken as a sign that Rolex price increases will be coming to other markets as well, especially as many feel that given the resale value of many Rolex watches, the brand's prices are actually on the low side.