We've written numerous articles in the past about the shaky future of watch industry trade shows like Baselworld and SIHH, which haven't kept pace with the changing nature of the industry – especially concerning developments in the direct-to-consumer and e-commerce spheres. As a result, many major luxury watch brands have defected from these once all-important annual gatherings in Switzerland.
Now FHH (Fondation de la Haute Horlogerie) has just announced that SIHH will henceforth be known as Watches & Wonders, the name of its consumer-oriented event in Miami which has been getting more and more popular every year. For years, SIHH has served as the platform for brands such as Audemars Piguet, Cartier, IWC, and Panerai to debut their new timepieces; however, it was always an event for industry personnel rather than consumers and enthusiasts. Previously only open to retailers, journalists, and top collectors, the rebranded event – Watches & Wonders Geneva, taking place April 25-29 – will now be open to the public and will be staged in two separate happenings.
Watches & Wonders Geneva
The Salon component of Watches & Wonders Geneva will most closely resemble the former incarnation. It will be held in the Palexpo convention center in Geneva – just like SIHH. Tickets will run about $300 apiece, so don't expect many casual visitors. The price of admission will include full access to the show and the various brand booths, as Robb Report notes, and there will be more "interactive" offerings in the form of CEO presentations, panel discussions, and workshops, in a similar manner to the Watches & Wonders Miami event. There's also a plan to broadcast these features in hopes of attracting a wider audience. While retailers and the press will still be in attendance, they will no longer be the whole raison d'être of the event, and we expect more of a focus on watch collecting and wide appeal to brand enthusiasts at a lower level of play.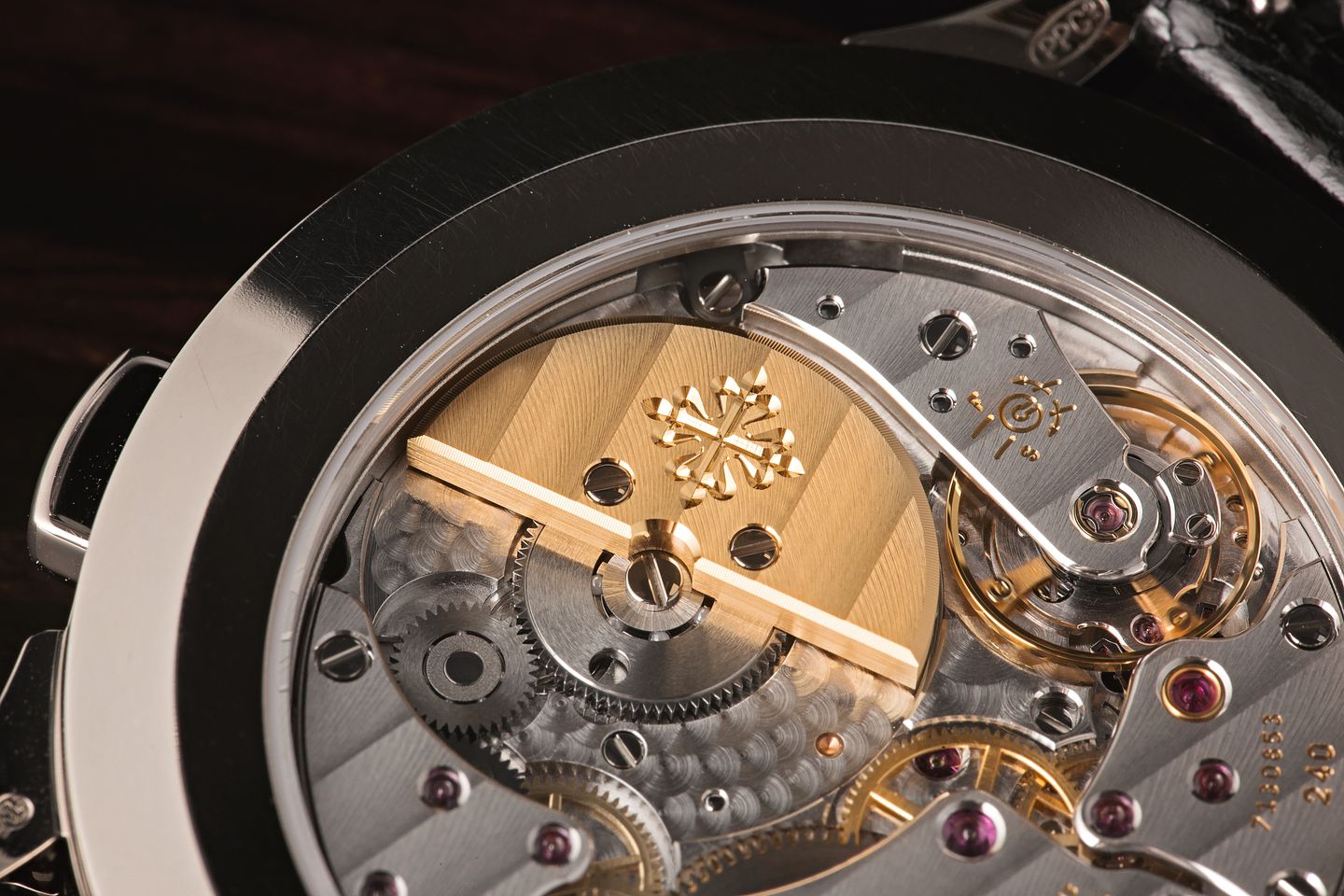 No tickets will be required for Watches & Wonders "In the City" – which is free, open to the public, and will involve Geneva's many high-end watch boutiques. There will be in-store activations (similar to Miami's Design District), as well as happenings at private spaces throughout the city. The Patek Philippe Museum and even some watchmaking ateliers will also be open to the public, and the "In the City" component of Watches & Wonders Geneva will include brands that for various reasons never took part in SIHH. If the new initiative is a success, FHH no doubt hopes to win back brands like Richard Mille and Audemars Piguet, who announced their defection from SIHH.
"Because it's about more than watches, we chose a name that conveys a sense of wonder, excellence, openness and discovery; a different way to experience watchmaking. Watches & Wonders becomes the focal point for the exceptional talent, creativity and infinite innovation of the world's leading watch and jewelry maisons," said Fabienne Lupo, chairwoman and managing director of the Fondation de la Haute Horlogerie in a statement. Can the watch buying public come to the rescue? We shall see.