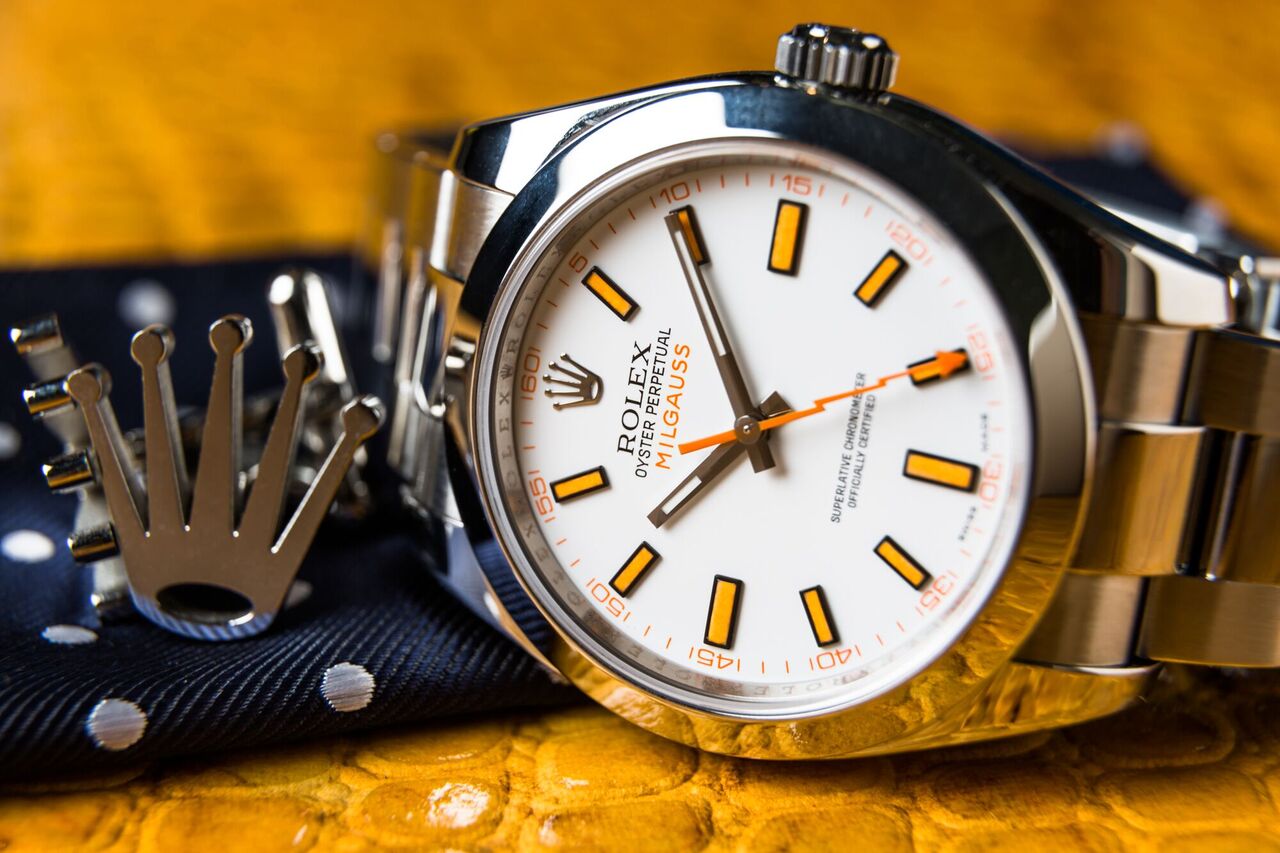 New Year's resolutions: we all make them. That list of goals we want to reach during the next 365 days. Whether it's to adopt a healthier lifestyle or be more productive at work or more present for our loved ones, making note of these intentions sets a great tone for where we want to be in the near future. As Rolex enthusiasts, our mind is often preoccupied with these crowned beauties like the Rolex Submariner and Daytona. So naturally, we've come up with a set of Rolex watches resolutions that we'd like to share with you. Here's to a year of happy Rolex collecting!
1. Look and Feel Great: Buy a Rolex that Fits Properly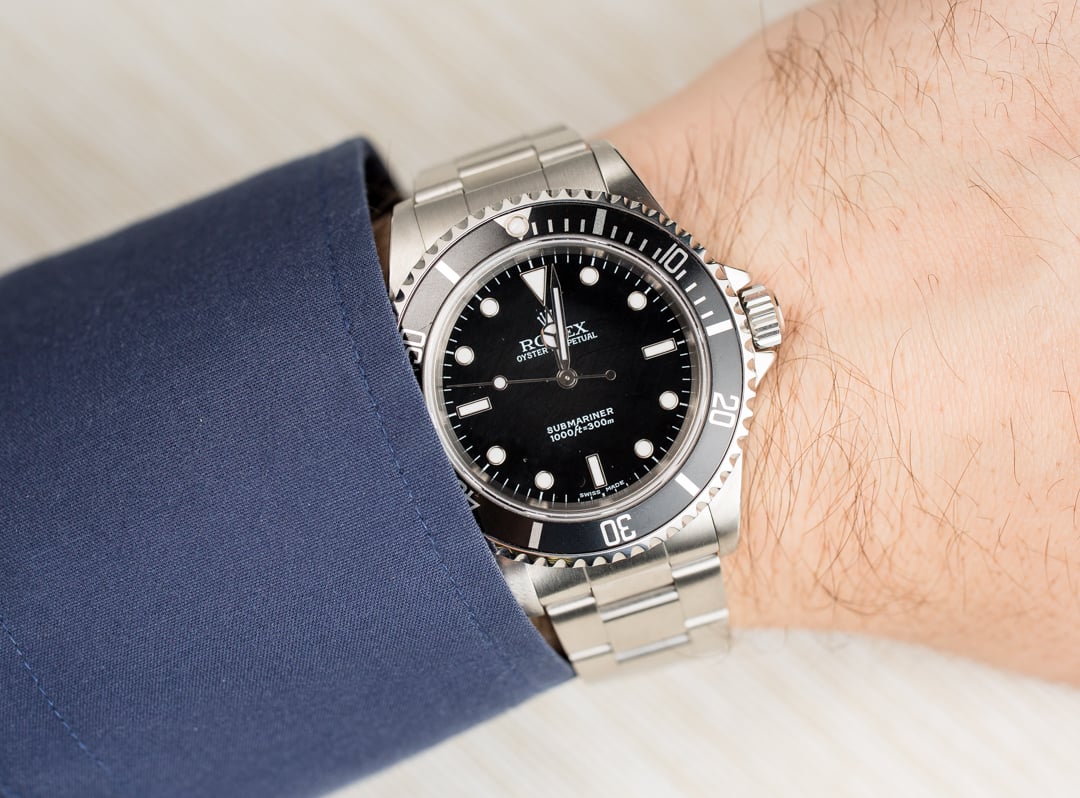 In our line of work, we see this all too often. Wrists equipped with beautiful watches that just don't fit the wearer properly. And that's a shame because it takes away from the attractive design of the timepiece. Whether it's the case that's too big or small, or the bracelet that's too tight or loose, an ill-fitting watch is not only awkward to look at, but it's uncomfortable to wear too.
Take a good look at your wrist and figure out which Rolex case size would suit you best. Do you have small wrists that would benefit from the more traditional 34mm and 36mm size cases? Or are you more of a medium size guy, pairing perfectly with the slightly larger 40mm and 41mm case sizes? Or do your large wrists require the biggest Rolex case sizes of 42mm or 44mm? Try a range of sizes on and pick the one that fits best. Also, don't forget about the bracelet fit either. Just Google "How to size a Rolex" and look for us. Take out bracelet links if necessary to avoid your watch looking like it'll slip right off your hand. But you also don't want a bracelet to fit so tight that it cuts off the blood flow to your hand.
2. Save Money: Buy Pre-Owned Rolexes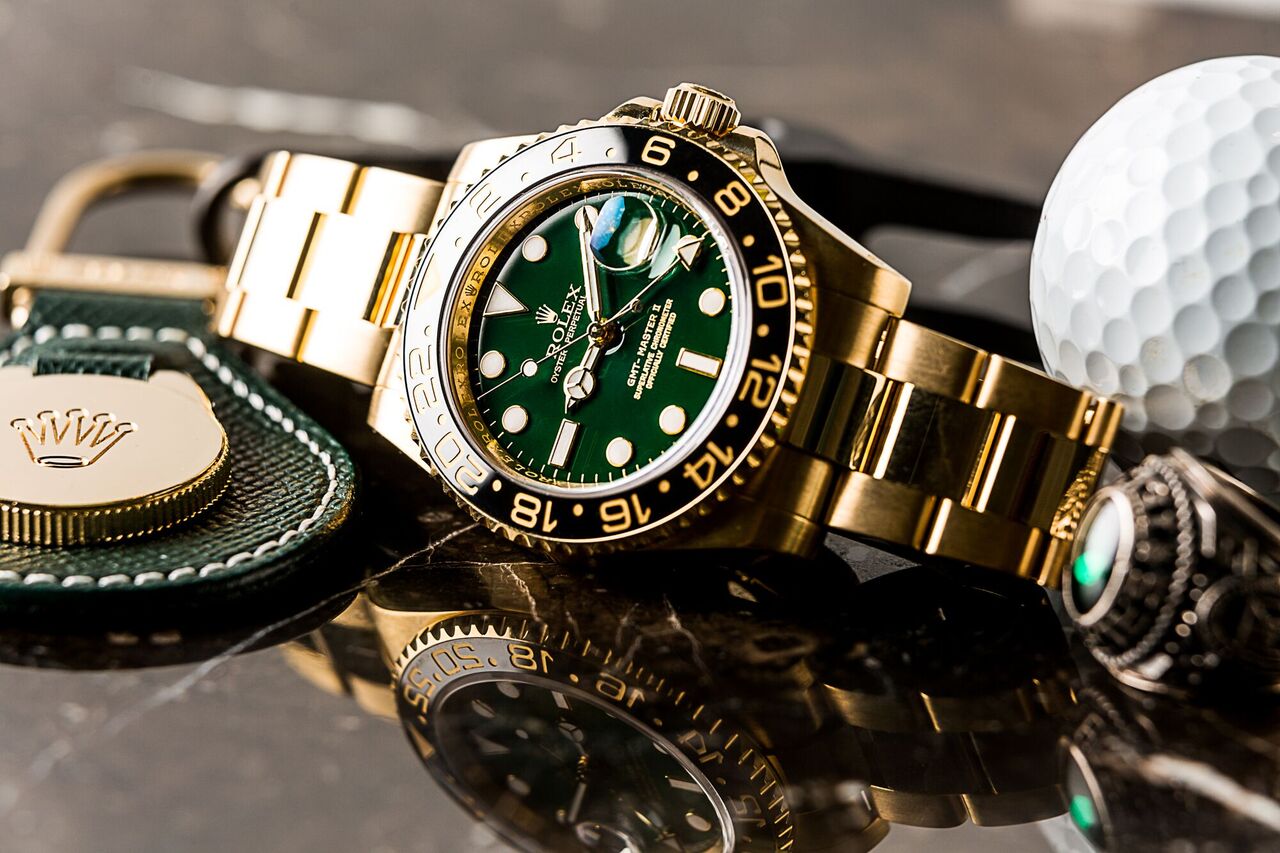 You know what's great? Getting that (properly fitting) Rolex watch at a price that's way below retail. That's a win-win in our books! Not only will you now be the proud owner of a fantastic Rolex, but you'll have some cash to spare too. Rolex watches are built to last—and not just for one lifetime, but for several. Therefore, when you buy a used Rolex, you're getting your hands on something that has plenty of life left. Especially if you buy a pre-owned Rolex from a reputable dealer who only sells watches in solid working condition. A word of caution on secondhand Rolexes though—the secondary market is rife with counterfeit watches so make sure that you only purchase from a source that you and other Rolex enthusiasts can trust, like Bob's Watches.
3. Clear the Clutter: Sell Your Rolexes that You Simply Aren't Using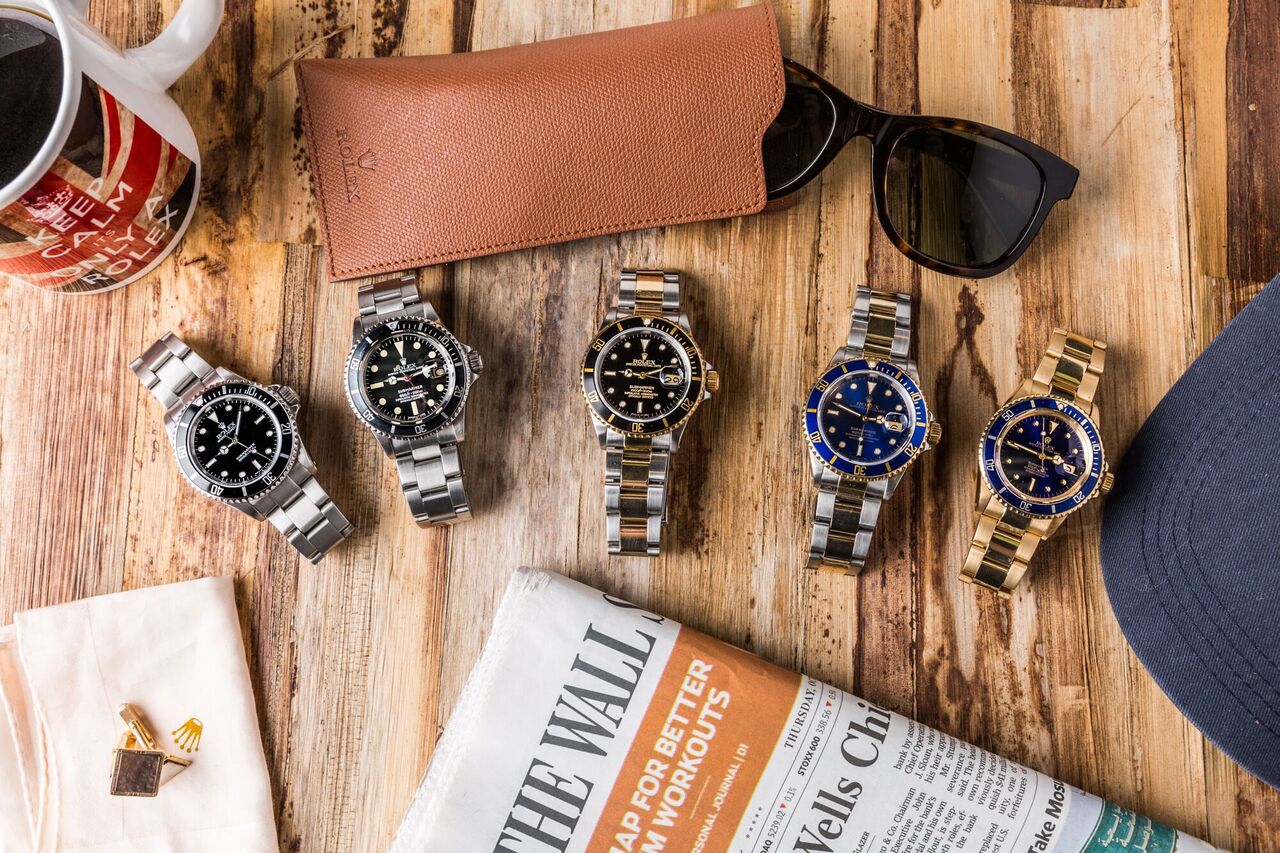 Another tip that'll not only save you money but also help to clear the clutter is to sell Rolex watches that you don't use. While many watches hold sentimental value, take a long hard look at your watch box and edit it to only contain the watches that you love wearing. This way, you can make some money from selling your Rolexes and made space for new ones that you know you'll wear all the time. And when you're ready to sell your Rolex, look no further than Bob's Watches for the best prices and top customer service. We are the proud founders of the Rolex Exchange where we publicly list the buy and sell prices of specific Rolex references. So you know that when you sell your Rolex to Bob's, you're getting a fair market price for it. A revolutionary system even noted in Forbes.
So there you have it. Three simple resolutions for Rolex enthusiasts to keep in mind as you go about your Rolex way.