The parallels and similarities that exist between the automotive industry and the wristwatch industry are a nearly endless web of connections, coincidences, and general overlap. One of the growing trends that can be witnessed across both industries in recent years is the tendency for luxury manufacturers to offer a greater number of different sizes of their top product lines, in order to provide customers with a more personalized ownership and user experience.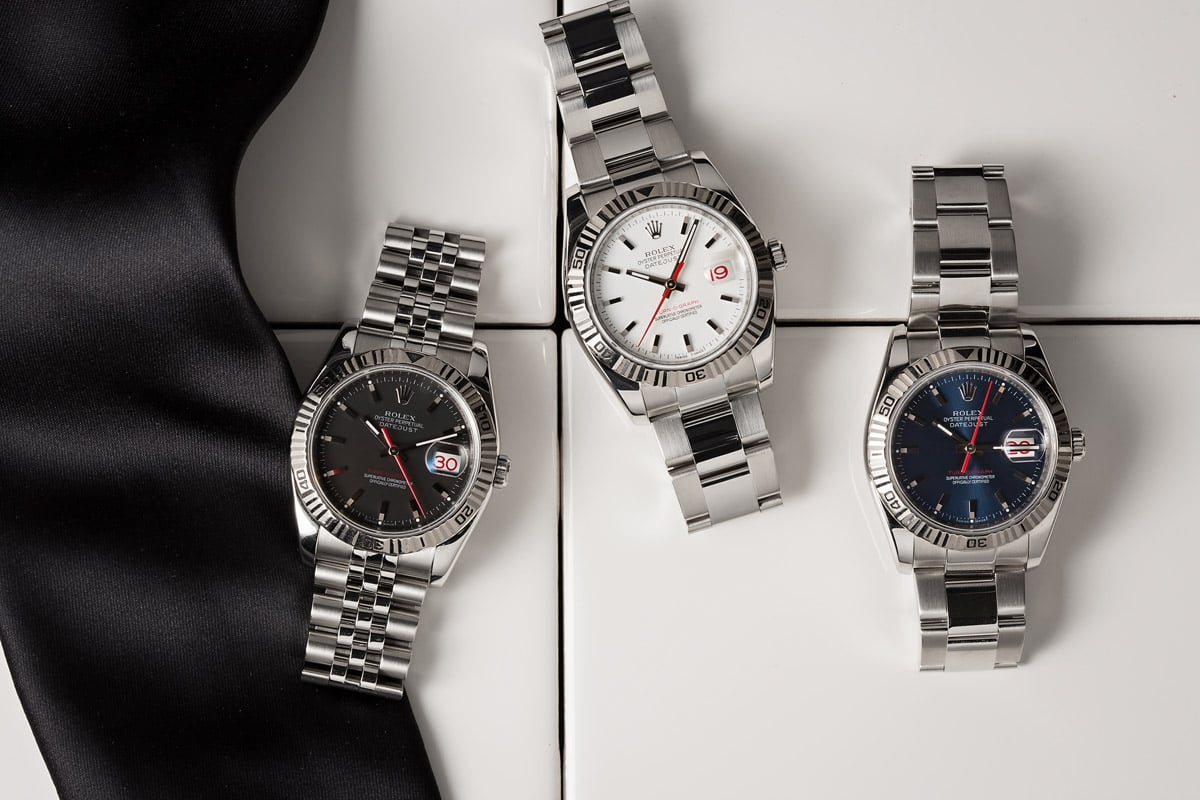 Historically, Rolex has manufactured two different sizes of their classically styled, Datejust line of timepieces. The full-size, men's model had a case diameter of 36 mm, and the smaller ladies model had a diameter of just 26 mm. While many brands (including Rolex) have increased the sizes of their timepieces in recent years to accommodate the needs of contemporary styles that favor larger watches, Rolex has doubled the number of sizes of their Datejust, and now offers four different case sizes for their best-selling line.
The traditional, 26 mm ladies size has been dropped from the current catalogue and has been replaced by a slightly larger, 28 mm version that now occupies the position of the smallest Datejust in the Rolex lineup. The classic and highly versatile, 36 mm men's model still remains in production; however Rolex now also manufactures two additional case sizes for their best-selling Datejust line, giving buyers the additional options of both 31 mm and 41 mm case diameters.
At Rolex's sister company Tudor, a similar trend can be observed. Originally only available with a 41 mm case diameter, Tudor's highly successful, Heritage Black Bay line of vintage-inspired dive watches is now available in a 39 mm case with the introduction of their new, Black Bay Fifty-Eight that was announced this year at Baselworld 2018. Additionally, the more traditionally-styled, Black Bay 36, which does not feature a rotating timing bezel, is now also available in both 32 mm and 41 mm case sizes as the Black Bay 32 and the Black Bay 41, respectively.
Throughout the automotive industry, a similar trend can be witnessed, where prominent luxury manufacturers are increasing the number of sizes and configurations that are offered within their fleet. In addition to their various SUV and sports car models, BMW has historically manufactured the 3 Series, the 5 Series, and the 7 Series. Now, BMW's current fleet spans the 2 Series, all the way through the 7 Series, with numerous different configurations (coupe, sedan, wagon, convertible, grand coupe, etc.) being offered within each individual series.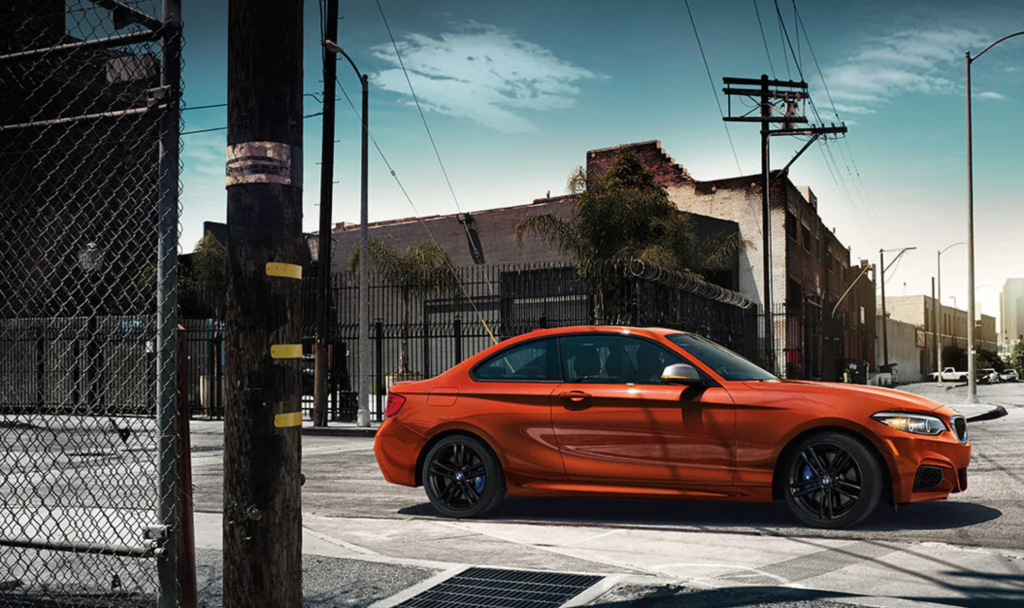 At Audi, a similar expansion of the various car lines within their fleet can be observed.  Instead of previously just producing the A4, the A6, and the A8, Audi has added the A3, the A5, and the A7 to their extensive catalog of vehicles. Additionally, while certain lines such as the A3 were previously only available in a single configuration (as a sportback/hatchback), they have now been expanded to include both sedan and convertible variations.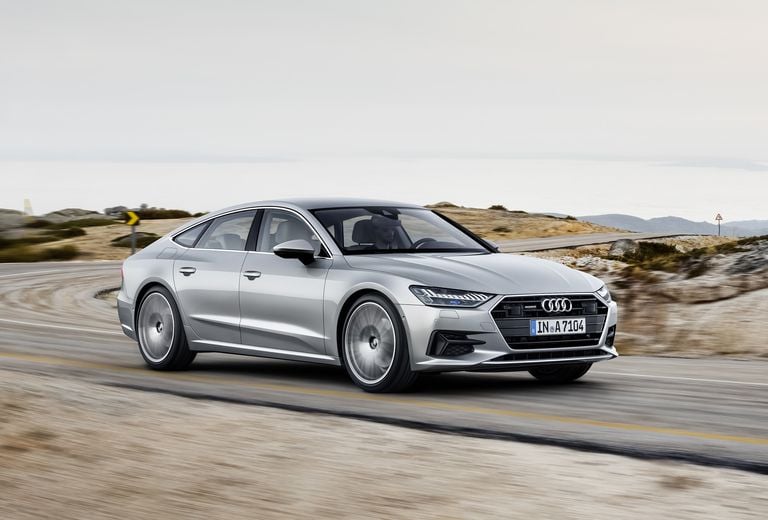 The automotive industry and the watch industry have been inextricably linked and intertwined throughout history, leaving scattered traces of this longstanding relationship, as each inadvertently helps shape the other. The similarities and overlap between these two industries extend far beyond their obvious mutual reliance on complex and performance-oriented machines. The ability to measure elapsed time is an absolute necessity when assessing the performance of an automobile, and it was this basic need that existed within the automotive industry, that would guarantee a long and storied relationship between watches and cars.