We all know that one of Rolex's hallmarks is the fact that they're constantly improving their timepieces, albeit in the most subtle of ways. However, even with all that innovation, Rolex is also one of the most conservative watch brands going, with today's pieces looking nearly identical to 40-year-old pieces in many cases.
Dial colors change, and we've got the Sky-Dweller and the Yacht-Master II from recent times, but much of the rest of the lineup could be mistaken for its brethren from the 1960s.
So between the current popularity of vintage timepieces, and the emergence of companies like Tempus Machina, Marcus Ember, and Les Artisans de Geneve, which are producing modified modern pieces inspired by those of yesteryear, a guy might conclude that all this constant improvement is really unnecessary.
But wait, you say. What about Rolex's new definition of Superlative Chronometer? That would not have been possible without the creation of  Parachrom hairspring and the Chronergy escapement. And such an argument is absolutely true.
Then there's the introduction of the Datejust II and Day-Date 40. Both are still recognizable for the models they are, but are also obviously new. And the Day-Date 40 carries the new calibre 3255, which is stuffed full of Rolex's new tech. Said new tech carries no less than fourteen patents, so the watch is a good example of the constant improvement we're talking about here.
But what about those 30, 40, 50-year-old timepieces that guys are buying and wearing? They're still running well. Perhaps not quite to chronometer specs, as their paperwork would suggest, but just fine thank you.
And that speaks volumes about mechanical watch technology in general (it has, after all, been proven for 250 years or so), and Rolex's technology in particular. One could argue that, if it ain't broke, don't fix it.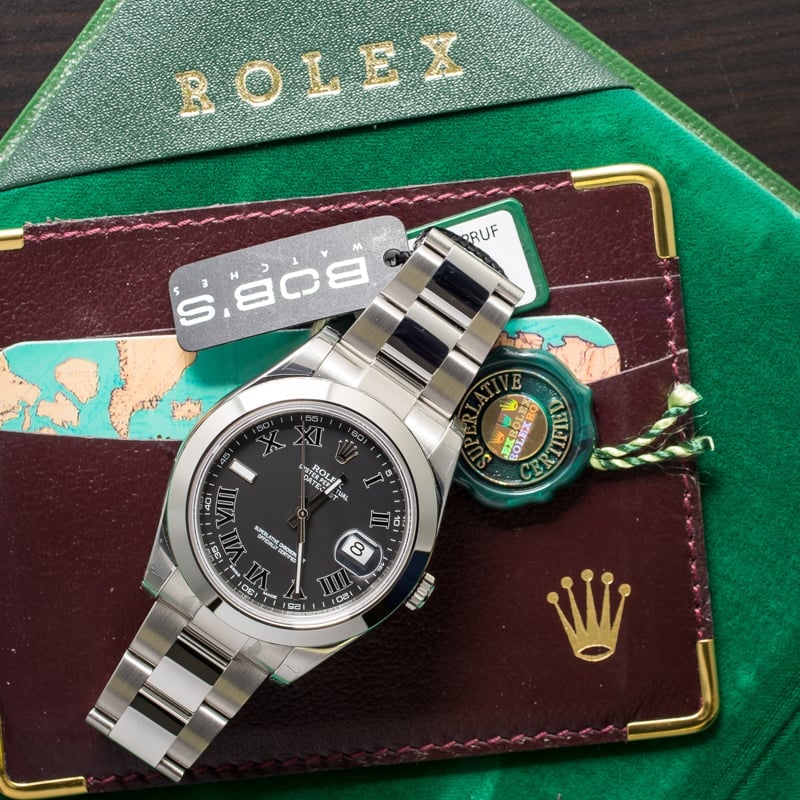 Then there are the aforementioned Tempus Machina, Marcus Ember, and Les Artisans de Geneve. And there are others doing the same thing too. I bring this up because I recently witnessed a discussion about these modern homages in the Vintage Rolex Forum Facebook group. There was a wide range of opinions about these vintage inspired pieces. Some were favorable, and some were… er… not.
But it's important to note that more than one commentator said they like these modern interpretations better than a fair percentage of the current offerings from Rolex. One said they'd wear these offerings over any in the current range. Another claimed that this may be the future of luxury watchmaking. These not trivial statements, even though they represent personal taste rather than objective fact.
But what of the original question? Is constant improvement good or bad?
Well, I still like original Cheerios and Oreos. I hate that they've added to them or changed them. And look at the debacle that was New Coke. So in the end, I like iconic objects from the past. Perhaps, counter-intuitively, I'm also all for constant improvement. It's one reason I love Rolex so much. It seems the more they change, the more they stay the same.