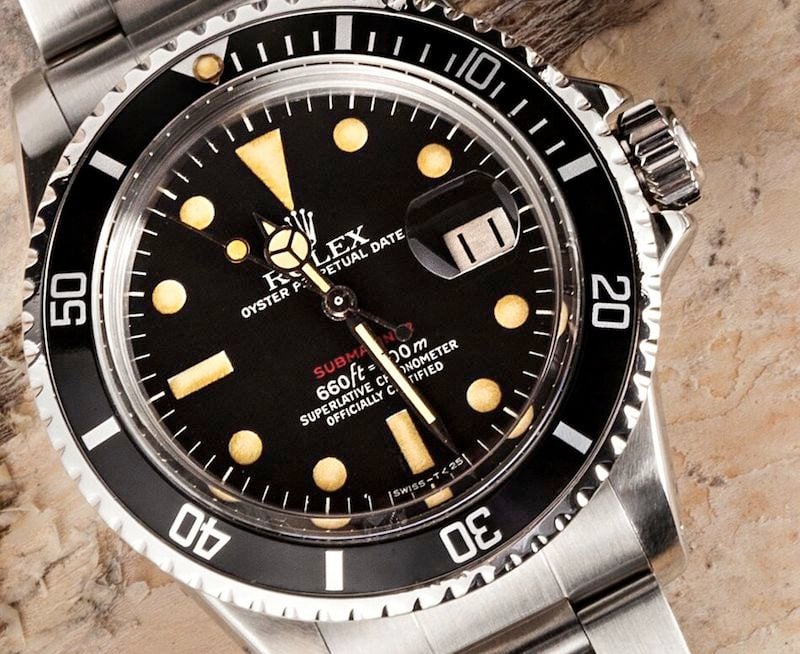 Go Vintage
Some people see a Vintage Rolex Watch like a fine wine, that just keep getting better with age. At Bob's Watches, the word "vintage" and Rolex go hand in hand. The Rolex classic design never goes out of style and they always retain their value. When you take care of your valuable a href="https://www.bobswatches.com/vintage-rolex-1.html">vintage Rolex timepiece there is no length of time that it will be in fashion or of service to you (because as much as we tend to forget – Rolex serves a functional purpose), but just like any other investment, a Rolex needs care, maintenance, and love.
Some vintage Rolex's are difficult to come by, that's why Bob's Watches acts as your personal broker. We only accept the best, most reliable and fashionable Rolex's on the market. To put it simply: we do the work for you. It's a gamble to buy on sites such as eBay or Craigslist for luxury watches because you are risking the authenticity. Our watches are 100% genuine, so when you buy from us you can rest assured that you are getting the best price (we even show you what we buy the Rolex for on our site) and that you are investing in the real thing. You can trust our service, our collectible timepieces range from a Vintage Rolex Watch to Omegas.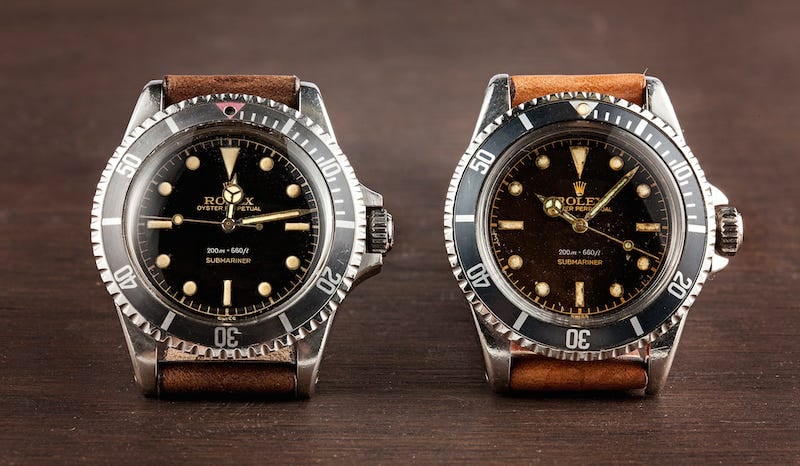 With Bob's Watches continually building a strong reputation there is a level of certainty for our growing community. You can check our reviews on a 3rd party review site, eKomi. These are real people with real reviews that are personally addressed. Whether it is praise or a complaint we do work our best for our customers.