True, his favorite girl dressed in nothing but Santa-red La Perla lingerie is the perfect Christmas gift. But if you already have that listed for the dessert menu, then we have some ideas that might help.  For anyone that is still looking for the perfect gift this holiday season we have you covered. Take a look at our top 5 Christmas gifts below.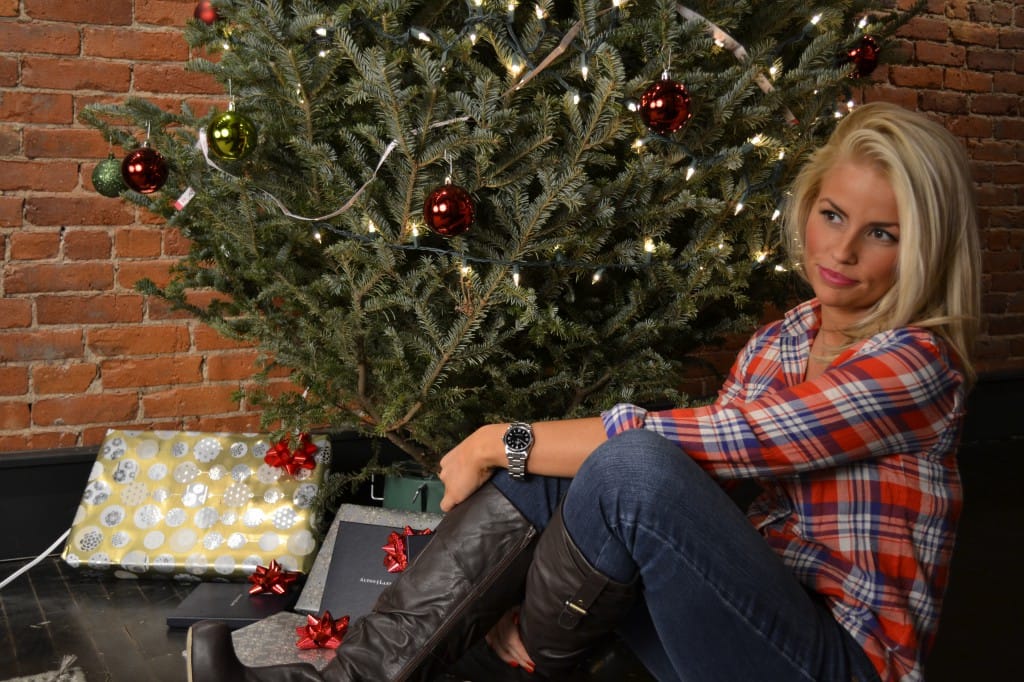 Rolex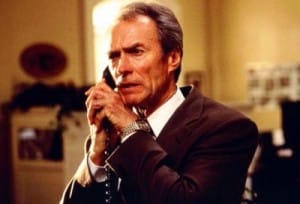 Ah, yes. You're thinking of the 1969 vintage bling Carrie bought Big for their anniversary. But he doesn't know about that. All he thinks about is adding another perfect timepiece to his collection. If he already owns the President, maybe it's high-time he had something a little more sporty like the GMT-Master II. Or a sleek Cellini to match his new Belstaff jacket. Whichever way you choose, trust us, he'll love it. Even when you're gone, he'll always think of you fondly every time he glances down at his wrist.
iPhone 5s
An iPhone may sound unoriginal at first thought, but the new iPhone 5s is quite simply a very important staple. And if your better half is one of those who works himself to the bone, he could probably make a good case for why he hasn't gotten around to actually sitting down and ordering one. That's where you come in: "Look, honey, I know you've been busy so I just picked one up for you." You can also match the phone's case to the Rolex you bought. Now we're talking.
MacBook Air
The best way to show him how to make the switch from a PC to a Mac is to hand him one. His very own. No, he won't see you as a control freak, but rather, he'll thank you for expanding his horizons. Exactly.
SuperBowl XLVIII Tickets
Of course it's going to come down to the Seahawks vs. Sir Peyton Manning. But that's beside the point. All you need to know is that true love is spelled N-F-L. That's right. If you really want to score points this season and are prepared to drop some serious kwan on your man, know this: Not much can compare with an all-expense paid trip to the MetLife Stadium this coming February. Nosebleeds start at around $3,500 (x2). Then there's the flight out there, the hotel—you get the idea.
Pebble Beach
Sure, you can name-drop Shinnecock and Augusta all you want, but when it comes down to it, Pebble Beach has the ocean, the sun and great links. Hey, if it's good enough for Jack Nicklaus, it's good enough for your partner in crime. This is a present that's not just about 18 holes all weekend, either. Monterey is a spectacular town with more than enough activities to keep you two busy when you're not on the green. Or at the track. Or the beach. Or wine tasting…