With summer in full swing, there's no short of outdoor activities on the agenda. Whether you're the hardcore outdoorsy type, or if you prefer spending your time in the sun in a more urban setting, it's safe to say that the industry's major players all have noteworthy watches that are well suited to the task. Getting away with one watch to tackle it all is certainly possibly, but some timepieces suit certain activities better than others. Since the beginning of the year we've had ample time to review the latest and greatest in every corner of the market, and after careful consideration we've narrowed down a shortlist of favorite watches we would select for some of our favorite summer adventures and festivities. Now, with your consideration, we present our top candidates for your official summer watch.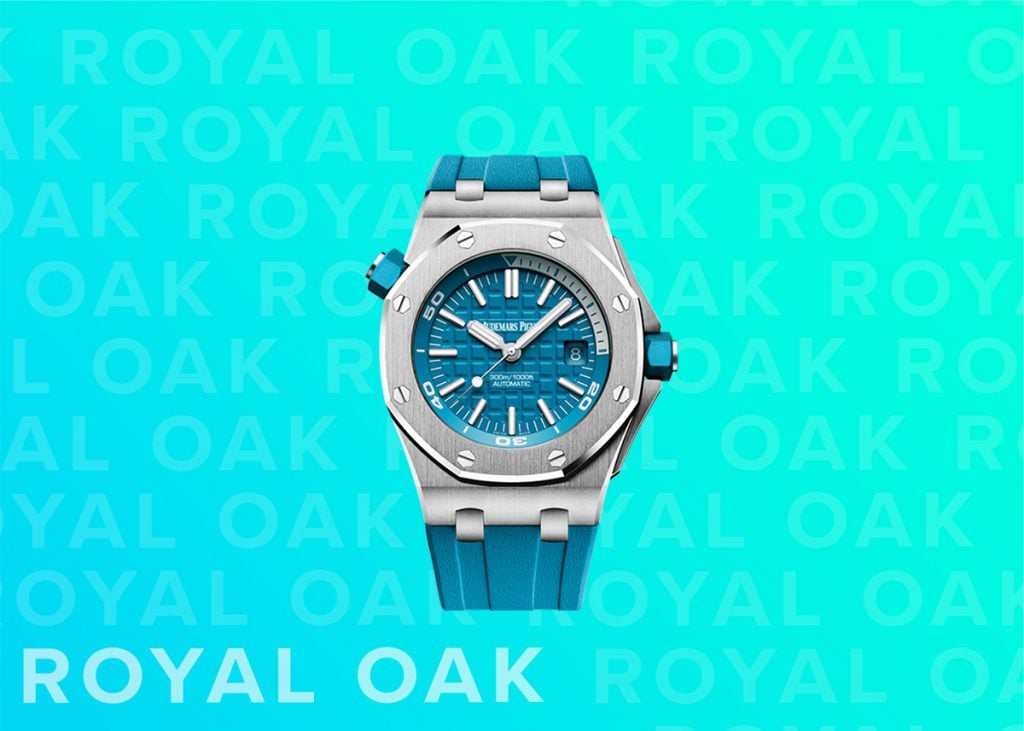 Beach Days — Audemars Piguet Royal Oak Offshore Diver Tropical Turquoise
This year Audemars Piguet opted to further expand the "Funky Colors" line of Royal Oak Offshore Diver watches for 2018—a line much loved by those wanting the fantastic build quality and iconic design of the Royal Oak Offshore with an additional punch of vivid color. Of the four new offerings in 3-hand form, this Tropical Turquoise model proved to be the stand-out. Rated to 300m of water resistance and looking perfectly color-matched to the coll blue hue of the Mediterranean, this latest release has beach watch written all over it. It'll be just as ready for a quick snorkel or swim as it will be practical for timing your oceanside tanning session via its internal rotating 60-minute timing bezel.
Weekend BBQ — Breitling Superocean Heritage II B01 Chronograph
Selecting the right watch for a BBQ is an interesting task that many wouldn't put much thought into. If you're simply attending as a guest, of course the possibilities are endless so long as you stick with a choice that's relatively casual. If you've been dubbed Grillmaster Extraordinaire on the other hand, there's a level of wrist-mounted functionality that will definitely come in handy. Opting for a chronograph is a logical first step, however odds are you're cooking multiple things at once. Enter the Superocean Heritage II B01 Chronograph, and here's why. Not only does the Superocean feature the slick B01 in-house self winding chronograph caliber from Breitling, but it also has a separate unidirectional timing bezel. Between the two timing devices, even the most rookie grill operator will have the upper hand.
Summer Road Trips — Chopard Mille Miglia Racing Colors Chronograph
When it comes to hitting the open road, your watch selection is more likely to be made based on aesthetics and comfort more than anything. We've opted for the latest variant of the much-loved Chopard Mille Miglia, as it's one of the watches on the market that is most deeply rooted in motorsport history. Chopard has been a primary sponsor and participant in the modern Mille Miglia for 30 years now, and this year a series of five watches—each limited to 300 pieces—have been unveiled with a somewhat vintage-inspired look to them. If you look closely, you'll recognize the inspiration for some of the colors including (of course) Ferrari red, British Racing Green, and Bugatti blue. As an added layer of practicality, its chronograph can of course be used to track your time spent on the road should you have doubts of Google's mapping accuracy.
Camping/Hiking Excursions — Bremont Endurance
The great thing about all things Bremont is that their watches are very much the modern-day tanks of horology. Stringent anti-shock and anti-magnetism testing goes into the development at every piece, and many prototypes will frequently follow hardcore explorers to the ends of the earth to ensure the controlled testing lives up to real-world conditions. This year the Bremont Endurance—a new watch that uses the brand's Trip-Tick multi piece Supermarine dive watch case and is fitted with a GMT complication—became the new rough-and-rugged offering for those wanting to explore the uncharted (or even the well-charted) wilderness. Its bezel is fitted with a rarely-seen compass bezel, providing rudimentary guidance should other mapping tools fail while out off the beaten path.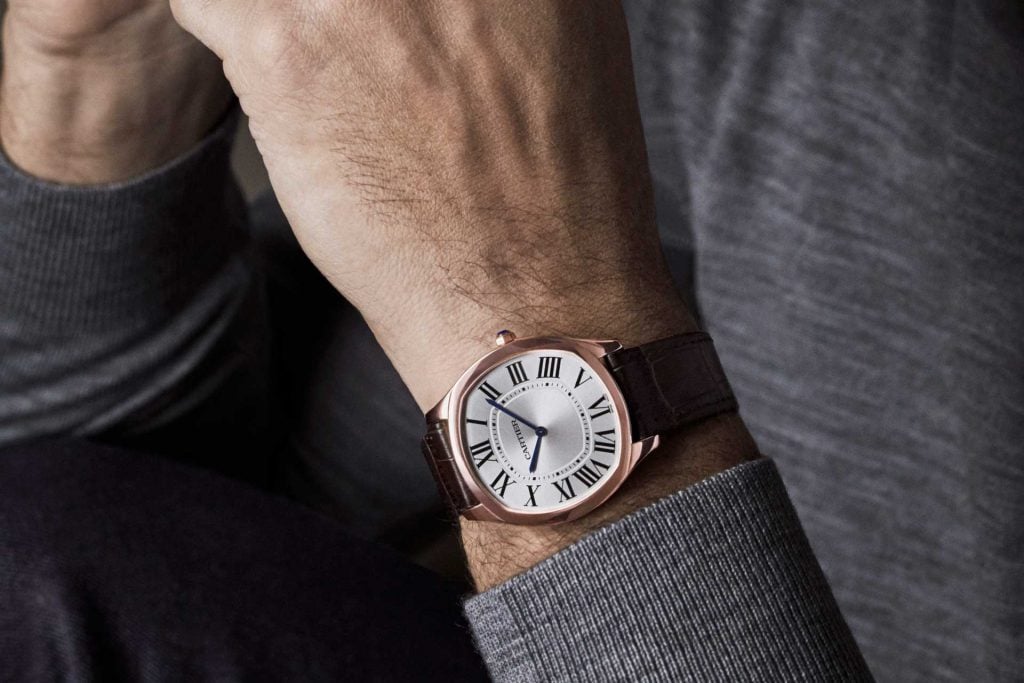 Rooftop Patio Cocktails — Cartier Drive de Cartier Extra Flat Steel
An afternoon on a deck or rooftop with a cold beverage in hand—what's not to love? Depending on the venue, being dressed to the nines may not be required, but there's also nothing wrong with making an impression. Generally speaking we avoid anything on a leather strap for a summer watch simply due to the discomfort associated with sweat and leather, but the ultra slender and lightweight profile of both the case and bracelet of the Drive De Cartier Extra Flat in Steel make it a perfect summer (or any day) watch. What's most impressive is its bang-for-buck factor. Priced at a modest $5,600, its Piaget-based handwound caliber is the slimmest for the price-point out there, undercutting even similar offerings from Jaeger LeCoultre whose Master Ultra Thin date is a solid millimeter or more thicker for a similar price point. Whether you're among work colleagues, friends, or fellow watch enthusiasts, the Extra Flat will make a solid impression.