Every week, hundreds of packages get shipped to our Newport Beach headquarters from all over the globe, and inside every box is a luxury watch with a unique story. Whether it be a rare and unusual vintage Rolex that will be snatched up by a savvy collector, or a timeless and well-loved Datejust that is being traded in for a newer model, we never know what we're going to find in each package until the box gets opened.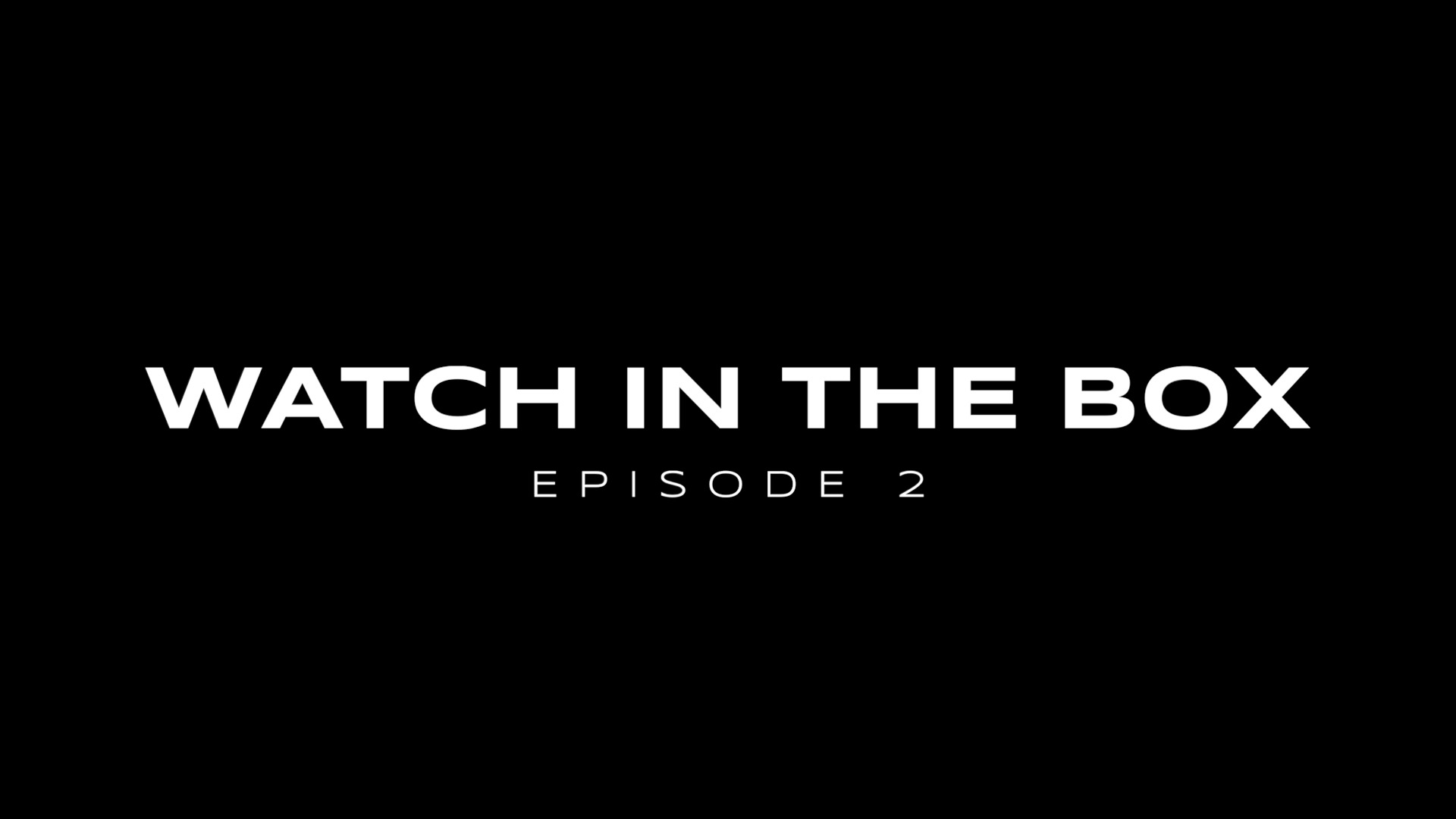 Watch in the Box: Episode 2
Join us for Episode 2 of our Watch in the Box video series, where we take one of the random incoming boxes and open it up on video, so that you can join us and be part of the big reveal. From everyday luxury watches that are being traded in for different models to ultra-rare vintage collectables that are worth small fortunes, each box contains a new watch and a new surprise.
Visit our YouTube channel to watch Episode 1 of our Watch in the Box video series, to get caught up before watching the latest installment below. Additionally, please be sure to subscribe to our YouTube channel, so that you can stay up-to-date on all the latest Watch In the Box episodes and other new video content.