Journalist and news reporters from around the globe have been reporting all the details of the new Apple Watch. Every detail is fair game from construction, usefulness and apps.  In such a short period the Apple Watch has quickly become a media sensation.
The new Apple Watch is now being sent to those who pre-order beginning April 10th. This number is estimated to be around 2 million people all over the world. Those who did not pre-order an Apple Watch might try their luck by attempting to purchase one at the following stores:
Maxfield in Los Angeles
Colette in Paris
10 Corso Como in Milan
The Corner in Berlin
Dover Street Market in Tokyo
Apple Stores across nine different countries, including the US, the UK, Australia, Canada, France, Germany, China, Hong Kong and Japan, are offering eager customers and those who are simply curious a chance to try on the new device and even place an online pre-order to buy it. Unfortunately, a buyer cannot currently walk out of an Apple Store with the new watch. Some buyers could purchase the new gadget from online stores like eBay, but they should expect to pay more than double the original price.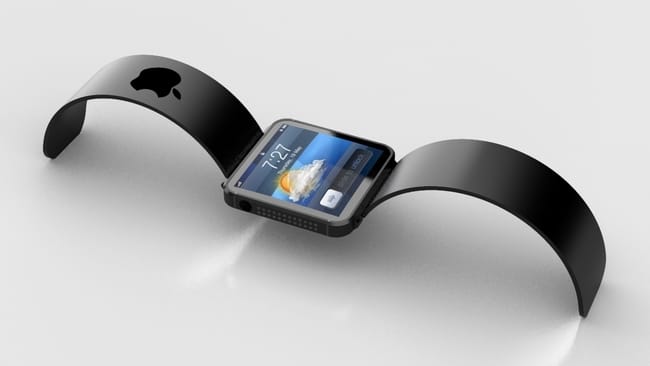 While the initial pre-order wave has ended, some buyers have another chance at pre-order on May 8th. This second round is available to customers in Italy and is also rumored that other countries will be included in the list like:
Austria
Luxembourg
Netherlands
Ireland
New Zealand
Spain
Sweden
Switzerland
Belgium
Norway
Portugal
Denmark
Finland
Isle of Man
Liechtenstein
Qatar
Russia
Saudi Arabia
Taiwan
Turkey
United Arab Emirates
What Do the Critics Say?
Critics have already begun reviewing the new Apple Watch with its recent release. Many comments on the watch's beautiful construction and useful compact design. The feature-packed watch offers the ability to send and receive calls via an iPhone, fitness software, and hundreds of apps. Those who purchase the Apple Watch have two options: 38mm or 42mm. There are also a vast range of customization options including colorful wristbands and cases made of stainless steel and even gold. Some negatives critics have noted include a shorter battery life, higher price and how the watch requires the iPhone 5 or later to work.
It is important to remember that the Apple Watch was designed for brevity. It is not intended to be used like a phone or computer. Rather, it is intended for quickly glancing at the latest e-mail, text message or Facebook update. It is intended to keep the wearer from alienating others like one can with a phone. If you are eager to purchase the new Apple Watch, you will have to wait. However, Apple promises the wait will not be long.