Purchasing a pre-owned Rolex can save you thousands of dollars over buying a brand-new one; however, it often is a bit less straightforward of a process. While buying a brand new Rolex limits your options to only the most recent references, buying a pre-owned Rolex opens up the possibilities to every model and every reference the company has ever manufactured.
Working In The Secondary Market
With more options come more decisions; and these decisions range in importance depending on which pre-owned Rolex you are interested in purchasing. Regardless of price, age, or scarcity, here are three big decisions that every person must make when buying a pre-owned Rolex.
1. Vintage or Contemporary
Once you decide on purchasing a pre-owned Rolex, the next step is choosing whether you want a vintage or contemporary reference. While the pre-owned market is the only way to obtain vintage models that are no longer in production, it is also a fantastic way of purchasing Rolex's most recent references for a significant discount over their retail price.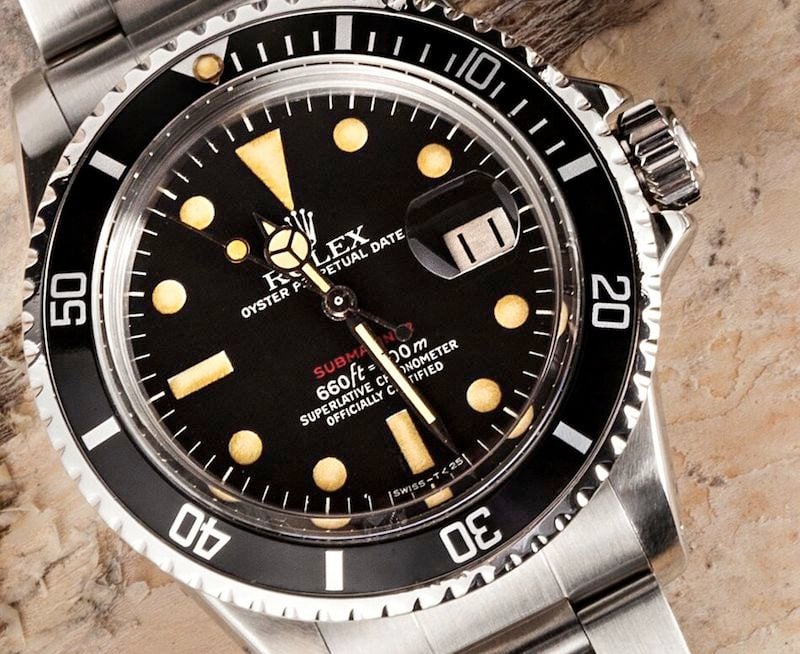 Many people choose to purchase pre-owned watches because they are able to get their hands on Rolex's most modern watches – the very same references they could buy brand-new – without having to pay retail-price premiums. Many pre-owned Rolex watches can be found in new, unworn condition at considerable savings over brand-new equivalents from an authorized dealer.
2. Which Model and Reference
After deciding whether you want a vintage or contemporary Rolex, the next big decision to make is which model and reference you intend to buy. Rolex manufactures a wide variety of different watch lines, each possessing their own unique set features and characteristics.
Rolex's sport models are iconic designs that cater to specific lifestyles and extreme environments; while their other watch lines are all-around, fantastic everyday timepieces that look at home in any setting, and are built to last a lifetime.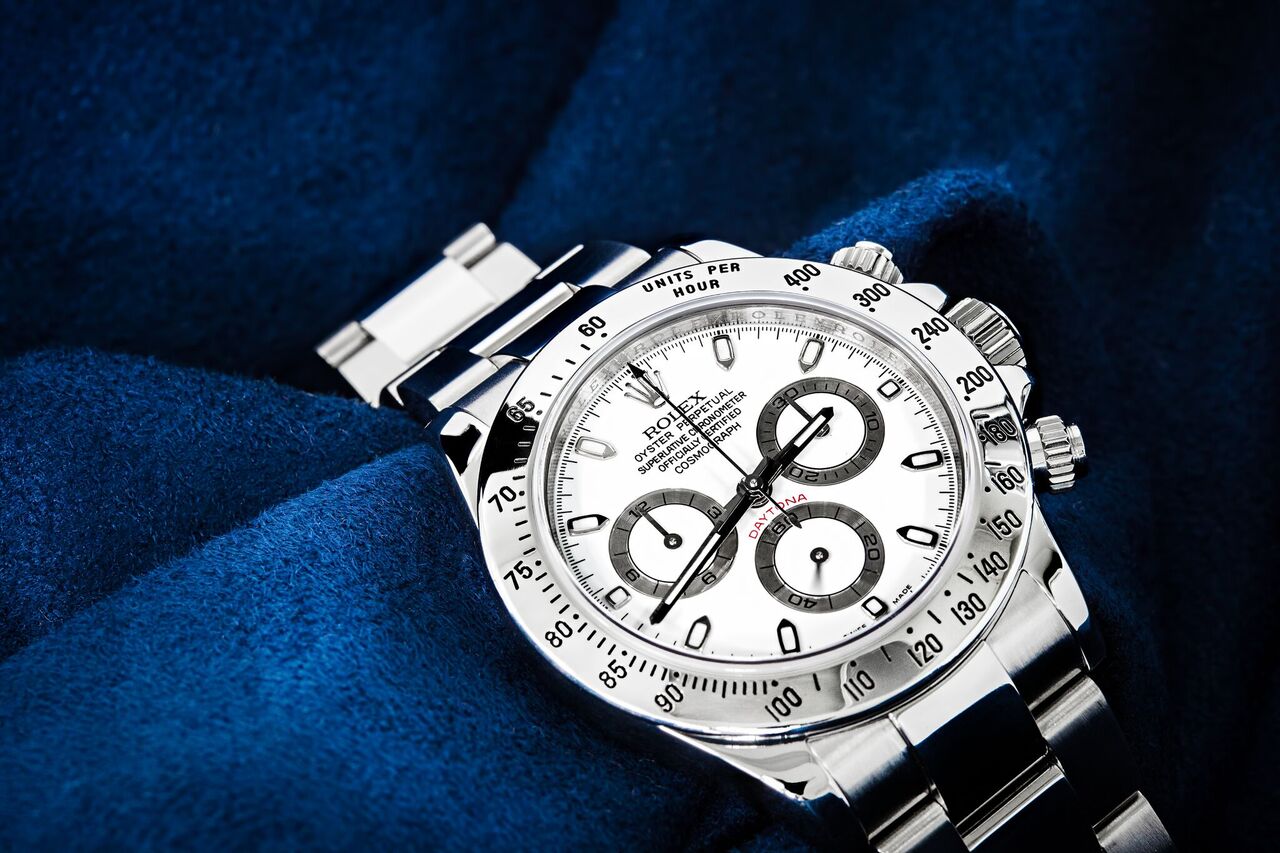 Most of Rolex's different watch lines have been around for decades, and when purchasing pre-owned, you will have your choice of the different references of that model that Rolex has produced throughout its history. Despite their visual similarities, different references will come with different feature sets and subtle design variations, as Rolex continues to update and refine their designs.
3. Where to Buy
Once you decide which model and reference number you intend to buy, the third big question you will face is where to purchase your watch. Certain small vendors will be excellent for purchasing unique vintage references; however they will be unable to secure a contemporary Rolex for a competitive price. Other sources will have many options for modern references but lack the knowledge to effectively operate in the vintage Rolex market.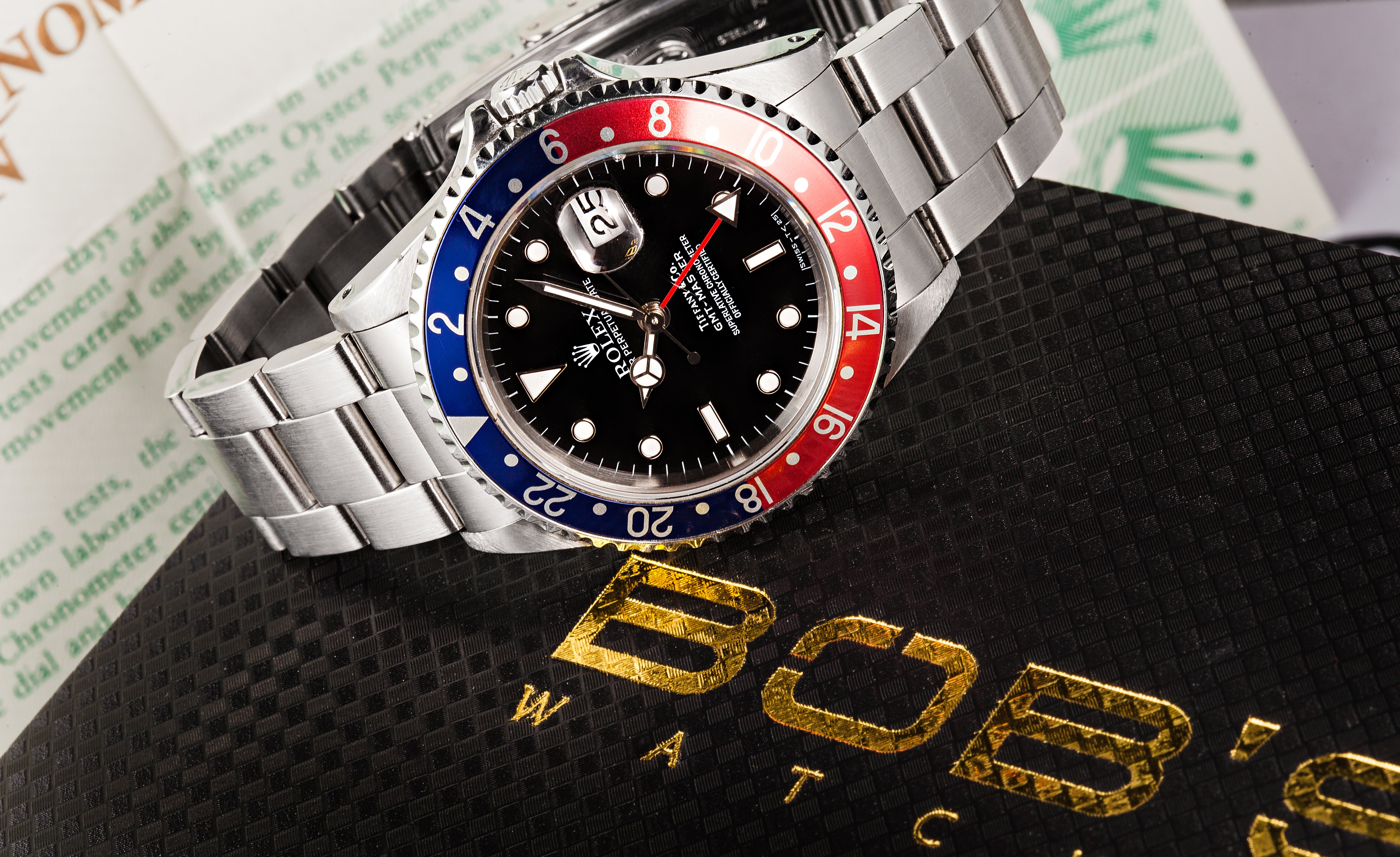 Regardless of age or reference number, it is important to purchase your pre-owned Rolex, from a knowledgeable and reputable source. Small issues with the watch or oversights on the part of the vendor can add up to thousands of dollars, and it is always preferable to purchase your Rolex with the peace of mind that it is being sold to you by an honest source with a proven expertise in Rolex watches.