If you haven't joined the bandwagon yet, then it's time to get on board. Because, as any clever collector knows, buying pre-owned luxury watches is the savvier way to shop. Why? Well, for two main reasons really.
Pre-Owned Luxury Watches are Less Expensive
The first and most obvious one is the price of course. Depending on the model, pre-owned Rolex watches can cost less than half of what they would cost at retail. This is huge considering that luxury watches such as Rolex are built to last over several generations. So even if that watch is a few decades old, if it was taken care of sufficiently well, it'll continue to run and look great for many more years.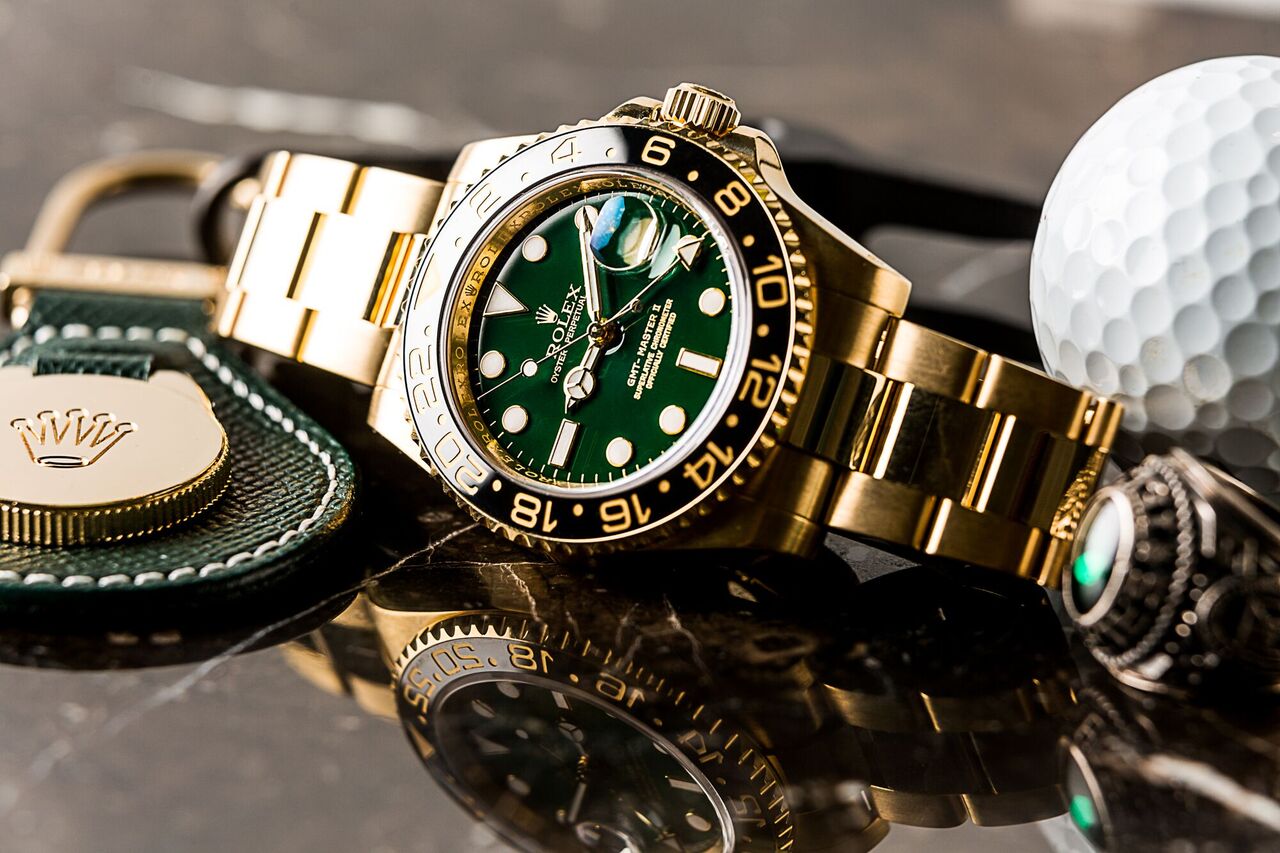 A top notch find in the secondary market is what is referred to as New Old Stock or NOS for short. NOS is fantastic because these are actually new pieces in that they've never been worn, but old, because they're discontinued models. As a result, buyers are essentially picking up a new timepiece for a fraction of the cost. NOS Rolex watches, in particular, are snapped up fast.
Now here comes the best part. Once you've bought that pre-owned luxury watch, its value typically won't decrease much more. The biggest hit to a watch's value is straight out of the authorized dealer (AD) since it's no longer new. But after that, once the pre-owned price is established, as long as the watch remains in satisfactory condition, it'll retain most of its value. And in some cases, the value of pre-owned luxury watches can actually go up. This depends on trends in the market, auction results, and what the brands themselves are doing. For example, ever since Rolex unveiled the Cyclops on the new Sea-Dweller, there's been an uptick in discontinued Sea-Dweller models without the magnification lens.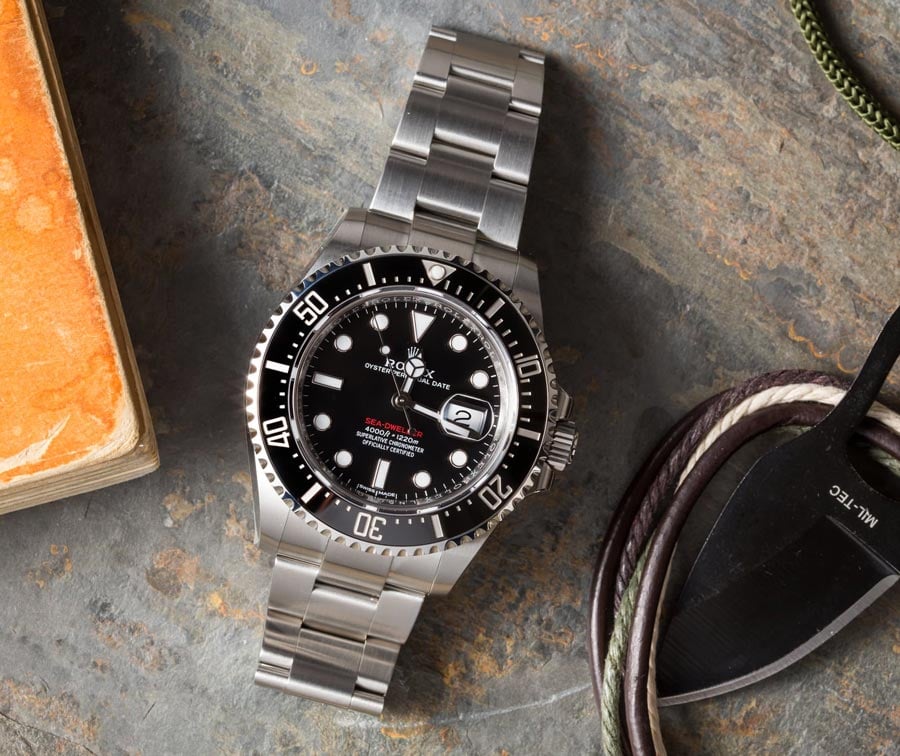 Pre-Owned Luxury Watches Offer More Variety
Aside from the price, the biggest draw to pre-owned luxury watches is the variety available. From vintage to discontinued to contemporary, the choice is wide.
Vintage refers to timepieces that are at least 30 years old. Contemporary watches, on the other hand, are the current watches that are available at ADs. And everything in between—those watches that aren't quite 30 years old and are no longer offered by the brand—are discontinued models. And it's this discontinued models segment that tends to offer the best value.
A big trend in collecting circles is buying Rolex watches that were made the same year an owner was born. Naturally, the only place to source these Birth Year Watches are in the pre-owned luxury watch market.
So whether you're on the hunt for a 1960s Submariner, a 1970s GMT-Master, a 1980s Day-Date, a 1990s Datejust, or a current Daytona at a better price, then shop the secondary watch market for better value and better variety.
What has been your favorite find in the pre-owned luxury watches market so far? Share your story in the comments section below.