Known as one of the 'Big Four Fashion Weeks' of the year, Milan Fashion Week is a bi-annual clothing trade show that takes place in Milan, Italy. The high-profile event puts style directly in the spotlight and celebrates it in the heart of Italy's fashion capital with buyers, celebrities, enthusiasts, and media from all over the world. As you might expect, luxury watches are the accessory of choice for many of the attendees, and if you plan on going to any of the shows, you are definitely going to want to have the right statement-worthy timepiece on your wrist.
To help you navigate this years' Milan Fashion Week, we have put together a quick guide with all the key details for this year's spring/summer event. Additionally, we also have a few must-have recommendations from Giorgia Mondani (@giorgiamondani) and Bucur Cosmin (@streetstylemvm) on essential items to bring with you for Milan Fashion Week.
Click here for our style guide on how to wear a luxury watch.

About Milan Fashion Week
https://www.instagram.com/p/CTJmmRKLN47/
Milan Fashion Week General Information
First established in 1958, Milan Fashion Week is one of the four major Fashion Week trade shows that takes place each year, along with London, New York, and Paris. As a bi-annual event, Milan Fashion Week happens twice per year. The autumn/winter event is typically held in February/March, while the spring/summer event is held in September/October of each year.
Milan Fashion Week is partially organized by the non-profit organization Camera Nazionale della Moda Italiana, and it consists of around 70 fashion shows and 90 presentations of designers to an international audience of industry members and fashion enthusiasts. Although there are more than a hundred other Fashion Weeks that take place in various locations around the globe each year, it is the 'Big Four' that receive the bulk of the attention and each event is packed with buyers, celebrities, top models, and designers who all gather in Milan to proudly present their latest collections.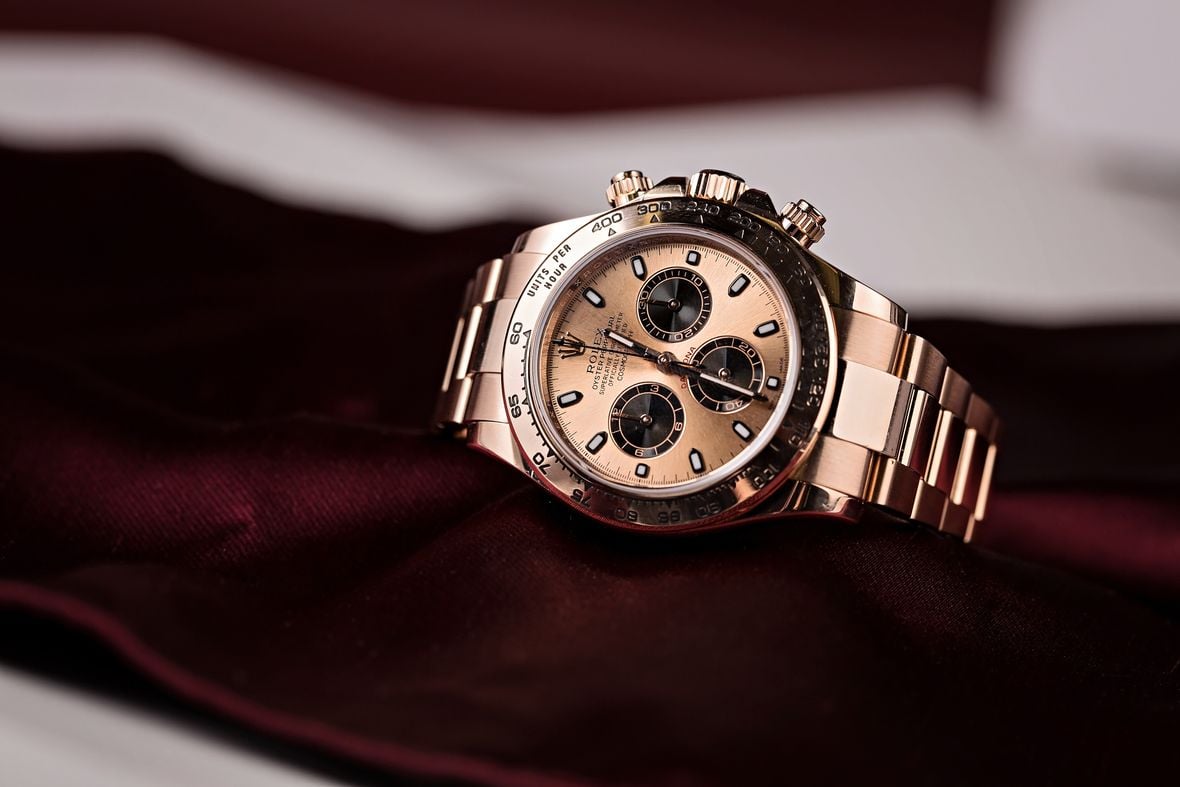 Milan Fashion Week Key Details
Below are the essentials details for this year's Milan Fashion Week:
– Where: Milan, Italy (Spazio Cavallerizze, Palazzo Reale's Sala delle Cariatidi, and Padiglione Visconti)
– When: Tuesday, September 21 – Monday, September 27
– What: 65 Shows (42 In-Person); 173 Appointments (125 In-Person)
https://www.instagram.com/p/CT6fSBNMXmW/
Top Brands at Milan Fashion Week
Milan Fashion Week attracts some of the biggest names in the entire industry, and below are just some of the ones that will be presenting this year at Milan Fashion Week:
– Prada
– Fendi
– Giorgio Armani
– Versace
– Missoni
– Salvatore Ferragamo
– Marni
– Max Mara
– Jil Sander
– Alberta Ferretti
– Etro
– MSGM
– Emilio Pucci
– Dsquared2
– Antonio Marras
– GCDS
– Philipp Plein
Essential Items for Milan Fashion Week
Below are a few top recommendations for essential items for this year's Milan Fashion Week.
Giorgia Mondani – @giorgiamondani
Giorgia Mondani's top 3 essential items for Milan Fashion Week:
1. Apple iPhone
2. Louis Vuitton Bag
3. Rolex Daytona
Bucur Cosmin (@streetstylemvm)
Here are my 5 items I won't leave the house without:
1. My camera: For me, It's definitely an essential, why? Not only do I need it to capture my outfits during the event, but It's great to have one to keep track of all the events throughout the week, in addition to just using my phone.
2. Phone: Of course, I will need my phone. Whether for posting pictures on Instagram, or calling my friends if I get lost in the crowd, I definitely can't leave without it!
3. Fragrance: Smell good, feel good. When attending such a big event, It's important to have a fresh smell, freshen up with a good one for a long day!
4. Portable charger: It's definitely a must-have since I will be more likely on my phone all day.
5. And the last item I can't leave the house without is my watch. It's a piece that makes your outfit stand out, it gives you the masculinity you need!
https://www.instagram.com/p/CUHXOmeMXYr/
Milan Fashion Week Schedule
For those attending Milan Fashion Week, below is an entire schedule for the show, including both digital and in-person events.
Wednesday, September 23
Digital
10.00 am – MISSONI
11.00 am – DSQUARED2
11.30 am – A COLD WALL
01.00 pm – CALCATERRA
02.00 pm – REDEMPTION
Physical
12.00 pm – SIMONA MARZIALI – MRZ
03.00 pm – FENDI
04.00 pm – N°21
05.00 pm – ALBERTA FERRETTI
06.00 pm – DOLCE & GABBANA
07.30 pm – BLUMARINE
Thursday, September 24
Digital
10.30 am – GENNY
11.30 am – EMPORIO ARMANI
01.30 pm – ANTEPRIMA
03.00 pm – LUISA BECCARIA
03.30 pm – VIVETTA
05.00 pm – SINDISO KHUMALO
08.00 pm – GCDS
Physical
09.30 pm – MAX MARA
12.30 pm – VÌEN
02.00 pm – PRADA
04.00 pm – DANIELA GREGIS
06.00 pm – ETRO
07.00 pm – SUNNEI
Friday, September 25
Digital
12.30 pm – ACT N°1
01.00 pm – GILBERTO CALZOLARI
04.00 pm – MARNI
05.00 pm – MARCO DE VINCENZO
05.30 pm – ELISABETTA FRANCHI
07.00 pm – PHILIPP PLEIN
Physical
10.00 am – MARCO RAMBALDI
11.00 am – SPORTMAX
12.00 pm – FRANCESCA LIBERATORE
02.00 pm – BOSS
03.00 pm – TOD'S
06.00 pm – VERSACE
Saturday, September 26
Digital
10.30 am – GABRIELE COLANGELO
11.30 am – MSGM
12.30 pm – ANDREA POMPILIO
01.00 pm – ERMANNO SCERVINO
01.30 pm – EMILIO PUCCI
03.00 pm – CIVIDINI
03.30 pm – MOSCHINO
05.00 pm – ANNAKIKI
06.00 pm – LAURA BIAGIOTTI
09.5 pm – GIORGIO ARMANI
Physical
09.30 am – PORTS 1961
02.00 pm – DROME
04.00 pm – PHILOSOPHY DI LORENZO SERAFINI
07.30 pm – SALVATORE FERRAGAMO
Sunday, September 27
Digital
10.00 am – ATSUSHI NAKASHIMA
11.00 am – SHUTING QIU
12.00 pm – RICOSTRU
01.00 pm – SPYDER
03.00 & 04.00 pm – IN ASSEGNAZIONE
06.00 & 07.00 pm – IN ASSEGNAZIONE
Physical
02.00 pm – VALENTINO
05.00 pm – MILANO MODA GRADUATE
Monday, September 28
Digital
10.00 am – ALEXANDRA MOURA
11.00 am – DAVID CATALÁN
12.00 pm – MIGUEL VIEIRA