The Monaco Grand Prix and the Rolex Daytona are two icons in the world of automobile racing. Today marks the 90th anniversary of Monaco's legendary F1 race, and in the spirit of celebrating motorsport icons, we also turn our attention to the Rolex Daytona – widely considered to be one of the greatest driving watches ever made.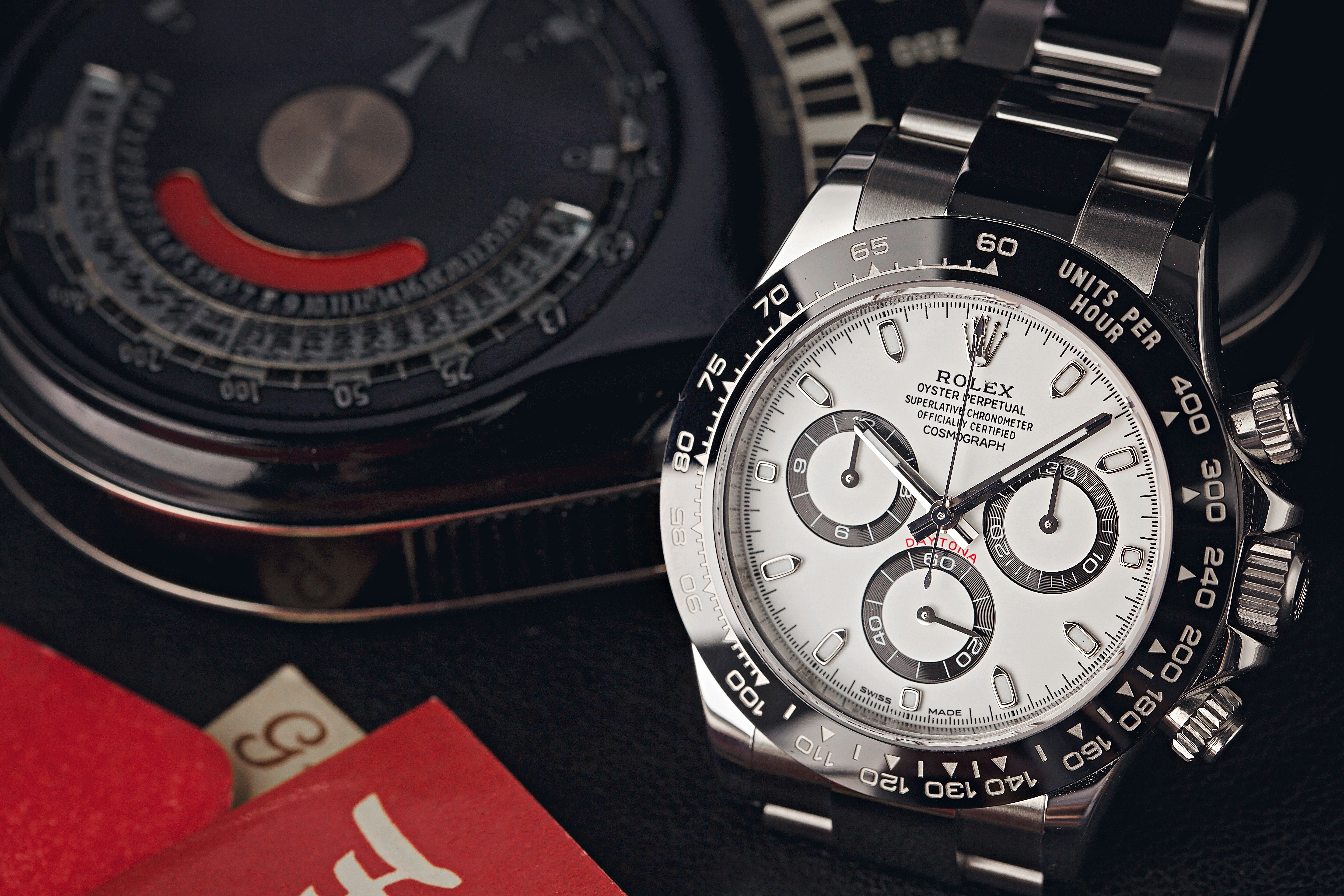 The Monaco Grand Prix
The Monaco Grand Prix is regarded as one of the most iconic and important automobile racing events in the entire world, and today it celebrates its 90th anniversary. Held each year since 1929 on a narrow course laid out through the streets of Monaco, the race includes numerous elevation changes, tight corners, and even a tunnel, making it one of the most dangerous and demanding tracks in Formula One racing.
Due to the hazardous nature of the Monaco circuit, it is the only Grand Prix that does not adhere to the FIA's mandated 305-kilometre (190-mile) minimum race distance for F1 races. Additionally, along with the Indianapolis 500 and the 24 Hours of Le Mans, the Monaco Grand Prix forms the Triple Crown of Motorsport.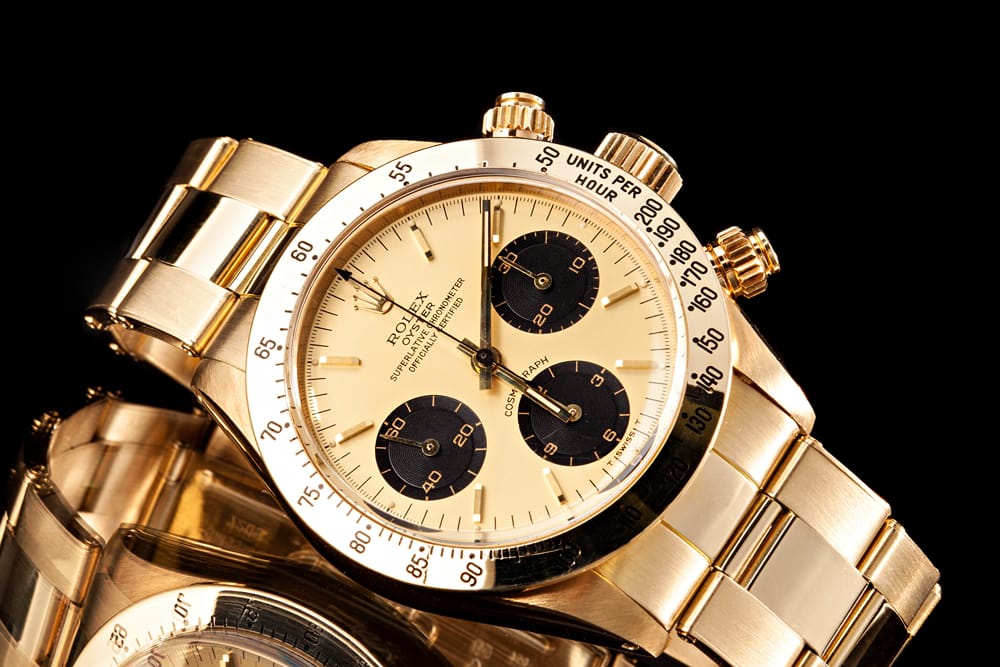 The Rolex Daytona
Another motorsports icon, the Rolex Daytona is widely considered to be one of the finest racing chronographs ever made. Launched in 1963, the Daytona was named after the American race that Rolex sponsors. Being introduced shortly before the 'Quartz Crisis' the Rolex Daytona was not an immediate success; however, it later gained an immense amount of attention from collectors, with values exponentially shooting up within the last several years.
Watches that once lingered on dealer's shelves are now highly sought-after collectibles, and arguably no other watch is as fiercely collected as the Rolex Daytona. At the present time, it is a Rolex Daytona (Paul Newman's personal Rolex Cosmograph Daytona ref. 6239) that holds the record of being the most expensive wristwatch ever sold, with a whopping final sale price of $17.8 million.