Among the number of fantastic Omega watches that were spotted at this year's Golden Globes, it's hard to top the "semi-vintage" solid rose gold Omega Speedmaster that was seen on the wrist of Daniel Craig. But in the all-important run-up to the Oscars on Feb. 9 – the Super Bowl of celebrity endorsements, if you will – smaller awards shows provide watchmakers with an opportunity to show how well their pieces play on the red carpet.
Omega made a decent showing at the 25th Annual Critics' Choice Awards, broadcast live on The CW Network from the Barker Hangar in Santa Monica, and hosted by acclaimed film, television, and stage star Taye Diggs. While Diggs himself wasn't wearing one of the many Omega watches spotted at the event, a number of other A-listers were.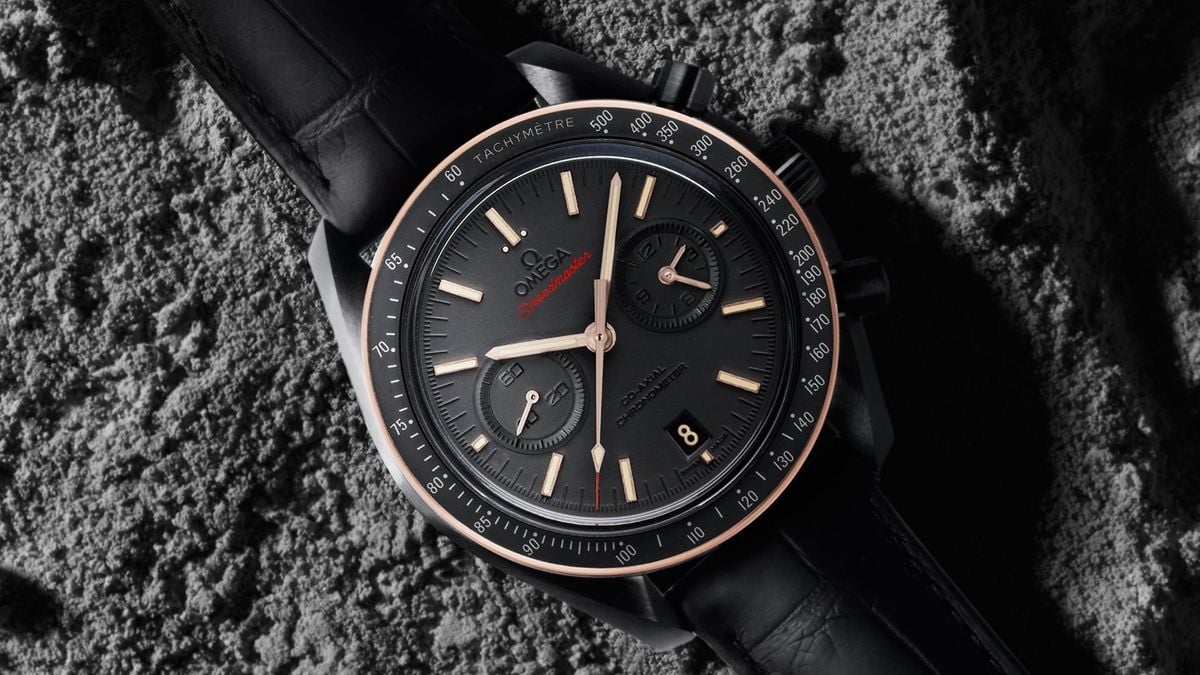 Omega Watches at the 25th Annual Critics' Choice Awards
Chief among them is the brand's key female celebrity ambassador, Nicole Kidman. At the Golden Globes, Kidman wore an 18K yellow gold bracelet-style timepiece from 1957, which came from the vast archives of Omega watches. At the Critic's Choice ceremony she wore another archival jewelry piece, this one silver in color and adorned with diamonds and dating to back to 1953. Kidman was nominated for Best Actress in a Drama Series for Big Little Lies. She was accompanied by two male Omega enthusiasts, both of whom were nominated in the Best Supporting Actor in a Drama Series category for This Is Us: Sterling K. Brown and Justin Hartley.
Brown, who eschewed black tie for a dark brown tailored suit with a patterned shirt and tie, wore an Omega De Ville Tresor, echoing the one worn by Chris Evans at the Golden Globes. The elegant gold watch, among the dressier Omega watches currently in production, had an elegant, minimalist white dial and a brown alligator strap.
Hartley's watch was more in-line with Omega's sports watch history: a Speedmaster "Dark Side of the Moon". The blacked-out version of the iconic Moonwatch featured rose gold highlights and a black alligator strap. Hartley paired it with a three-piece tuxedo-style suit worn sans tie. While none of the Omega-wearers took home trophies on awards night, they certainly looked like winners.
*All images courtesy of Omega.