You already know that Rolex sells some of the world's best luxury watches. With more than a dozen models to choose from, all backed by exceptional Swiss manufacturing, Rolex watches are fun to collect and built to last a lifetime. But half the fun of collecting watches – especially Rolex watches – is incorporating pre-owned and vintage models into your collection to add variety. Unfortunately, at both their brick and mortar stores and online, Rolex only sells brand-new watches. If you want a used Rolex, your only option is the secondary market.
So if Rolex doesn't buy or sell used watches, how are you supposed to get your hands on one safely and securely?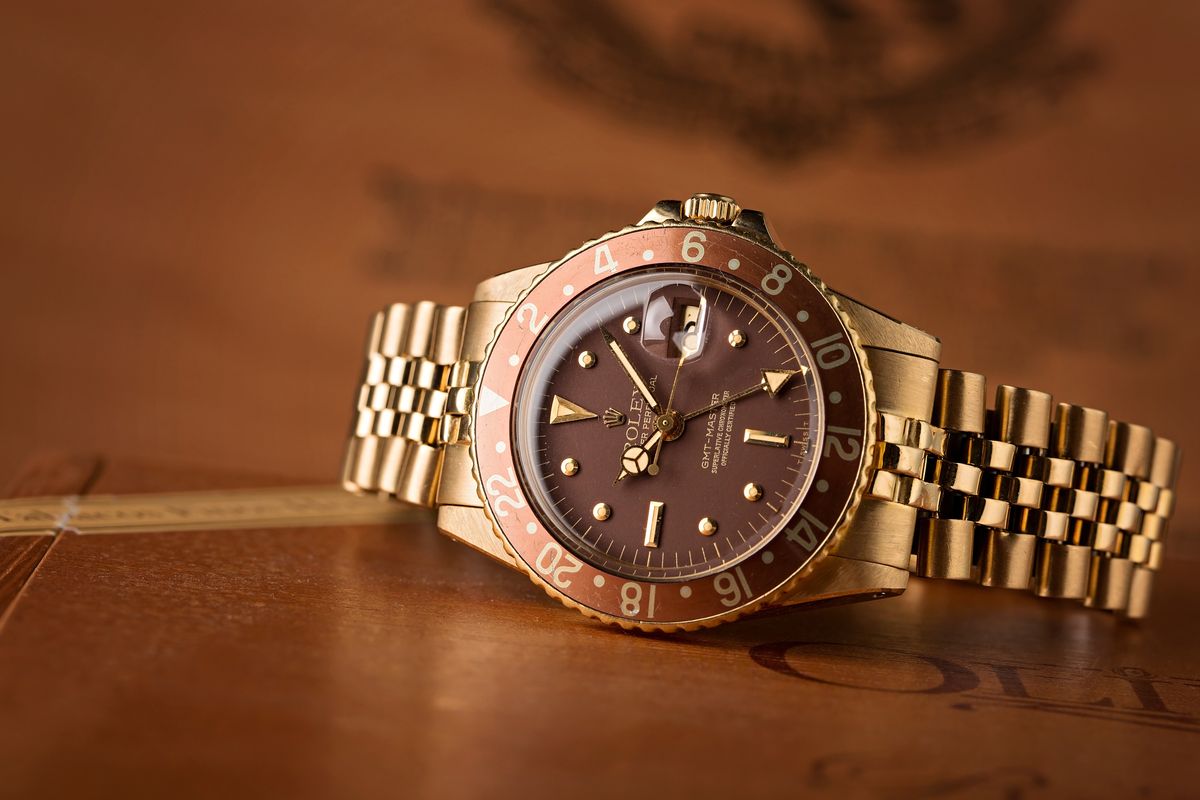 The World's Most Trusted Rolex Exchange: 100% Certified Authentic Rolex Watches
The secondary market is the only place you can buy pre-owned and vintage Rolex watches. Today, there is an array of digital dealers who buy and sell used Rolex watches, but not all can be trusted to handle such valuable transactions and important investments. Just like the trust you have built up with your local authorized retailer, you also need to have that same faith in your watch dealer on the secondary market. In fact, it's even more important to be able to trust your pre-owned dealer – especially when buying online – as you will often not have the opportunity to inspect a watch in person before making your purchase.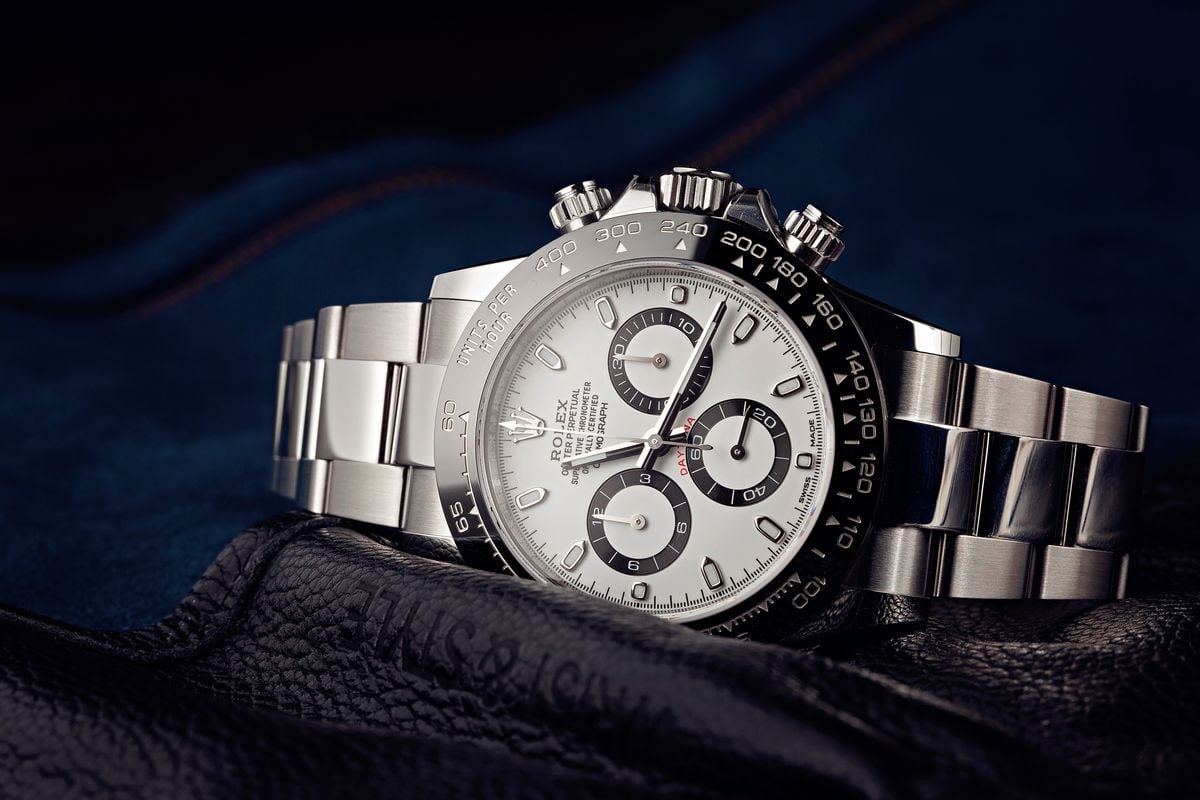 Luckily, you don't need to look any further than Bob's Watches. Over the past ten years, we've earned the trust and respect of our customers, gaining an A+ rating by the Better Business Bureau and emphatic reviews from both our buyers and sellers online. We've also been featured as the 'it' place to buy and sell your Rolex in publications like Time Magazine and GQ, and have even been interviewed for our watch expertise in the New York Times and Wall Street Journal. Every single watch we sell comes backed by our lifetime authenticity guarantee, so you can rest assured that no matter what model you choose, you are getting a 100% genuine luxury timepiece.
At Bob's, we aren't just focused on buying and selling Rolex watches, but also educating our customers on the timepieces themselves and helping them build a great collection.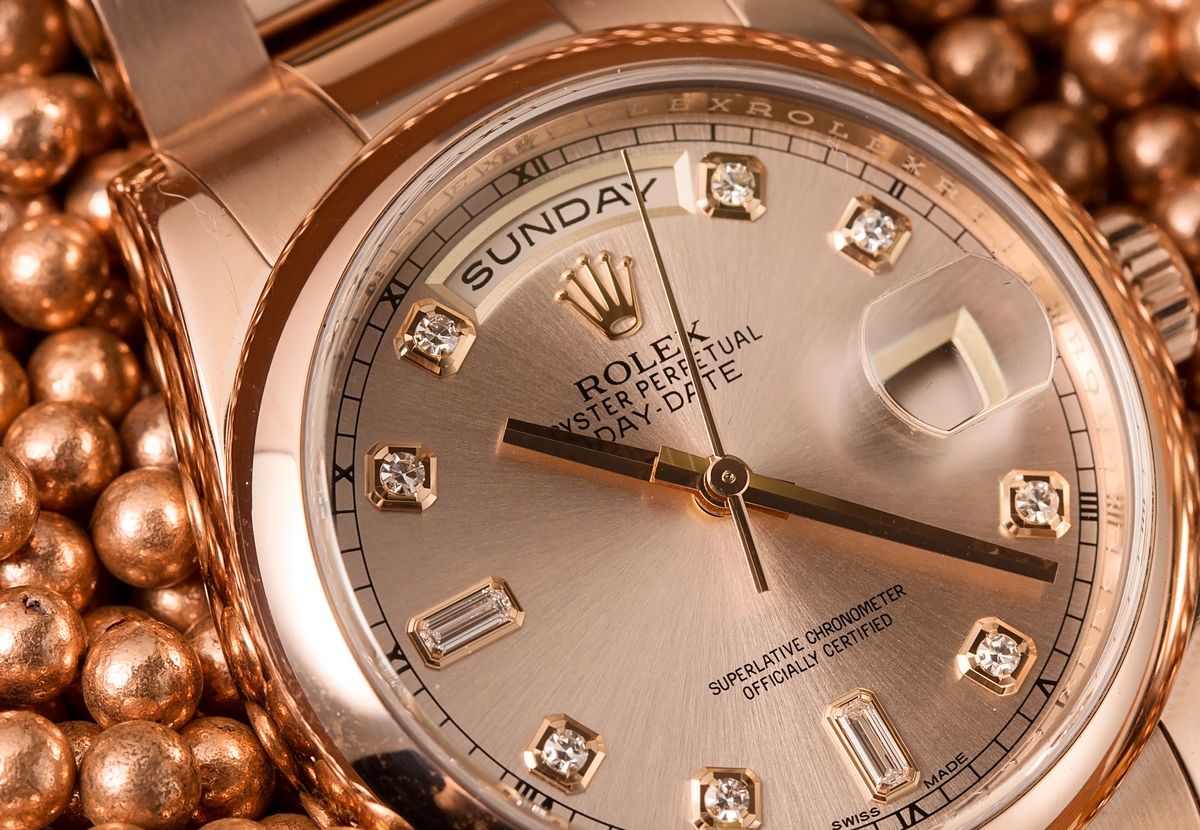 How Do I Buy a Used Rolex?
At Bob's Watches, you can browse our live, digital catalog of hundreds of Rolex models that are priced at market value up-front – kind of like a stock exchange for luxury watches. Here, we list everything from rare, vintage Submariner references to hard-to-find GMT-Master and Daytona models that are sold out at retailers worldwide.
This transparent pricing strategy for all of our pre-owned watches gives both buyers and sellers fair, accurate information about the value of a specific watch. This means that buyers always have the peace of mind that they're getting the best possible deal, and sellers always know that they're receiving a fair price for their used Rolex watch.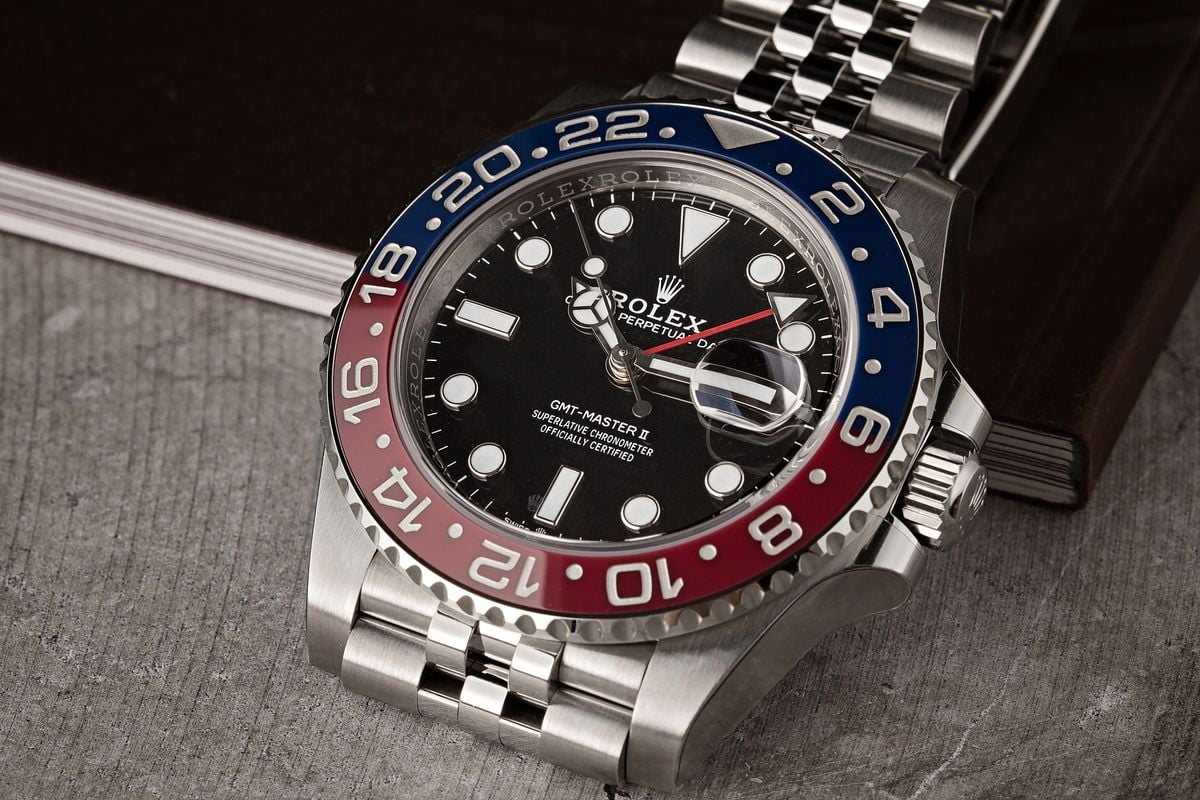 With the guarantee that any timepiece you purchase from us will be completely genuine, you can take time to focus on choosing the specific model that will make you happy. We offer the industry's very best selection of used Rolex watches, with dozens of new models added to our site every single day. Additionally, we also offer the industry's only third-party certification service to give you the added peace of mind that every single component of your watch is 100% certified authentic.
Shop our latest new arrivals for immediate access to all of the industry's most popular Rolex models, and take advantage of our free and insured overnight shipping to anywhere in the continental United States.