Since 1958 when it formed an alliance with the prestigious New York Yacht Club, founded in 1884 and the birthplace of the America's Cup, Rolex has partnered with the finest yacht clubs around the world as part of its deep commitment to sailing and its position as the yachtsman's watch of choice. Nearly 50 years on it sponsors both the New York Yacht Club's annual Regatta and Race Week where it presents watches to the overall winners, and a coveted Swiss Rolex Clock stands guard over Harbour Court, the NYYC's stately mansion in Newport, Rhode Island.
Those are by no means the only world-class yachting events Rolex supports; there are about 15 races in all that the brand takes part in along with a dozen top-class yacht clubs around the world. Key races include the Rolex Sydney Hobart Yacht Race, the Rolex Fastnet Race, the Maxi Yacht Rolex Cup and the Giraglia Rolex Cup. The clubs include the Royal Yacht Squadron in Cowes, among the most exclusive in the world; the Yacht Club Costa Smeralda in Sardinia which runs a close second; the Royal Malta Yacht Club; and the Yacht Club de Monaco, a true billionaire's playground.
We had the honor of attending the New York Yacht Club's Race Week this summer as a guest of Rolex, and witnessed firsthand the passion its members and guest participants have for the brand. It's Vice Commodore Phil Lotz proudly wore a Rolex Submariner spots watch he himself had won in a yacht race throughout the event.
The brand award four Stainless Steel Submariner Date watches during the NYYC's Race Week: to the best overall performing yacht of the first weekend and three others in the second half of racing–the winners of the C&C 30 and J/109 one-design classes and the best overall performing yacht of the IRC-rated classes. The Submariner was first introduced in 1953, just a few years before Rolex first partnered with the famous yacht club.
"Rolex does a great job sponsoring these regattas," Tom Sutton, owner of the J/35 Leading Edge that won the overall performance trophy for the Around the Island Race at the New York Yacht Club 162nd Annual Regatta Presented by Rolex in June. "I've sailed in a lot of Rolex events and I know it's always going to be a first-class regatta. I appreciate everything Rolex brings to the sport."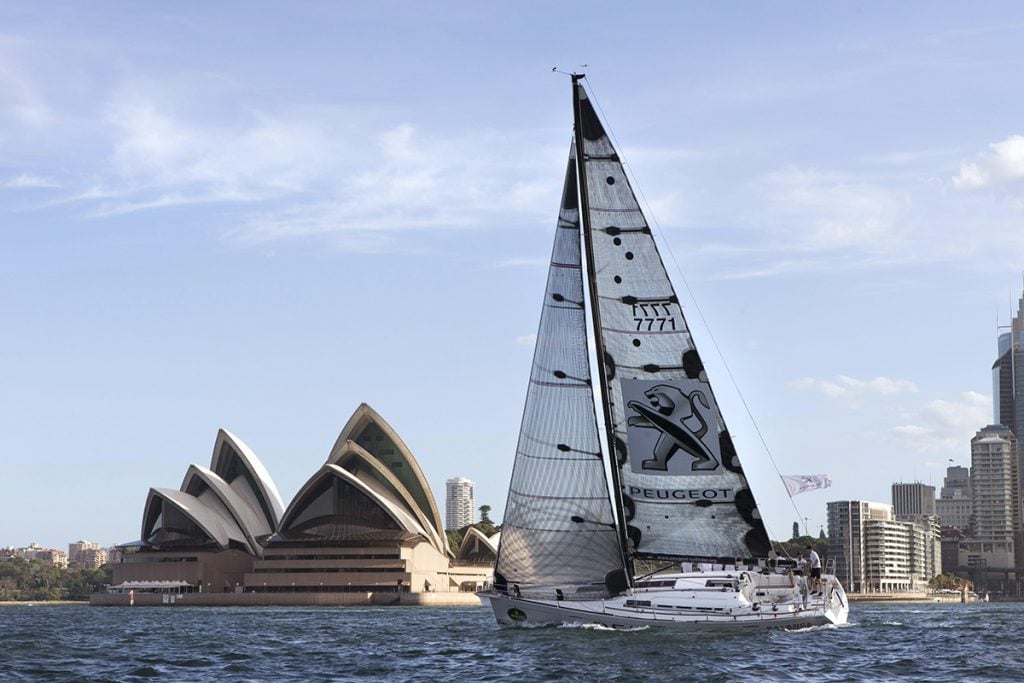 Perhaps the highest Rolex sailing honor is reserved for the Yachtsman of the Year, who receives the new Rolex Yacht-Master II, the modern evolution of the first Yacht-Master designed for timing regattas, introduced in 1992. Among the most modern Rolexes on the market with an innovative steel and rubber strap, it heralds a new era of elegance on the water supported by the world's greatest watch brand.