While brands like Rolex and Patek Philippe generally adhere to a more reserved and understated styling, other brands such as Hublot and Breitling embrace a more flashy and extroverted appearance. First dating back to 1952, the Breitling Navitimer, with its super-busy, yet somehow legible dial, is easily the company's most iconic and well-known watch.
Breitling Navitimer 01
The Navitimer from Breitling gets its name from the portmanteau of the words "navigation" and "timer", and was intended to be a primitive form of wrist-computer for pilots. The chronograph function and the three concentric rings of markers located around the exterior of the dial, gave the pilots a timer and slide rule at their disposal. With it, they could measure fuel consumption and average speed, as well as perform various mathematical calculations and conversions – all from their wristwatch.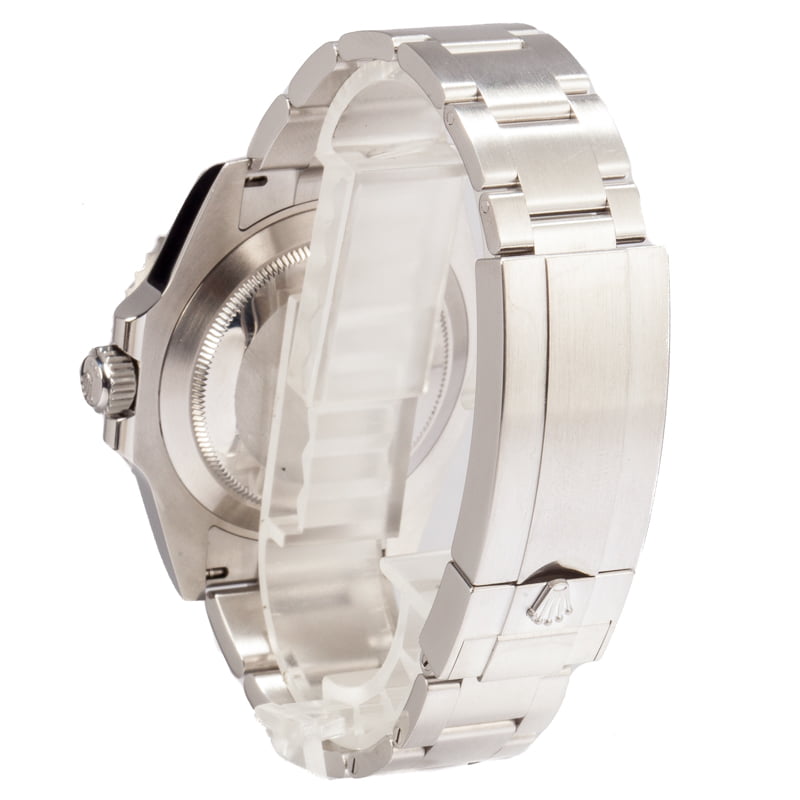 Time
Over the decades, the appearance of the Breitling Navitimer changed very little, despite using a variety of different movements, such as the Venus 178 and several different Valjoux chronograph movements. However, in 2009 Breitling began fitting the Navitimer with their own, in-house movement: the caliber B01.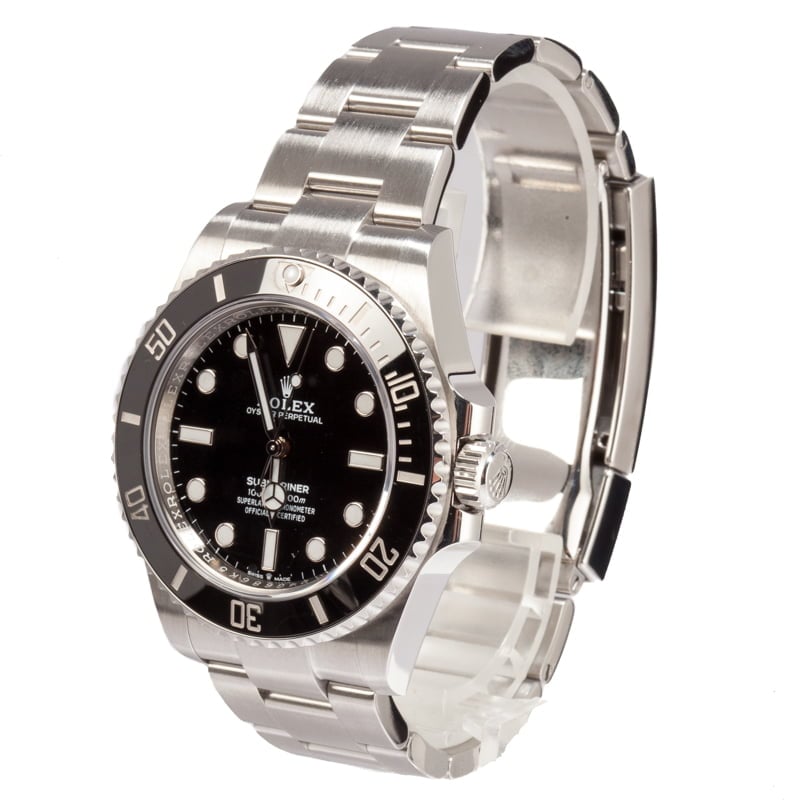 Engine for Breitling Navitimer 01
The entirely in-house, 47-jewel B01 movement keeps the Breitling Navitimer 01 an automatic-winding chronograph with a tri-compax layout. The B01 movement follows a classic column-wheel chronograph format, which is generally agreed upon to be a superior design for chronographs than alternatives like lever or cam-actuated movements. The B01 movement also employs the use of a vertical coupling clutch, and boasts a power reserve of roughly 70 hours. A complete and masterful movement like Bentley.
Like all Breitling watches, the Navitimer 01, with its caliber B01 movement, is C.O.S.C. certified; however Breitling has extended the guarantee on the Navitimer 01 to five years, more than doubling the Navitimer's previous guarantee of just two years.
One of the many reasons why collectors value the Rolex Submariner – especially vintage references, is because it was a tool watch – bread out of necessity – that changed very little over the decades, and managed to endure the test of time. Although the Rolex Submariner and the Breitling Navitimer are very different watches, they occupy similar spaces in their respective company's histories.
With the addition of the caliber B01, the Breitling Navitimer has finally matured into the iconic pilot's watch that it always should have been – one with an in-house movement. While the Navitimer's styling is certainly not for everyone, it has very much stayed true to its aeronautical roots, and once ultimately served a very practical purpose.
If you like the bold styling, and want a truly iconic pilot's watch from a company that has a real dedication to the world of aviation, then the Breitling Navitimer 01 is a great option that just got even better with the addition of an all in-house movement.