Richemont, the luxury goods giant that has A. Lange & Söhne, Cartier, IWC, Jaeger-LeCoultre, Panerai, Piaget, and Vacheron Constantin (among many other top luxury watch brands) in its portfolio, got some negative news the other day, when investment banking giant, Credit Suisse issued a report stating Richemont's shares are overvalued and that sluggish watch sales are partly to blame.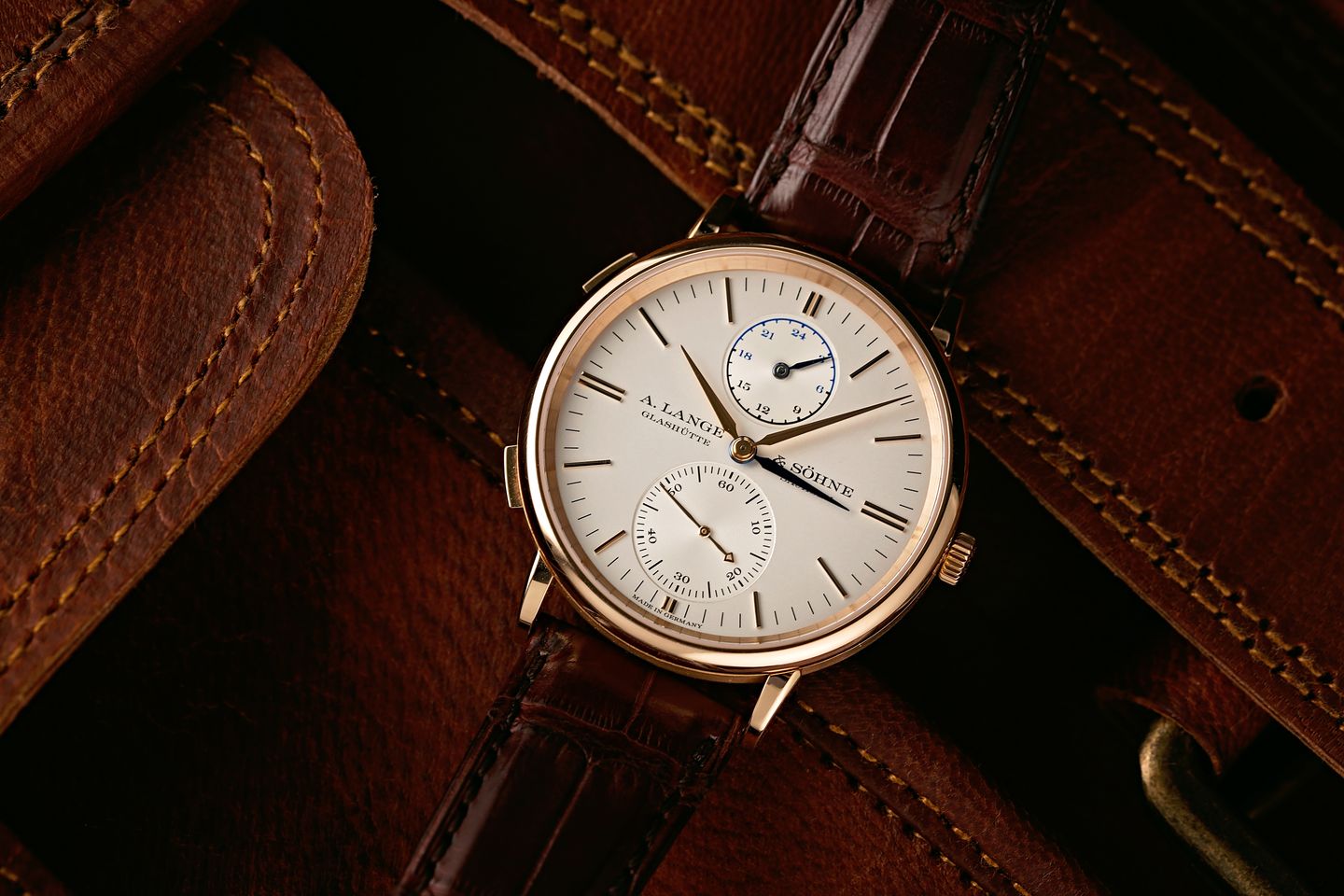 Watches Partly to Blame for Richemont's Problems
While the brands in its hands are true treasures of the watchmaking world, only Cartier tops $1 billion in annual sales – the mark of a majorly profitable business. Credit Suisse noted that Richemont chairman, Johann Rupert will need to pour major capital into his company's operations thanks to, among other factors, the costly acquisition of 95% of the available shares for YOOX Net-a-Porter (YNAP). While the move has bolstered Richemont's online sales overall, watch sales aren't adding enough to the coffers.
While YOOX's admittedly successful business model of buying up overstocked or unsold items from previous seasons in "a direct relationship" with renowned fashion houses, and selling them online at discounted outlet prices, works well with clothing and most accessories, luxury watches, an item that the average person doesn't buy seasonally (or even annually), are a trickier business.
"All luxury goods are (on some level) overpriced, since a prestigious brand image is an inherent part of their cost. Consequently, exclusivity is often the number one factor that gets consumers to spend significant sums on premium purchases," notes one industry observer. "Making non-seasonal luxury items more readily available to the public – and at discounted prices – is not good for the long-term desirability of the brand's products."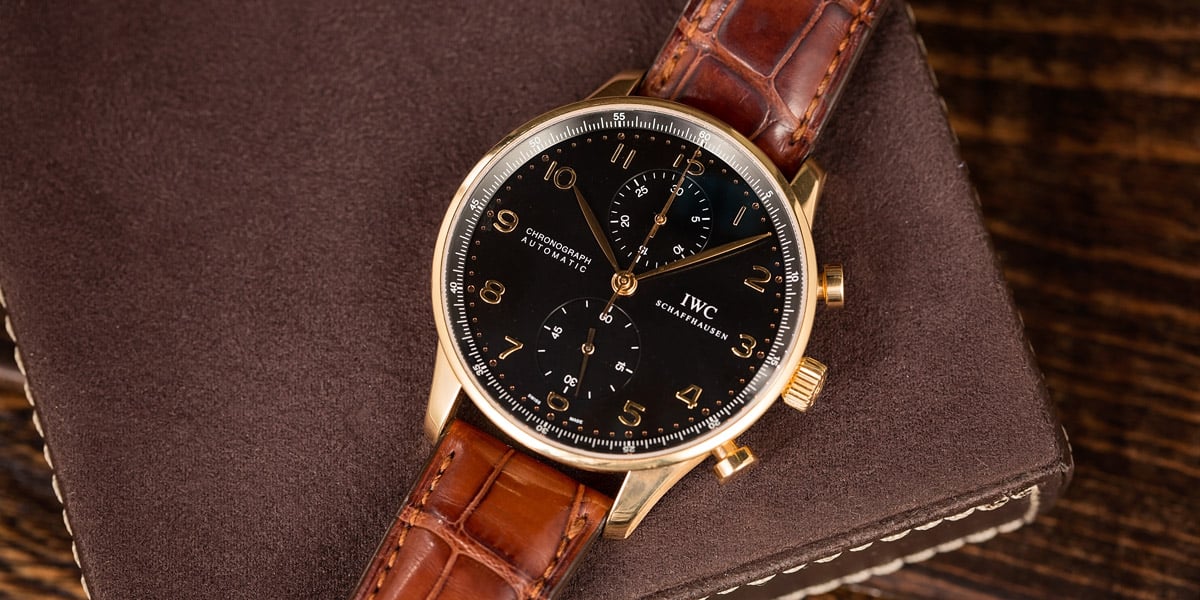 Avoiding Future Buy-Backs from Retailers
As we reported back in 2017, Richemont actually had to buy back and destroy hundreds of millions of dollars worth of watches to avoid over-saturation on the grey market – an issue which threatened the exclusive image of its luxury brands. Richemont's combined watch brands accounted for 18.4% of the global market for Swiss watches last year, less than Rolex's 22%.
JP Morgan has now issued a "neutral" rating on Richemont shares, though noting that Cartier is somewhat undervalued as an asset given its impressive sales. While JP Morgan said Richemont is "ideally positioned" to benefit from "strong fundamentals" in the jewelry market, it is susceptible to the growing threat from smartwatches, which only the likes of Rolex and Patek seem to be immune.