We all know that a Rolex is a big investment. But, it can also be a great one. However, the way that people are investing in Rolex is quickly changing. While you used to be able to get the Rolex you wanted at a great price from your local dealer, the popularity of the brand has made it virtually impossible to obtain through retail channels, making used Rolex watches particularly sought-after among collectors.
Because the retail market is so volatile, and because Rolex watches are known for holding great value, many collectors are increasingly turning to the secondary market to grow their collections. In fact, in a lot of cases, we would say a used Rolex is the best Rolex that money can buy. Let us explain why.
Great prices
A brand new Rolex can cost you anywhere between seven and fifty thousand dollars – even higher for some of the rare, gold and diamond-encrusted references. However, what's great about the secondary market is that you can have much more flexibility with your budget, often allowing you to buy a Rolex for significantly less than retail.
Additionally, for those of you who have larger budgets, your money can go much further with a used Rolex. For example, instead of spending $50k on a contemporary reference from a retailer that will at first decrease in value (more on that below) you can invest in a vintage Rolex that has been steadily increasing in value.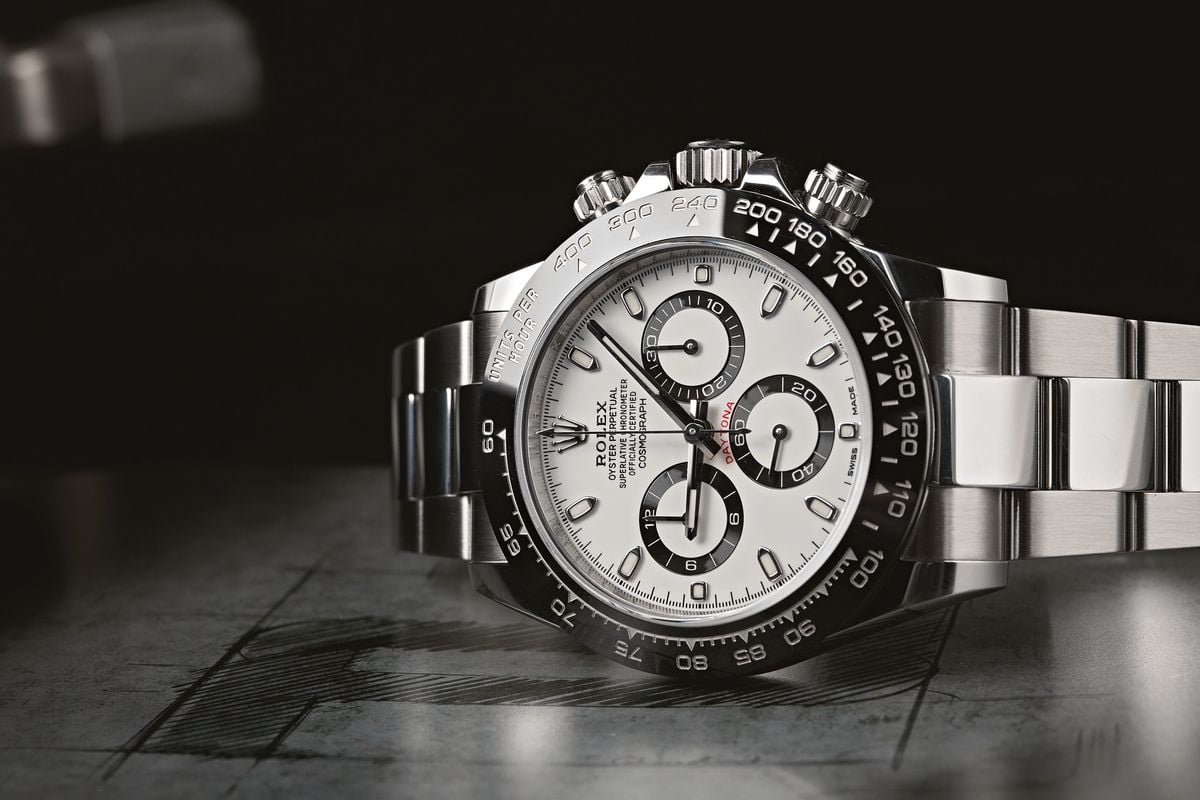 Used Rolex Hold great value
In many ways, when you buy a new luxury watch, it's like a brand new car. For most brands, the minute you take them off the lot, they decreases in value. However, when you buy a pre-owned watch, you avoid this price decrease because it has already been absorbed by the original owner.
This means when you invest in a used Rolex watch, the chances are far greater that the price will increase during the years that you own it, rather than decreasing at all. Additionally, used Rolex watches hold great value, and collectors find that they can wear a Rolex for years and then sell if for as much – or even more than what they originally paid for it.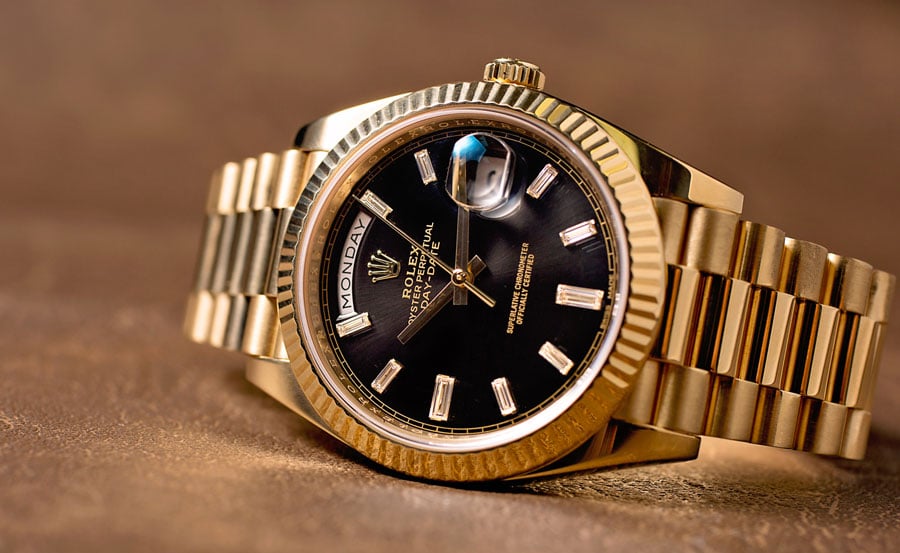 Huge Selection
While Rolex has more than a dozen collections, each with their own references, the retail selection can often be quite limiting. For example, a number of years ago, Rolex made GMT-Master 'Coke' bezels but now only makes 'Pepsi' and 'Batman.'
Being open to watches on the pre-owned market actually gives you so much more selection and choice. In fact, many of the industry's most collectible Rolex watches are actually discontinued or vintage references. Additionally, the pre-owned market can give you access to watches you'd otherwise have to sit on a waiting list for years before you could purchase. For example, you can snag a 2019 GMT-Master II Batman on our website right now, and have it on your wrist tomorrow – no waiting list!