It may come as a surprise to some, but it was only in 2004 when Rolex outright purchased the movement manufacturing facility that makes the calibers for Rolex watches. Prior to that, the company that manufactured movements for Rolex was, in fact, a separate entity owned by the Borer/Aegler family. From Aegler to Rolex Bienne to finally, a subsidiary of Rolex, discover the history of Rolex's movement production.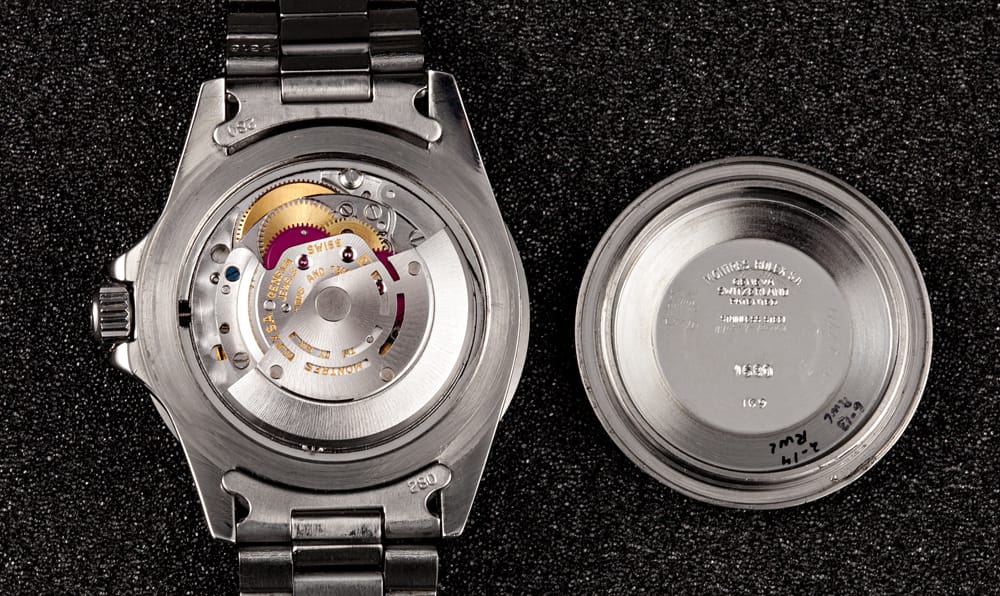 The Early Rolex Years, Hans Wilsdorf and Aegler
When Hans Wilsdorf established his watch company in London in 1905, he was in need of a supplier who could make miniaturized movements for wristwatches. Remember, this was an era where large movements for big pocket watches were the standard.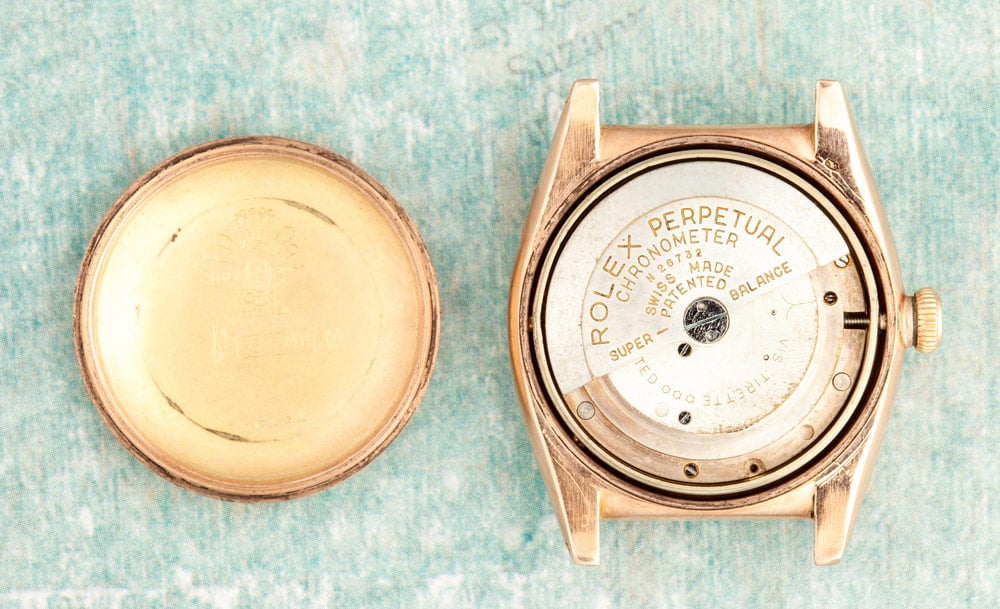 Consequently, he turned to the Aegler family movement makers based in Biel/Bienne (Biel is the German name for the city and Bienne is the French name), who specialized in small mechanical movements. Hermann and Hans Aegler were at the helm of the movement manufacture, having taken over from their mother (who took over after her husband, Jean Aegler died in 1891).
If we look at the first Swiss Certificate of Chronometric Precision awarded to a Rolex watch in 1910, we see that the name on the certificate is actually "Les Fils de Jean Aegler" – French for "The Sons of Jean Aegler." The movement maker was renamed and registered as Aegler S.A. in 1913.
From the start, the relationship between Aegler and Rolex was strongly intertwined. After Rolex's operations moved from London to Geneva in 1919, Hermann Aegler became a Rolex board member when he bought a large share of Rolex stock in the 1920s (only to sell it back to Rolex later).
Hermann Aegler's nephew, Emile Borer became technical director of the family business in the early 1930s. Aegler S.A. was renamed Manufacture des Montres Rolex SA (but still wholly owned by the Aegler/Borer family) in the mid-1930s, with an agreement to be Rolex's exclusive movement supplier. The few exceptions to this agreement were the Valjoux-based and the Zenith El-Primero-based chronograph movements (fitted in the Rolex Daytona) that came later.
Rolex Bienne and Rolex Genève
The Aegler/Borer-owned movement making facility was almost always referred to as Rolex Bienne, and to the vast majority of outsiders, it simply looked like a subsidiary of Rolex Genève. However, in truth they were indeed two separate entities, albeit entirely inseparable.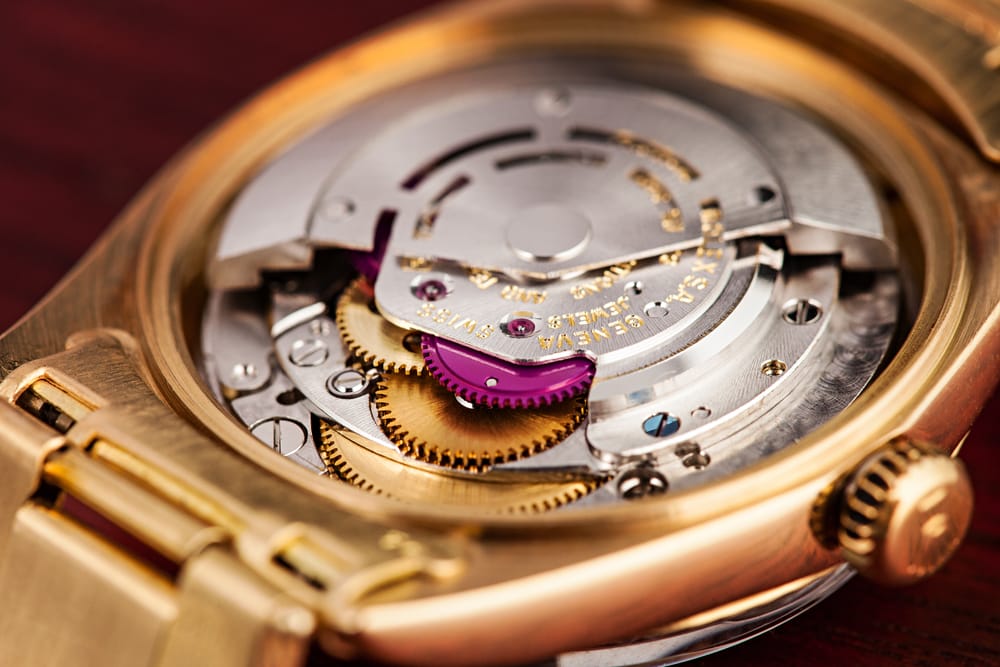 Under the leadership of Patrick Heiniger, Rolex Genève purchased Rolex Bienne from the Borer family in 2004 for a reported CHF 1 billion. This was about the same time that Rolex was snapping up other suppliers like dial manufacturer Beyeler, winding crown maker Boninchi, and bracelet producer Gay Frères. The acquisition of the movement facility was an important step for Rolex SA's strategy to become a completely vertically integrated watch manufacturer.
In 2009, Rolex began work on expanding its site in Bienne; and in 2012, Rolex unveiled its new its new state-of-the-art movement production building. And now, the Crown can truly say that all of their watch movements are entirely designed and produced in-house.