So, you've decided that you want to gift someone in your life a Rolex. Aren't they lucky? You chose a Rolex not only because of its timeless elegance, but because you know that a watch is so much more than a present, it's a life-marker – something that they can look back on, cherish, and carry throughout life.
But now that you've decided to give that special person in your life this beautiful gift, figuring out which Rolex watch to get them can feel a bit daunting. Luckily, we're here to help you find the perfect Rolex. If you keep these things in mind while shopping, you'll always pick the best timepiece for both your special someone and your budget. Let's get started.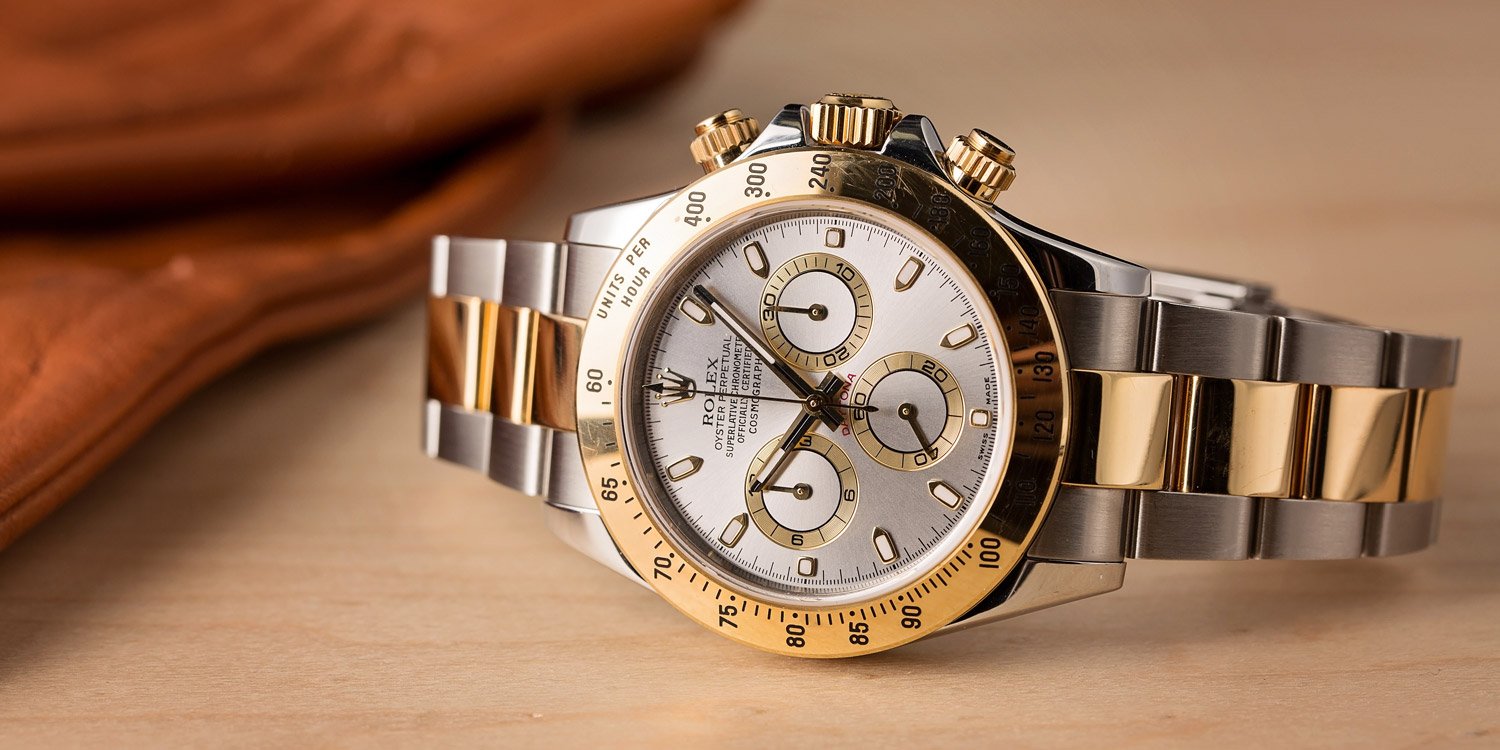 1. First, figure out your budget
We only want the best for our friends, family, and loved ones – but  that doesn't mean we can always afford it. The first thing that you will need to do before you start shopping is decide what you can spend. This allows you to narrow down your search for the perfect Rolex from the beginning; it also prevents you from falling in love with a timepiece that's just not affordable.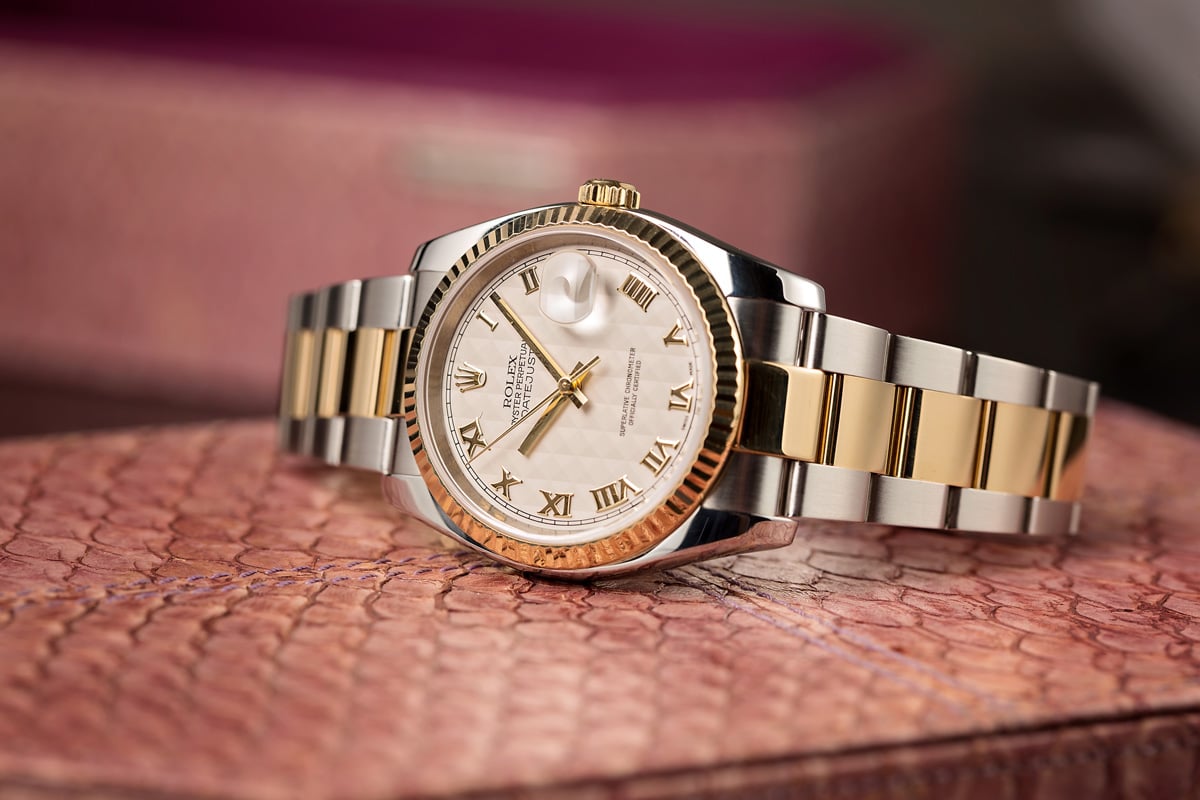 2. Consider a pre-owned timepiece
Once you decide on your budget, you should consider expanding your search to pre-owned timepieces. Whether you have $2,500 or $25,000 to spend, shopping pre-owned can get you (and the person you're buying it for) a lot more watch for your money. It's also a great investment because much like a car, many watches lose a significant portion of their value the second you walk out of the store with them. Luxury Swiss timepieces will always retain good value, and buying pre-owned lets you obtain one for the lowest possible price.
Finally, shopping pre-owned watches gives you a whole lot more options. While the retail market only features the latest models, sometimes the perfect Rolex for that special someone is not a model that is currently in production. Shopping pre-owned timepieces allows you to choose from a variety of models and reference numbers. It also gives you the chance to buy those special collectable watches that are increasing in value.
3. Keep the occasion in mind
Now that you have a starting point for shopping, you need to consider the occasion to help narrow it down even further. For example, is it a graduation? A solid starter watch, such as a Datejust, is a great piece to kick-off their collection and career. A two-tone Rolex with a classic and simple dial just says, 'congrats,' doesn't it?
On the other hand, if you're shopping for an anniversary present, you're going to want to pick out something a bit more unique to mark the occasion. Something like a dressy and iconic yellow gold Rolex President will do the trick. Not only does it ooze with timeless elegance, but it is a watch that looks great on everyone and will absolutely never go out of style.
4. Pick a movement
Something big to keep in mind, though, is the movement inside the watch. Is this a watch they're doing to wear every day? An automatic watch, which winds itself with the natural movement of use, will fit perfectly into their lifestyle. Alternatively, if they're already an avid watch collector, they might appreciate the ritualistic nature of winding a manually-wound watch every day. It's important to keep this in mind when choosing a watch because it's going to greatly affect the recipient's relationship with the watch itself.
5. Think about their lifestyle
While it's important to think about the occasion, you should also keep in mind the person's lifestyle when searching for the perfect Rolex watch for them. If they're sporty but you want to give them a Rolex for their birthday, consider something striking but durable like a Sea-Dweller or Yachtmaster. This kind of watch can seamlessly transition from work to play because of its iconic status. But, if a loved one is getting a job promotion that's going to send them around the world and back, consider something like a GMT-Master, which was built for pilots and can keep track of multiple time-zones.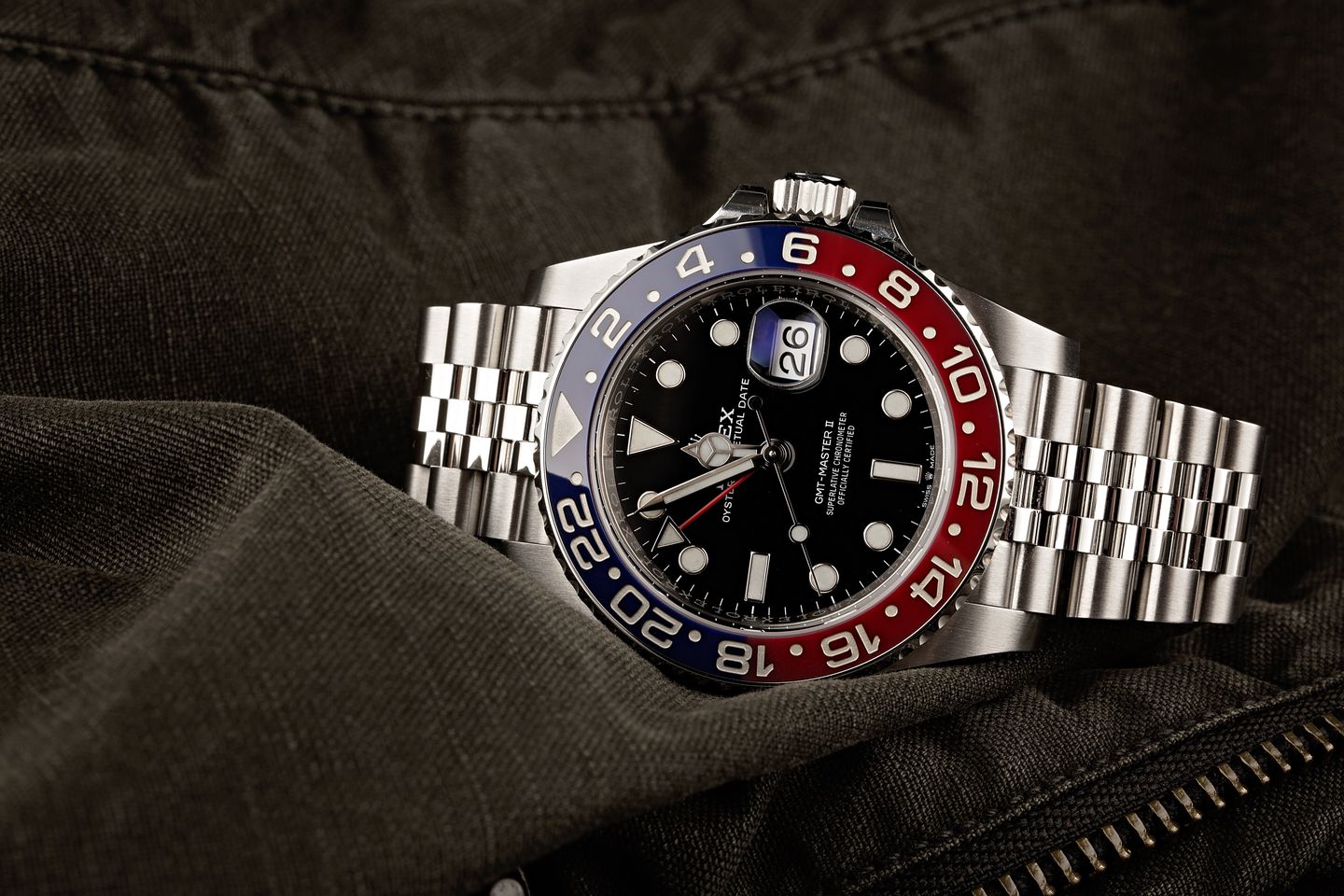 6. Consider their wrist size
You might think you've found the perfect watch, but it needs to look good on them. While you might think of watches as generally universal, certain sizes can look and feel better on people with different frames and wrist measurements. So, as a general rule of thumb, try to avoid oversized watches (41mm and up) for people with smaller frames. And while these smaller, vintage-inspired watches are in style now, they just might not be best for someone who has larger wrists and hands.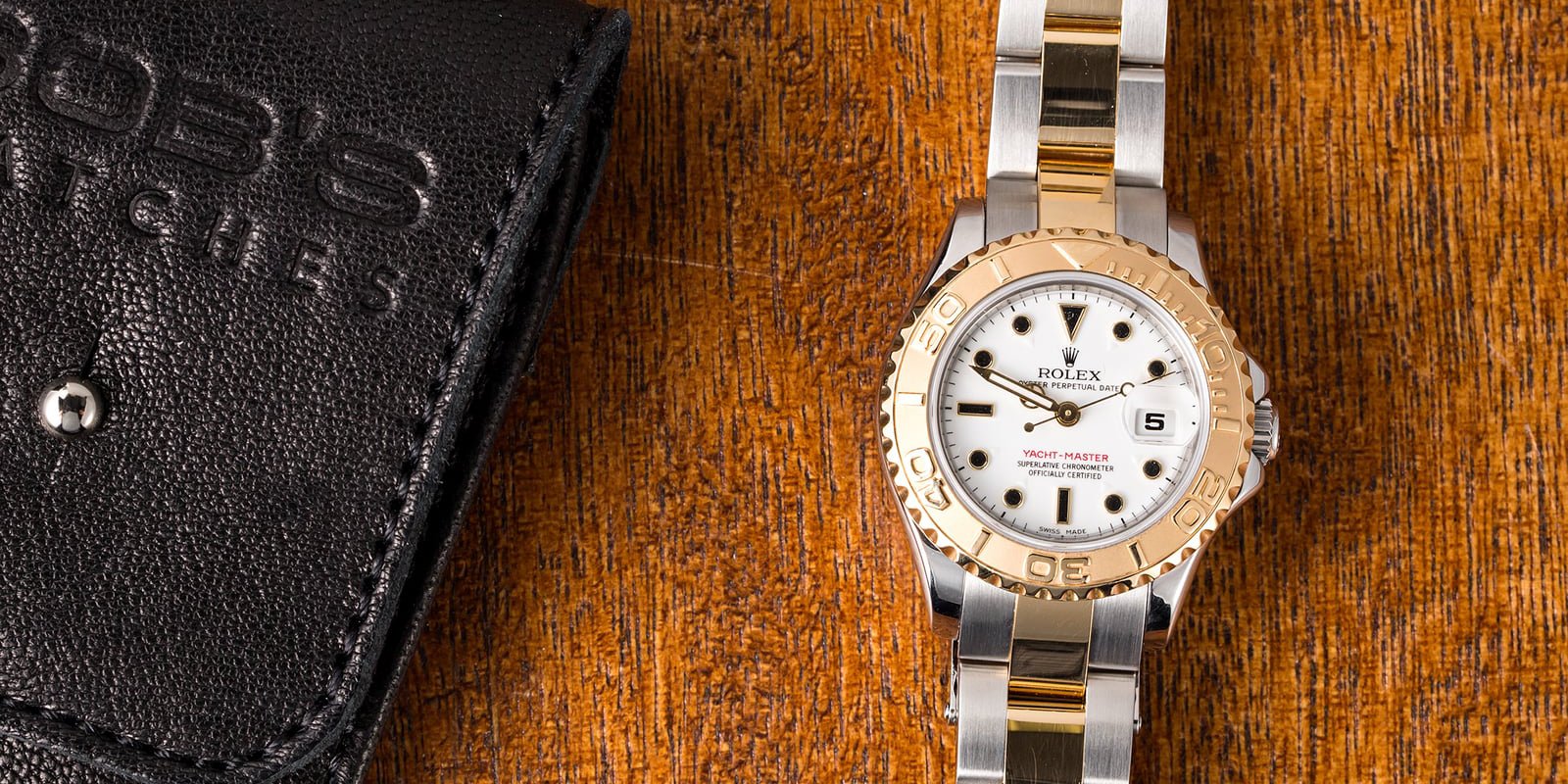 7. Accessorize
Consider tying your gift together with some additional accessories. If you opted for a sporty watch with a beautiful stainless bracelet, consider tossing in a rubber strap that they can switch-out for outdoor activities. Or if you went for a dress watch that boasts a beautiful gold bracelet – maybe something like Rolex's iconic Jubilee – gift them with a leather band so that they can use to dress down the watch and increase its versatility.