With Halloween behind us and Thanksgiving just a few weeks away, we are in the swing of the holiday season! And that means it's time to think about what gifts you'll be giving (or hoping for) come December. For the savvy shoppers, we offer a solid strategy to get your hands on your dream luxury watch.
In addition to already selling Rolex watches far below retail prices, did you know that you can finance any watch that we have in stock at Bob's? So, that Rolex you have your eye on may be much more attainable than you think thanks to our Rolex financing options here.
Why Should I Finance My Rolex Watch
With payment options such as PayPal Credit, you receive a quick and simple way to pay for your purchase over time. You can choose to use their payment plan to best manage your cash flow. For example, instead of paying $1,000 upfront, pay $91/month at 0% APR for 4 months (depending on the current promotion). Note that a down payment may be required. An option like this means that you can now select a more expensive Rolex model that perhaps was previously just a little out of reach. Whether you're gifting to a loved one or yourself, financing makes it easier to buy the Rolex you really want.
Transactions with PayPal Credit are safe and secure and there are zero hidden fees. Everything is upfront and clear, with no unwanted surprises.

How Do I Finance My Rolex Watch?
Once you've settled on which Rolex watch you want to buy from the thousands of models we carry in stock, add it to the cart. Then, click on the "Proceed to Checkout" button. This will then bring you to the "Select Payment Method" where you can select the "Monthly Payments" option.
After that, it's a matter of filling in some basic information to see if your PayPal Credit loan has been approved.
Your next purchase could be a valuable investment.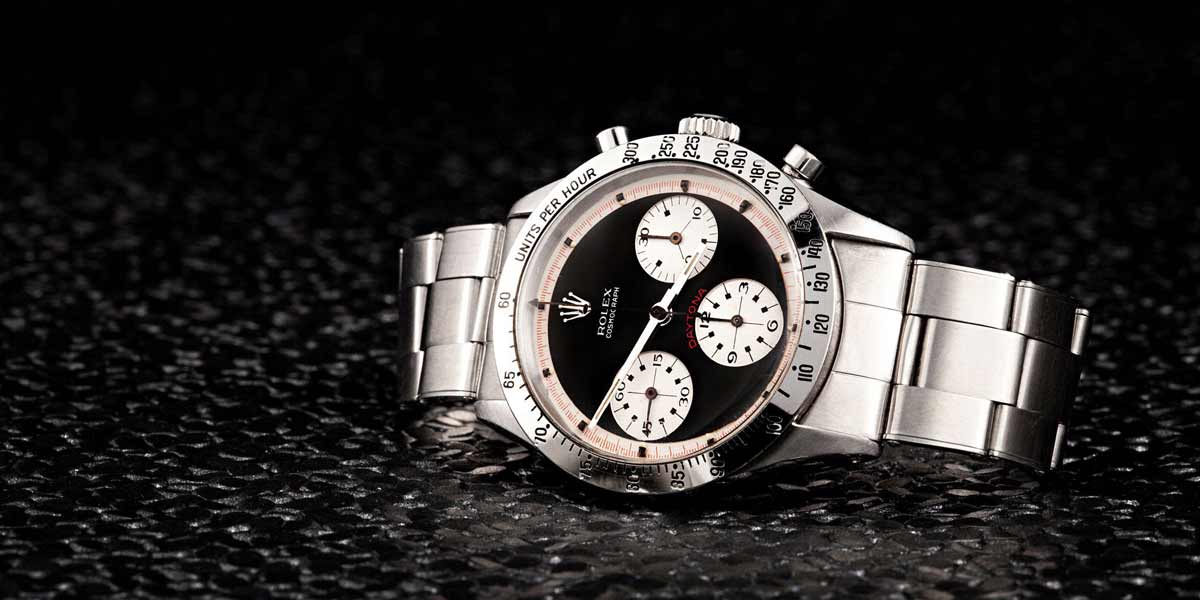 Get a Head Start on Your Holiday Shopping
With PayPal Credit and Bob's Watches, you can get a head start on your holiday shopping. Browse our incredible selection of the finest Rolex watches and pay for it over time. It's never a good idea to leave anything to the last minute, so be smart and give yourself plenty of leeway to find the perfect Rolex watch.