A highly coveted brand among luxury watch enthusiasts for its cult-favorite Royal Oak, Audemars Piguet has just appointed Patrick Ottomani as the new CEO for North America, indicating that the brand is aiming to become more fashionable within the United States and extend its appeal to a wider audience beyond just hardcore collectors.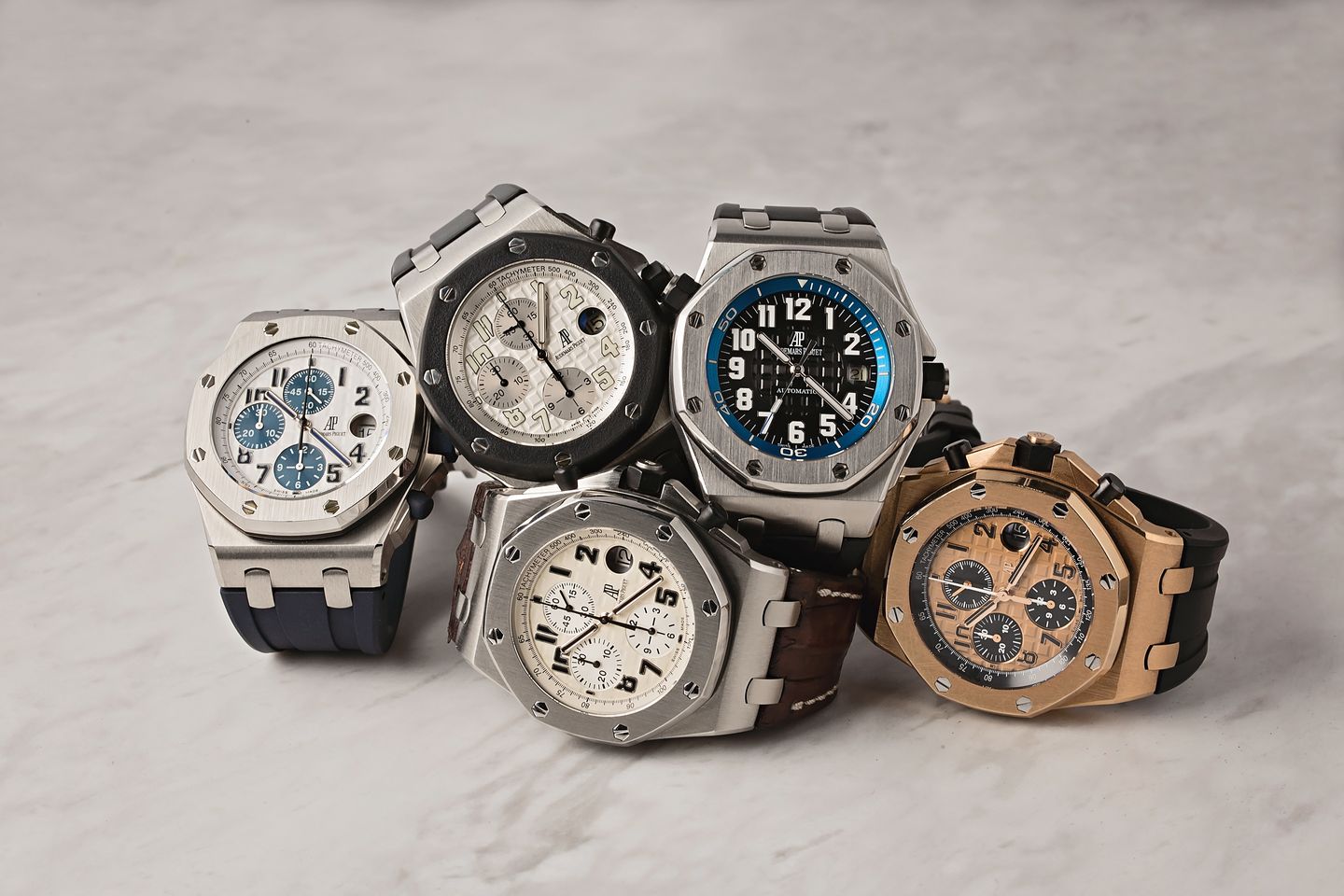 Not from the World of Watches
AP North America's new Chief Executive Officer, Patrick Ottomani does not come from the watch world interestingly enough, but was formerly CEO of Berluti, the ultra-luxe Parisian shoe brand established in 1895, whose famous clients over the years have included everyone from Marcel Proust and the Duke of Windsor, to Andy Warhol and Jeremy Irons. Audemars Piguet fans include Jay-Z, LeBron James, Patrick Dempsey, Arnold Schwarzenegger, Mark Wahlberg, and Tom Cruise.
Now based in Audemars' New York City office, Ottomani replaces Antonio Seward and reports directly to Yves Meylan, AP's Chief Commercial Officer, in Le Brassus, Switzerland. Prior to Berluti, Ottomani served tenures in the luxury hospitality industry according to AP. He joined Berluti as Chief Executive Officer in 1993, when LVMH acquired the brand, and later served as U.S. Managing Director of Berluti USA, where he launched the brand in the United States in 2005, and remained with the company until last year.
Since LVMH owns a handful of luxury watch brands including Zenith, Hublot, and TAG Heuer, we can surmise that Ottomani may have come into contact with that side of the business and perhaps participated in some joint marketing strategies which might serve him well in his new capacity.
Joining a Family-Owned Company
 "After many years spent at a brand considered a leader in its category, I am very happy to join a family-owned company with an equally respected reputation," Ottomani said in a statement. "Audemars Piguet is one of the few manufacturers in the watch industry today dedicated to the fundamental values of craftsmanship. Joining the team is not only an honor, but also presents a fantastic opportunity to be a part of a family."
AP's Switzerland-based Global CEO François-Henry Bennahmias remains the man in full charge. In 2006 when he was North America CEO, he commissioned Jay-Z to design his own Royal Oak Offshore; and in 2013, he did the same with LeBron James – projects that were obviously met with approval since he later landed the top job.