North Korean Supreme Leader Kim Jong-Un has been flagrantly ignoring the UN's ban on luxury goods in his country with a series of Swiss luxury watches strapped to his wrist – most recently a gold IWC Portofino Automatic. The elegant gold dress watch from IWC watches seems almost too understated for the curiously-coiffed dictator who often likes to flex his military might before the world.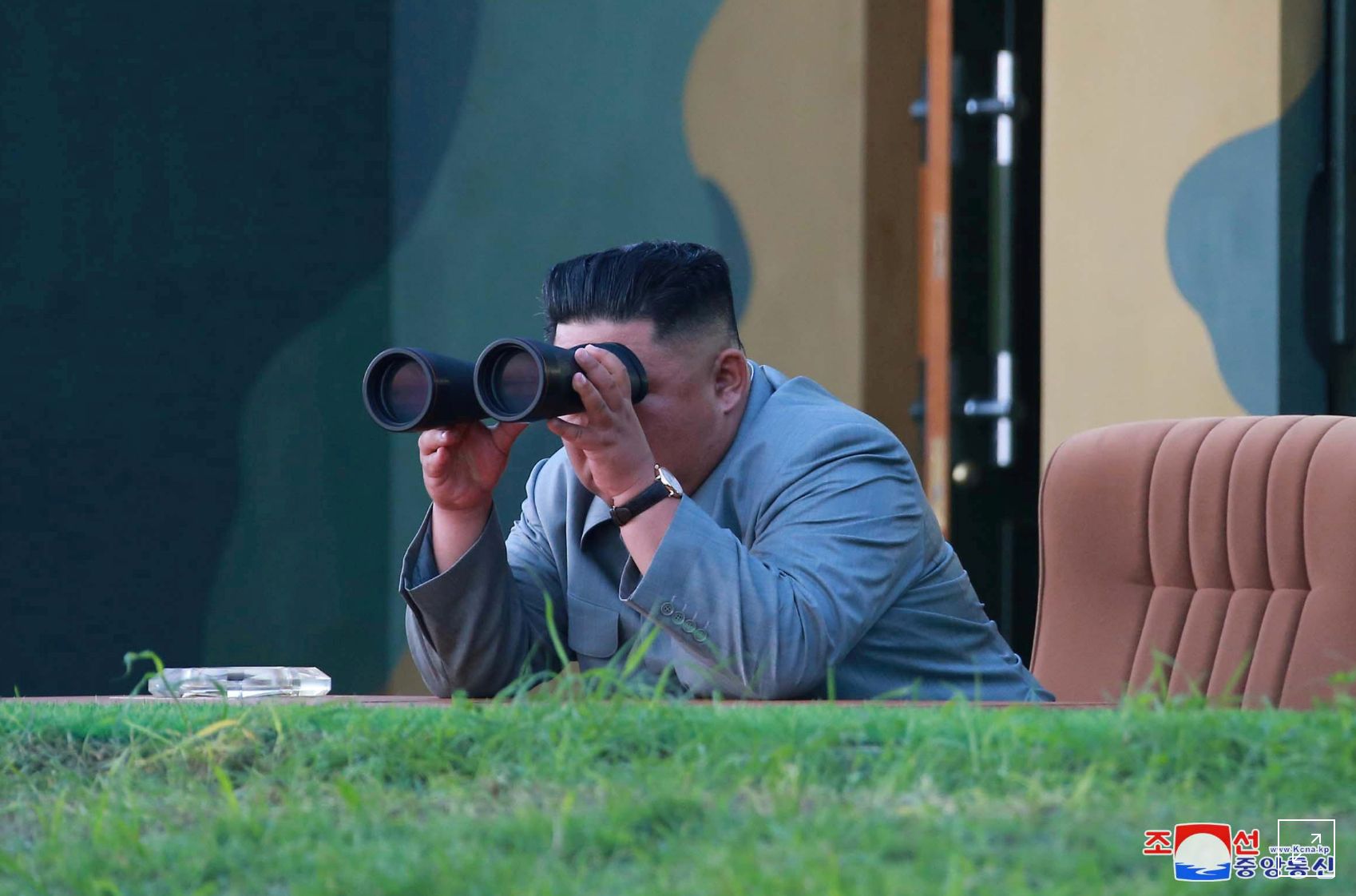 An IWC Portofino (and Other Banned Watches) for Kim Jong-Un
When the UN Security Council imposed sanctions against North Korea in October 2006 following the country's first nuclear test, the organization placed an embargo on the provision, sale, or transfer of luxury goods to or from North Korea. It must have seemed a particularly harsh punishment for Kim, who obviously likes his pricey toys. Aside from the IWC, Kim has also been spotted sporting a Movado Museum and an Omega DeVille – again, both extremely understated timepieces. With an estimated net worth of $5 billion-plus he could certainly afford something flashier. 
Kim may have first acquired his love of Swiss watches while attending school in Switzerland; he is reportedly a graduate of the English language Liebefeld-Steinhölzli public school in Köniz. Famously neutral Switzerland didn't get around to formally banning the export of Swiss watches to North Korea until 2016, hence why it made the news earlier this summer that a high-end department store offering Rolex watches for sale opened in Pyongyang, North Korea's capital city. 
Also on offer in the shop are Omega and Tissot timepieces. There has been some speculation that the watches might in fact be counterfeit. But Kim has shown himself adept at sidestepping sanctions over the years, particularly when it comes to the luxury goods he loves so much. And we can't help but think that we never even see most of his goodies.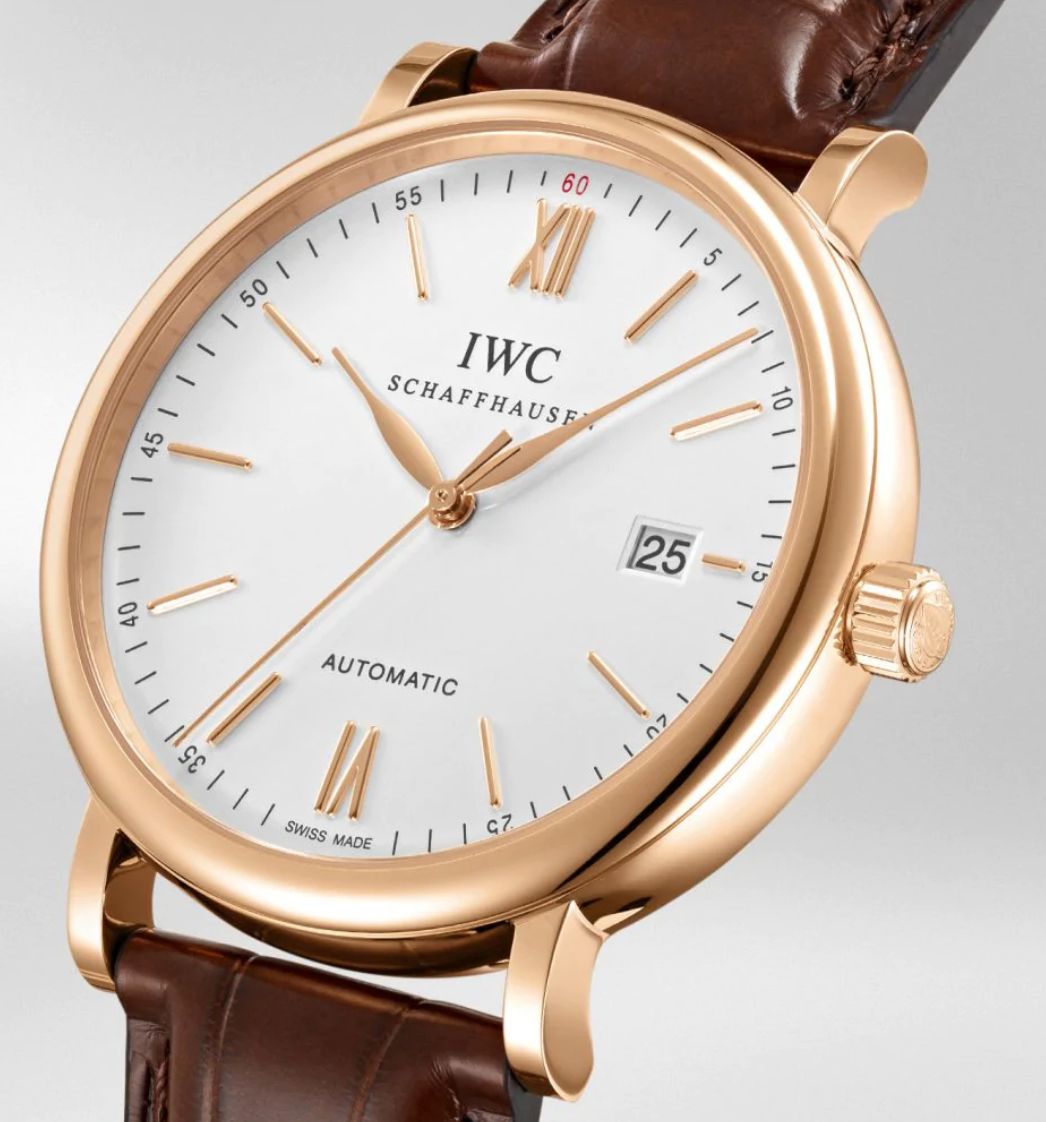 "When it comes to sanctions evasions, North Korea relies on a sophisticated but small group of trusted individuals that move any goods required by the state, whether it's luxury goods or components for missiles," Neil Watts, a maritime expert and former member of the United Nations panel on North Korea sanctions enforcement told the New York Times. From 2015 to 2017, as many as 90 countries served as the sources of luxury goods for North Koreans, according to a report released by the Center for Advanced Defense Studies. 
Aside from pricey watches, Kim owns a fleet of banned luxury cars including a Mercedes-Maybach S62 and Mercedes-Maybach S600 Pullman Guard, which cost $500,000 to $1.6 million each, as well as a Rolls-Royce Phantom limousine. The Times described a sophisticated global smuggling network against which  the UN's sanctions are virtually useless.